If you're looking to find an answer to 'what is internal communication in an organization' you have come to the right place.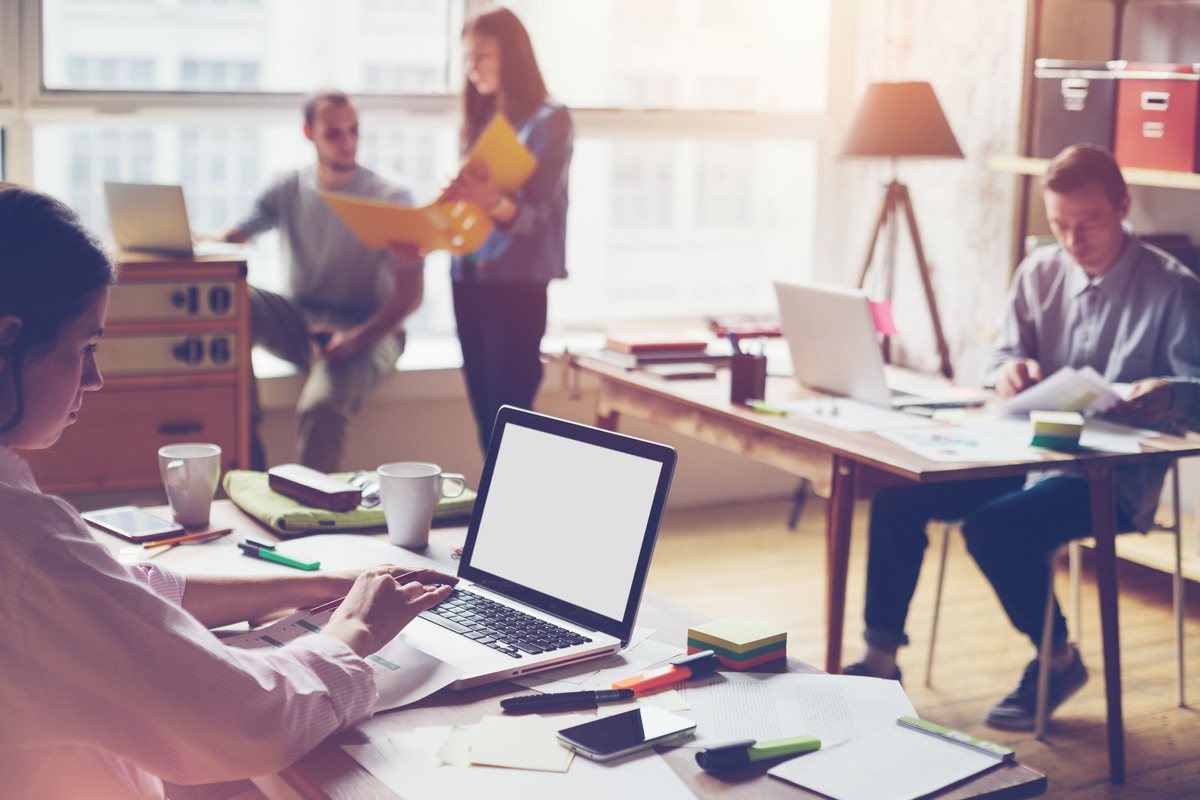 Perhaps you are looking to expand your knowledge on the definition of internal communication is within an organization and why it is important? This article will provide you with useful insight and ensure you come away with a better understanding of internal communications.
Before we discuss what exactly internal communication is and its associated benefits, you may find it useful to read our article on misconceptions surrounding this topic: 5 internal communication myths.
How to practitioners define internal communications?
At Ad Screens, we feel truly privileged to be able to work with organizations on helping them to improve their internal communication via digital signage. Through this article we hope to encourage you to re-think your approach to internal communications. Firstly, it is important to define what exactly internal communication is.  
Define Internal communication - it is the transmission of information between organizational members or parts of the organization. 
Experts & practitioners say that internal communication falls into two main channels:
systematic approach 

employee engagement.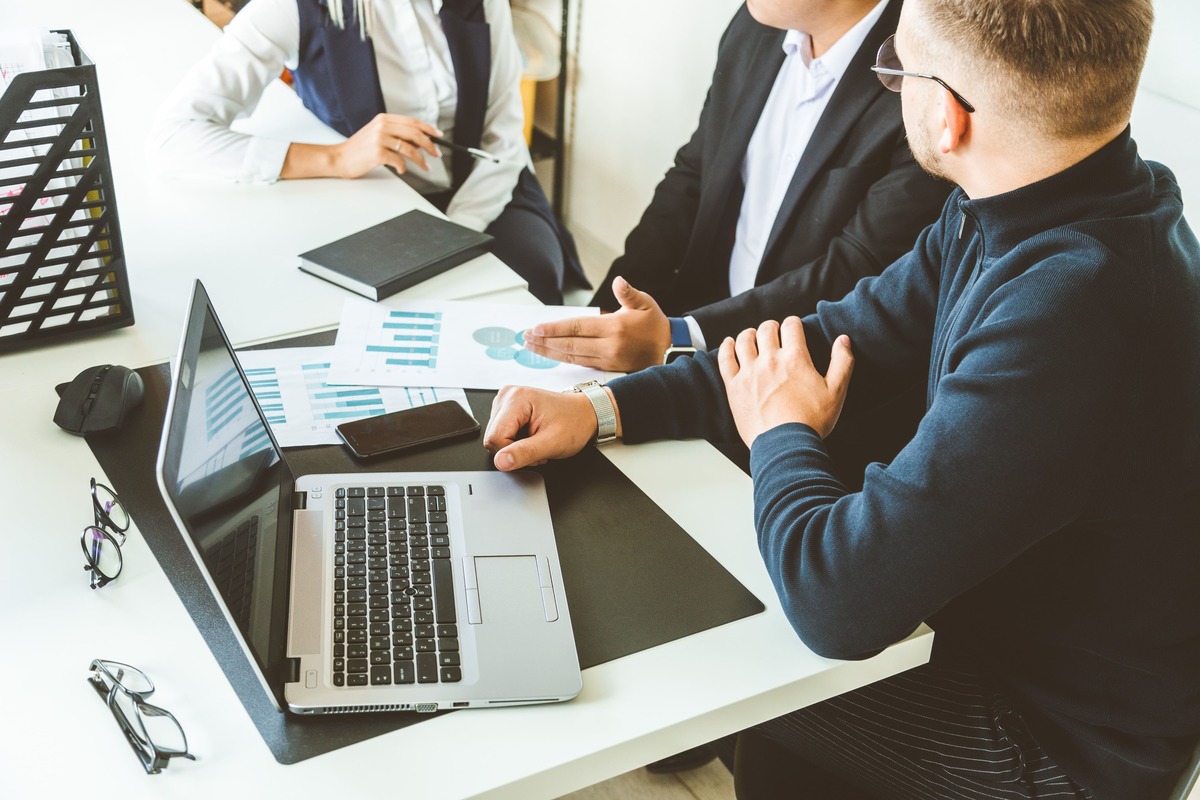 Why is internal communication important? 
With communication between employees and employers becoming an increasingly critical part of your business that's hard to achieve as workers are inundated with calls, meetings and emails, which will inevitably make it difficult for your message to stand out amongst the noise.
Digital Signage for internal communications is becoming a vital tool for companies looking to provide an effective platform for engaging employees. With mobile workforce staking over the modern office, it is essential to find an innovative way to quickly grab the attention of staff. 
A changing workforce  - It is no secret that workforce demographics are transforming. Each progressive generation from Gen X are becoming increasingly demanding when it comes to how their employers engage with them. Typically, they seek collaboration, transparency and useful feedback. With this shift in approach to work comes a demand for tools that enable this internal communication. 
Read our guide on how digital signage can improve engagement amongst the next generation workforce
Benefits of Internal Communication
Inspire your workforce

Be in control of messages

Empower your team

Uphold branding & satisfy customers

Manage internal crisis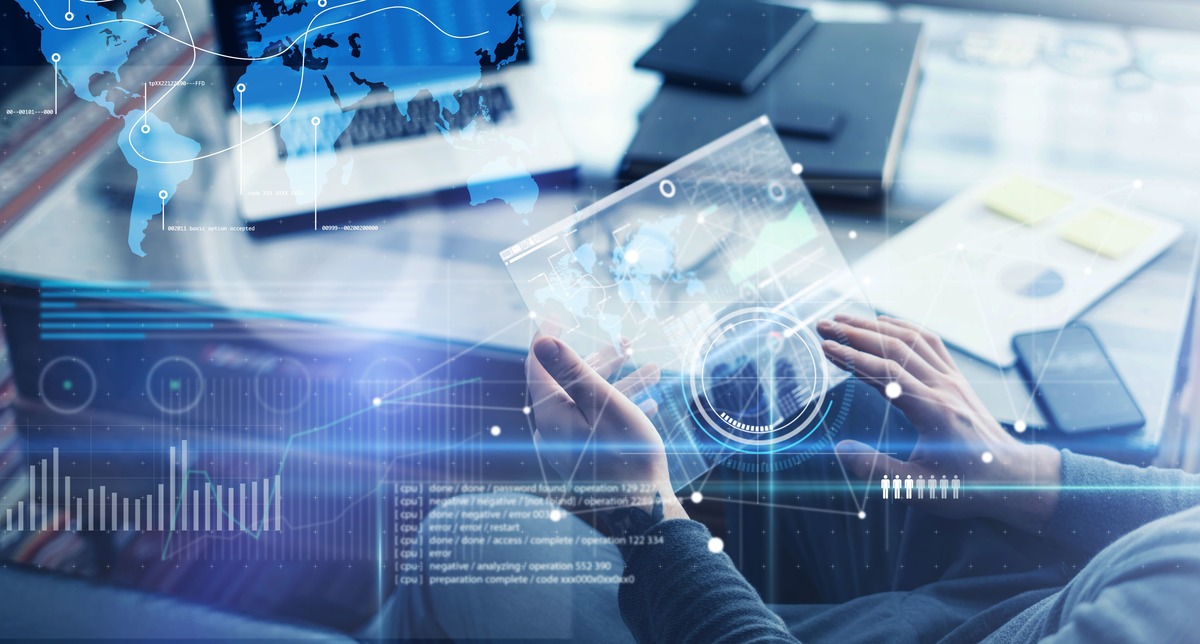 1. Inspire your workforce
Employees are often driven by a need to understand their purpose and the reasons behind what they are doing.  They want to understand their goals, know any plans to help them get there, and want to be reassured that they are valued and that their role contributes to the business plans.  
Employees want to feel valued, heard and  be part of a collaborative team. How can organizations achieve this? One example would be to use digital signage to share highly effective and motivational posts that share information on what the team or company as a whole has achieved.  It has been proven that reaching set goals increases the feeling of teamwork and progress. 73% of employees who work at a "purpose-driven" company are engaged, compared to just 23 percent of those who don't.
2. Be in control of messages
It is important to ensure employees only learn information internally, instead of obtaining information from an external source. With the increase in the use of smartphones, social media channels and news platforms making information easily accessible, it can make keeping communications internal trickly.  The way companies can manage this effectively is by having an internal channel that makes information readily available. 
These internal communication systems need to be quick, interactive and highly reliable to ensure they reach all employees. How? It is simple by using digital!  Companies need to find a way to establish effective procedures and combine them with digital technology.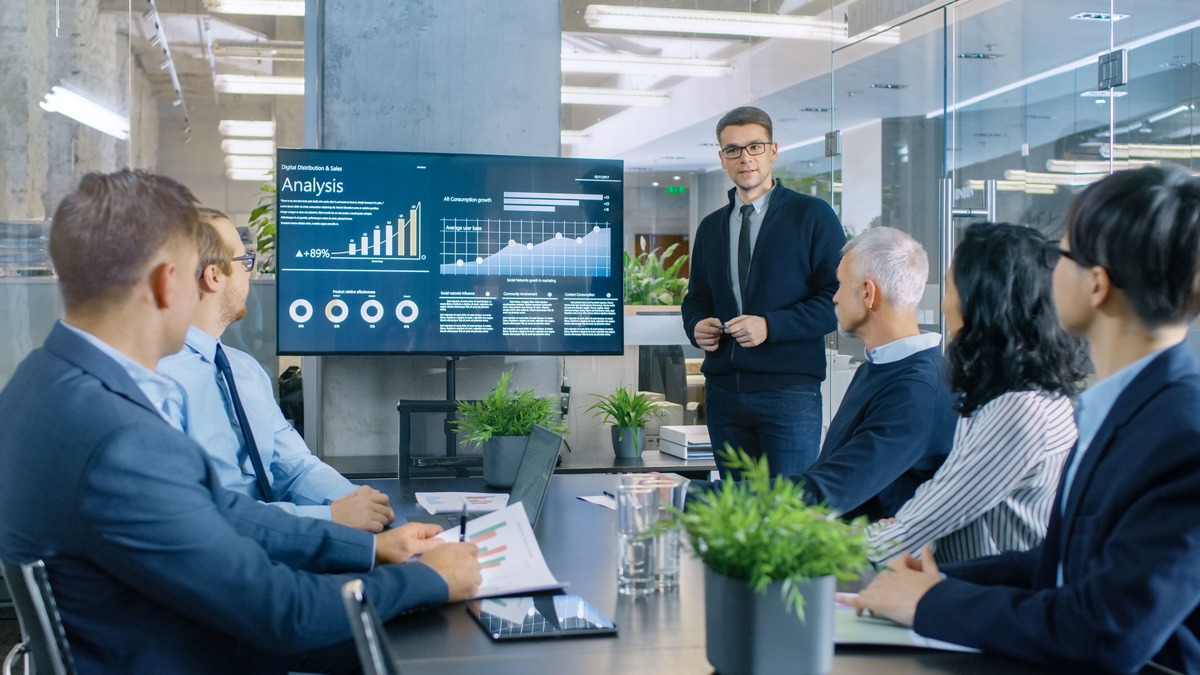 3. Empower your team
Many companies tend to allow information to flow down through their hierarchies. At times, this approach can result in delayed information, limited feedback, and not to mention, an entire reliance on individuals' communication efforts. 
Your organization likely has many messages being shared but unfortunately not all of them are reaching the right people. By utilizing an internal communication's system this process can become a lot more effective.
Internal communications have the potential to: 
Help companies understand their workforce

Offer training to improve management style
Read our ideas on improving internal communications 2019 here.
4. Uphold branding and satisfy customers
Brand promises are hugely important to your customers. It is vital that each and every member of your team clearly communicates and upholds brand values and promises. An easy way to keep this fresh in their memories is by providing internal communications that are visible to all employees.
How can you improve a customer's encounter with your brand? By ensuring: 
Goals are clearly communicated to staff

Staff are well-trained 

Staff are well-informed
With a Gartner survey finding that 89% of companies expect to compete mostly on the basis of customer experience, it is vital that companies have a clear internal communication strategy. 
Organizations with well liked brands are built from the inside out. Begin with informing your employees and keeping them engaged and this satisfaction will pass down to your customers.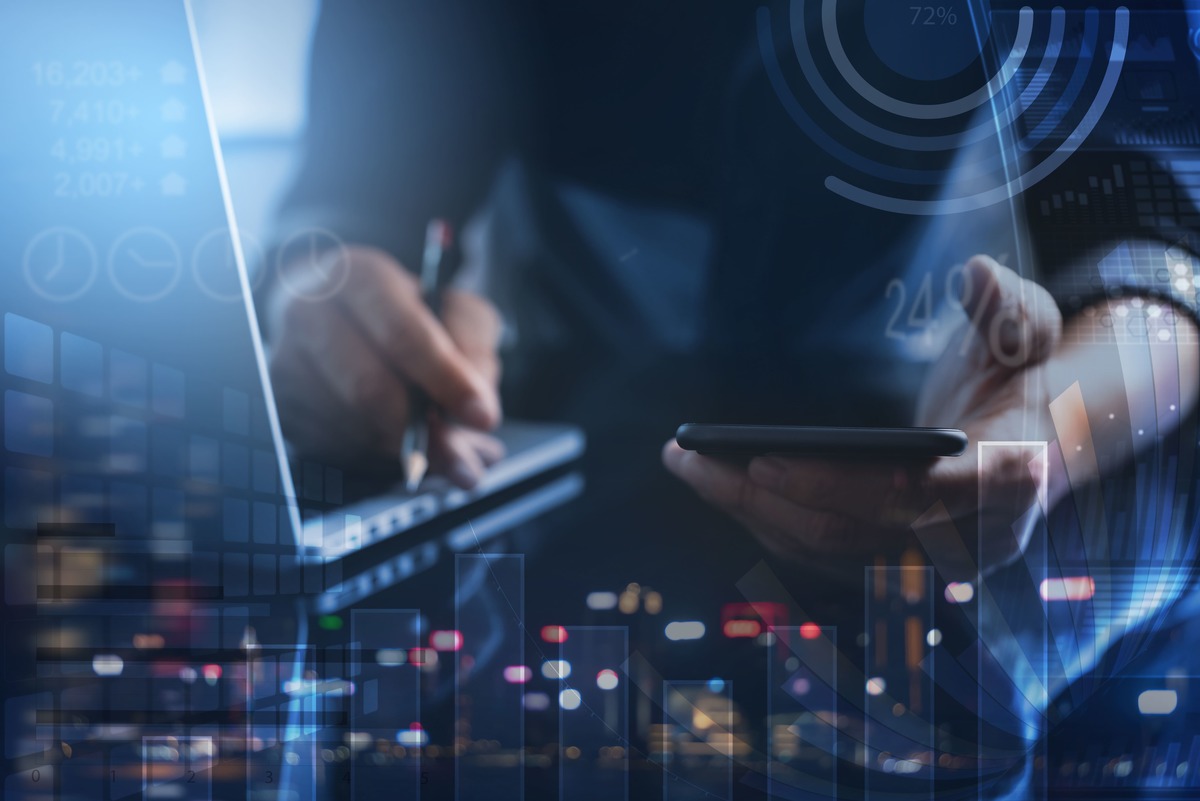 5. Improved crisis management
Well-timed and thought-out communication are essential in all crisis management.  However, research into internal crisis communication discovered that managers minimize their communication with employees during a crisis. 
By implementing an effective internal communication system, you can: 
Control people's reactions 

Handle crisis situations 

Share strategies for short-term management 

Share strategies for long-term management
Conclusion
You should now have a good understanding about what is internal communication and the benefits it can provide. Effective internal communication is clearly a highly valuable tool that will increase the overall performance of a company. Keeping employees informed should no longer come secondary to external communication as it is a key business function that inspires your whole organization.
Interestingly, a 2016 Internal Communication Survey found that internal communication budgets are likely to be increasing over the next few years. With old communication methods failing to reach the working demands of the younger generations, internal communication is needed to ensure your employees are engaged. 
How is your organization managing this shift in internal communications? We would be delighted to assist you here at Ad Screens. Please get in touch today.