Find yourself the best tv for your digital menu board by following our top tips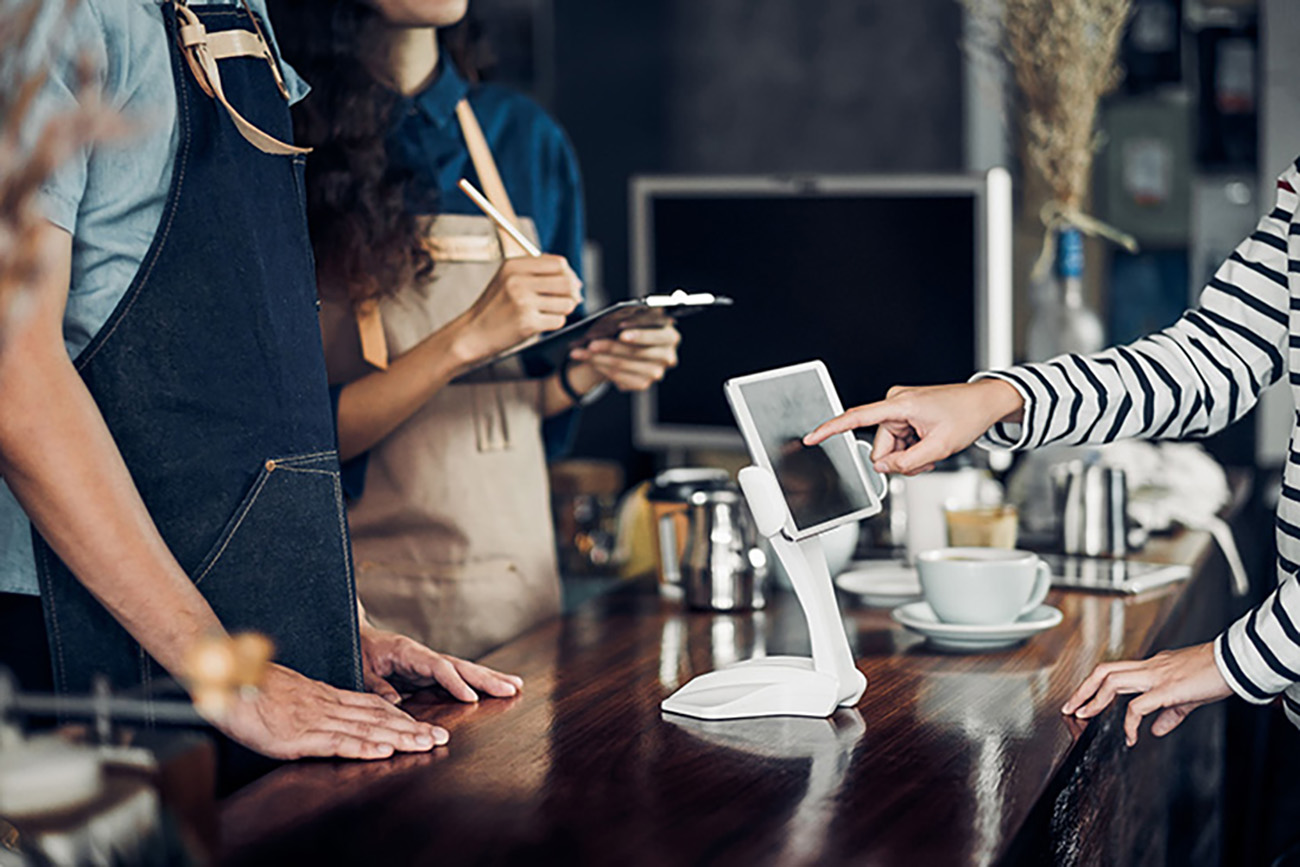 Are you thinking about the huge potential of digital menu boards and wondering what you should consider when choosing a tv?  There are numerous brand names available to choose from and we want to help ensure that you are aware of the functions and any special features they may have.  
Don't automatically rely on popular brand names. You can't be certain that they will deliver the results you require. When operating digital menus for example, it is critical that you understand the range of special features that are on offer. We hope that the following points will help you to make an informed choice when selecting your tv of choice for your Digital boards: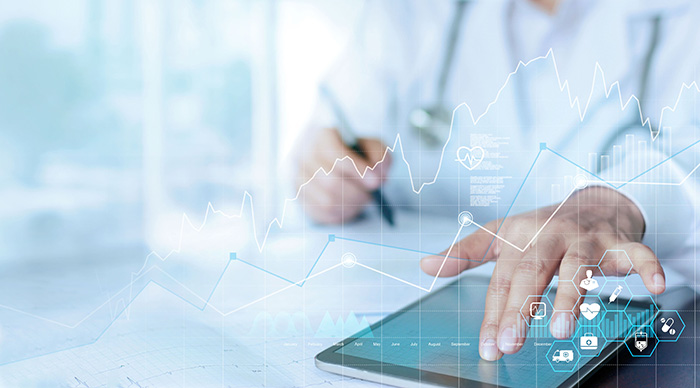 1. Display Types For Menus 
Consider the range of display types for digital menu boards that are available. They include LCD, LED, and plasma screens. You should be aware that plasma screens are not advisable for digital signage, because they are vulnerable to screen burn. This happens when an image is displayed for a long period of time and results in a lingering impression on the screen. 
You should also consider:
The cost involved against the results you wish to achieve. Plasma screens can be expensive and may not be required to meet your needs.  

LED is recommended to be the preferred type of screen for digital signage because they use less energy, generate less heat,  and are lighter and leaner and more importantly, have a range of features such as "local-dimming" or "edge lit" function. 

LCD displays are slightly outdated and therefore cost less, and may still meet your display needs. 
Help designing the best digital menu.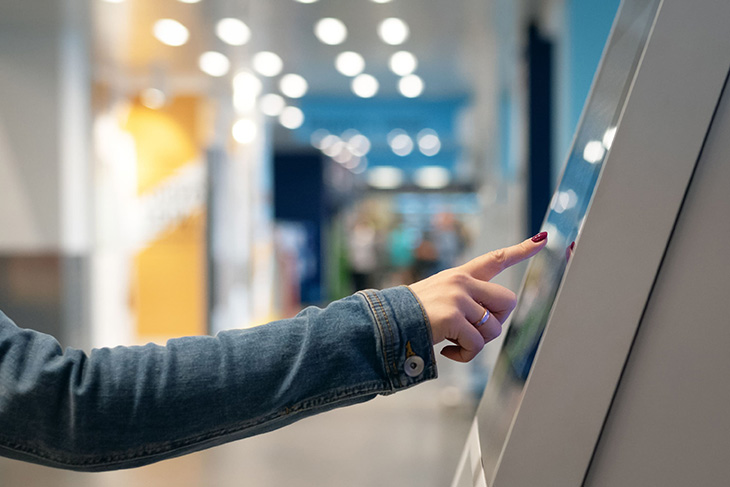 2. Screen Aesthetics 
The design and form of the digital signage equipment is very important. Think of it as a shop window. The goods in the window may be fabulous but a bad shop frontage can detract from the content. 
Think about:
Choosing older models of tv that are bulkier and don't possess the aesthetic appeal of current and future designs, but may offer a more affordable option to meet your needs. 

How the designs have improved to the extent that the framing of the tv is minimal, leaving more breadth of screen coverage and therefore greater impact.  

The fact that commercial screens that are intended for business use, often have the thinnest bezels available on the market. 
3. Required TV Ports 
The basic requirement is at least 1 HDMI port on the TV. HDMI ports are standard on televisions and monitors. 
If you want to use software, which many clients do, you should look for digital menu displays with an RS-232 port. This means you will need to purchase commercial-grade screens, since many consumer-based models do not have RS-232 ports.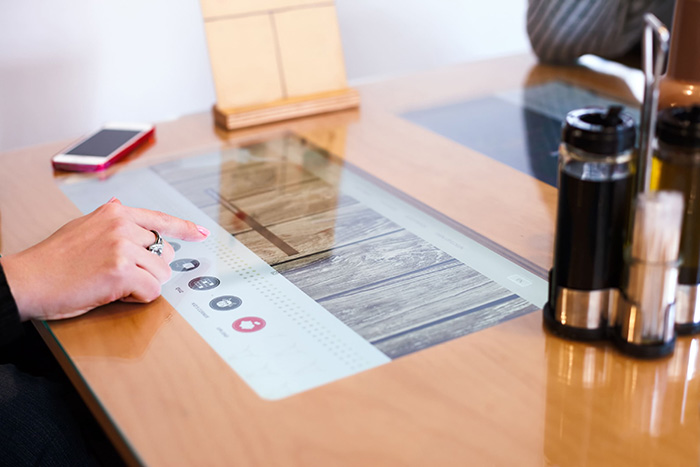 4. Outdoor Menu Displays 
Outdoor display menus require a little more consideration. Simply put, it would not be appropriate or cost effective to employ the use of indoor screens. Things to consider are:- 
Indoor screens are not manufactured to withstand the ravages of the weather. Temperature extremes, ice and snow, direct sunlight all impact on the equipment and the quality of the images being conveyed. 

Screen brightness for outdoor menu displays is increased from the typical 250 cd/m2 to 700 cd/m2 and beyond. 
Choosing the correct display will reduce maintenance costs, ensures quality of the images and messages being delivered. 
Find out how digital menu boards can increase sales.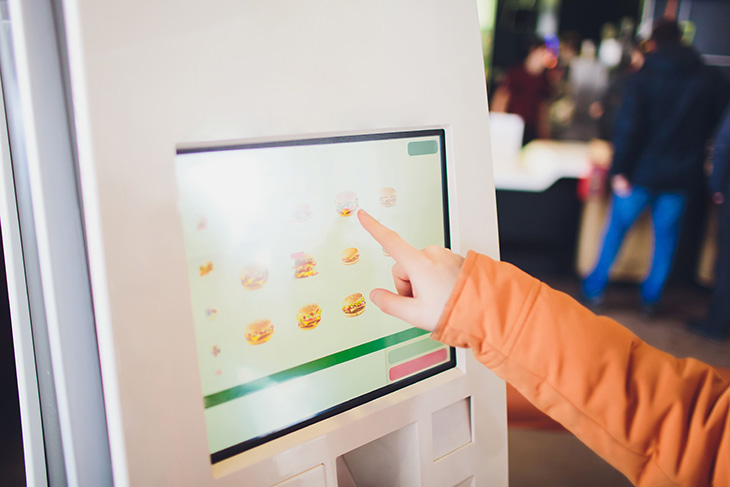 5. Warranties 
You will find that one to two year warranties are common practice. You could consider:- 
extending your warranty with your supplier of digital display boards or through your credit card provider. That would depend on your method of purchase. 

Taking out an extended warranty. This would afford you the security of being covered by software and hardware glitches. Two to three year warranties are worth considering. 
6. Brand 
Don't be afraid to consider lesser known brands of tv displays. You should be aware that:- 
There can be excellent savings to be made by researching both the main brands and lesser known manufacturers. Use google to research.

By going with one brand alone you could be putting all your eggs in one basket. Operating two compatible systems would minimise risk. 
You should always compare models by their specifications and model numbers to ensure they meet your requirements. Seek advice if unsure.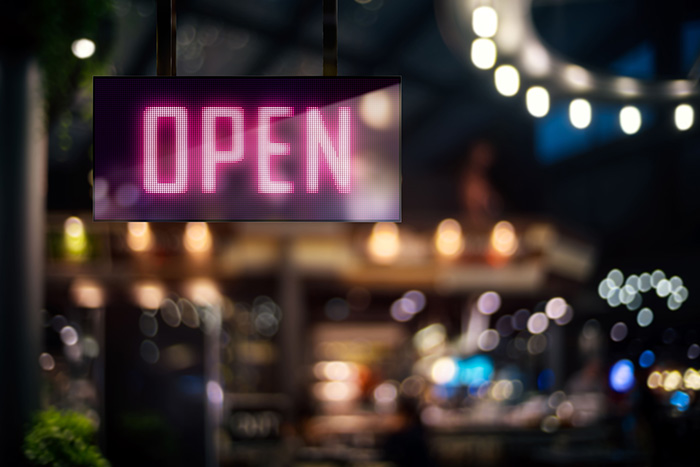 7. Screen Size and Resolution 
There are some fundamental points to take into account when considering Screen size and resolution. These include:- 
Impact on the public of your display board depends on a number of factors, such as the distance between the client and the display, the location of the display and the content being delivered.  

The space, size, location and content are all factors that affect the quality of impact on the customer.  

Resolution speeds are also important. If you require the very best we recommend 
High definition (HD) with ranges from 1024×768 to 3840×2160.   
8. Research deals  
It is always worth researching deals and offers for your tvs and digital menu boards. The quality of equipment on the market is extensive and there good deals to be had. Shop around you will find:  
That tvs and digital menu boards are inexpensive and very high quality. 

Offers from retailers throughout the year, where good savings can be found. Try seasonal bonanzas like Black Friday and Cyber Monday.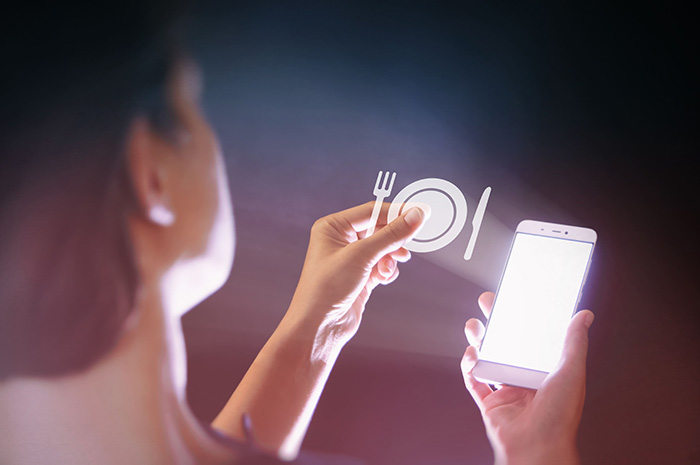 9. Size and Layout 
Serious consideration needs to be taken when deciding on the size and location of your display screens, as is the space in which you're operating these systems.  The main facts to take into account are:- 
When choosing where to place your menu board, your aim is to ensure maximum visual contact for clients 

Make signage accessible and visible so customers can clearly engage. 

As a rule of thumb larger spaces require larger screens. Smaller screens are less visible so it's worth considering a larger size if the space can absorb it. 
10. Size and Refreshment Rate 
In basic terms you need to be aware of the following, when considering the TV you require alongside the content you wish to stream:- 
You should always opt to be able to redraw data to the screen in real time. This will prevent buffering or screen stagnation. 

Avoid blurry images sometimes encountered by running high speed programs by opting for 240Hz.  
Conclusion 
When it comes to selecting a TV for your digital menu board, serious thought needs to be applied. Starting with the end in mind is always the best way forward. Basic questions about who are your customers and what are you wishing to convey, where and why. Consideration of content will dictate size and the nature of your choices.  Software compatibility and functionality of devices are key also. We are experts in digital display equipment and software  at Ad Screens, so please contact us for advice and information. We hope that the advice provided is useful.