Our TOP 5 TIPS for designing your digital directory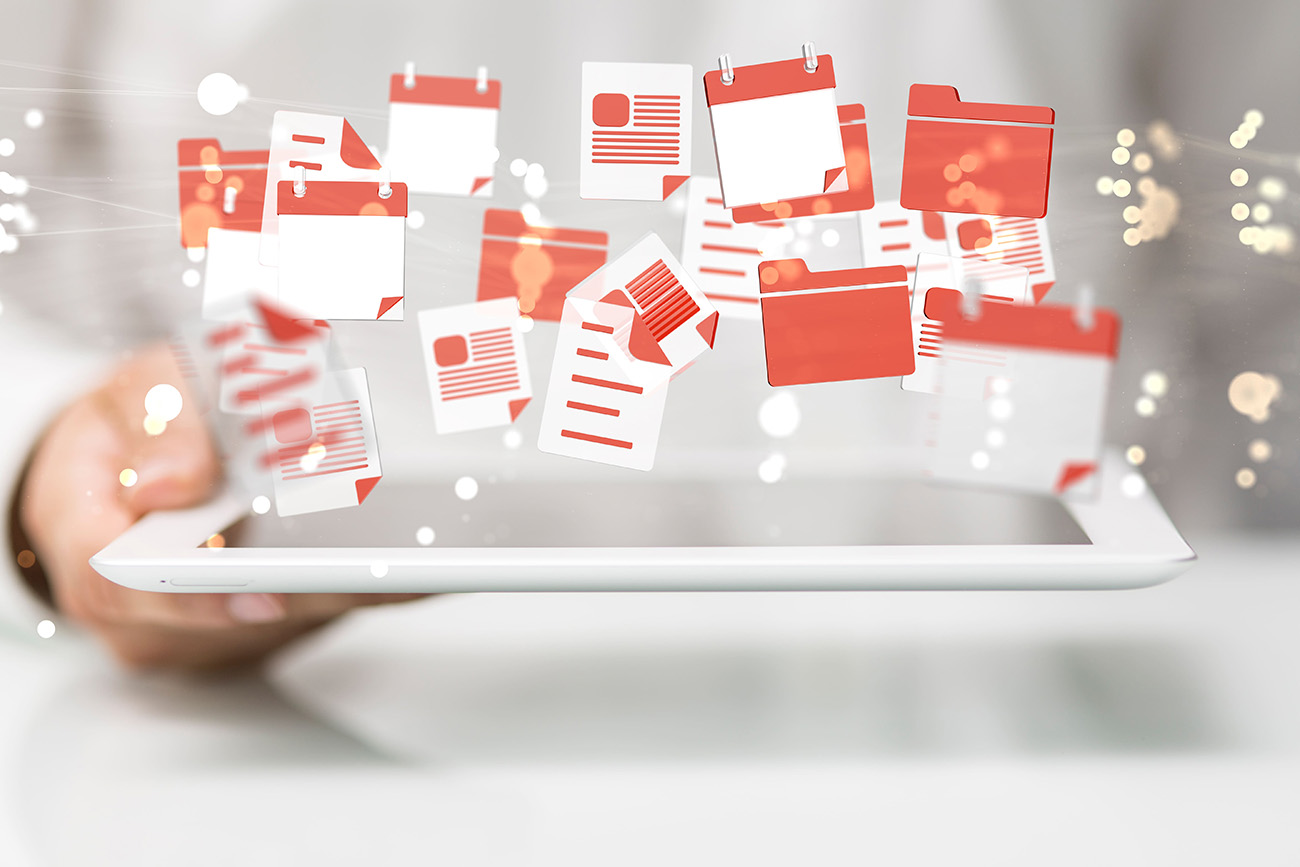 First off, what IS a digital directory?
A digital directory is a digital screen that contains scrollable information that is typically found in the front of a building in the reception/lobby area, or in any prominent position where there is likely to be a large number of people passing through looking for specific information. 
And what exactly can a digital directory be used for?
Digital directories can be used for a number of different purposes which can include:
Listing available resources on site

Listing staff members on site

Listing areas of the building

An interactive digital map (Wayfinding)

Tenant listings (i.e. in an apartment block)

News, weather and entertainment

And many more
How can a Digital Directory help you?
Whether your digital directory is in a corporate environment, in a mall, or in a set of apartments, there are a number of different advantages to be had by investing in digital directories. From putting across that you are digital-first, to providing greater support to both staff and visitors to the site, to alleviating the strain on resources to answering typical FAQ's your digital directory is a fantastic option for a number of reasons.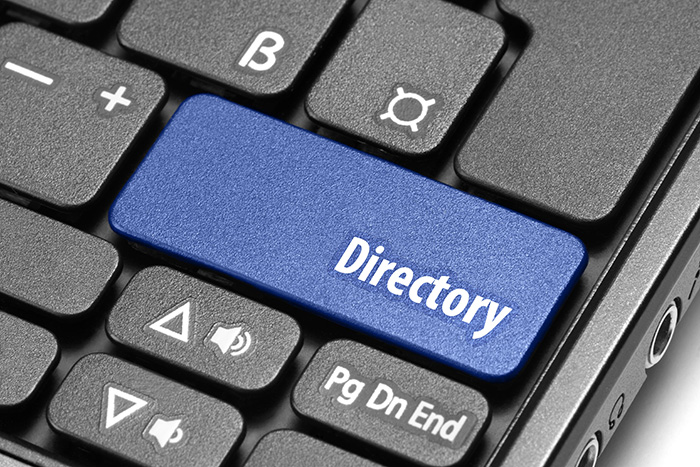 Did you know?
By 2020, 25% of customer service operations will use virtual customer assistants like chatbots, up from 2% in 2017. (Forbes). 
91% of customers say they would use a self-service knowledge base if it met their needs. (Zendesk)
Pro Tip: Digital directories also make it easy to update information as and when you need to. As information can change regularly within buildings i.e.  tenants or staff members may no longer live or work on the premises, or in the case of a mall, a new shop may have replaced an old one, there can be many reasons why you would want to be able to have an easy and flexible means of updating important information relevant to your building. 
The advantages of digital directories include:
 Alleviating the strain on reception staff 

Providing a better experience for visitors

Improving the interior design of the building

Being a digital-first premises

Answering FAQ's 

Flexible updating of information
For more information on why digital directories are the perfect fit for you, you can read our guide to our Top 10 Reasons to Invest in Digital Directories. 
So now that you have a brief idea of some advantages of digital directories, here's our top tips on choosing the best directory for your organization or business.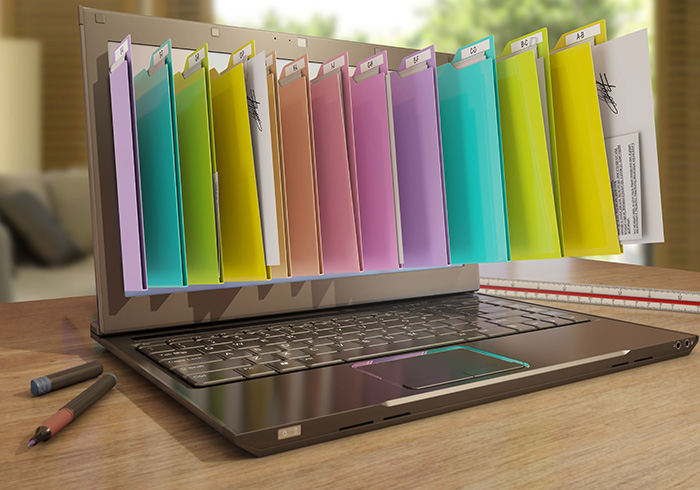 Our Top 5 Design Tips
There are a number of things to think about when designing your digital directories. You'll want to ensure you stick to the following rules. 
Be Selective on What you Include
Before you decide on how best to present information on your digital directories you are going to want to be very clear on the information you are going to include. While, as it is a digital display, digital directories are more flexible than the equivalent printed directories when it comes to changing information, ultimately you'll want the bear bones of your directory to include only the information that is relevant to users.
Having to make major changes to the content that's included in the directory will waste both time and money when it comes to redesigning your digital directory.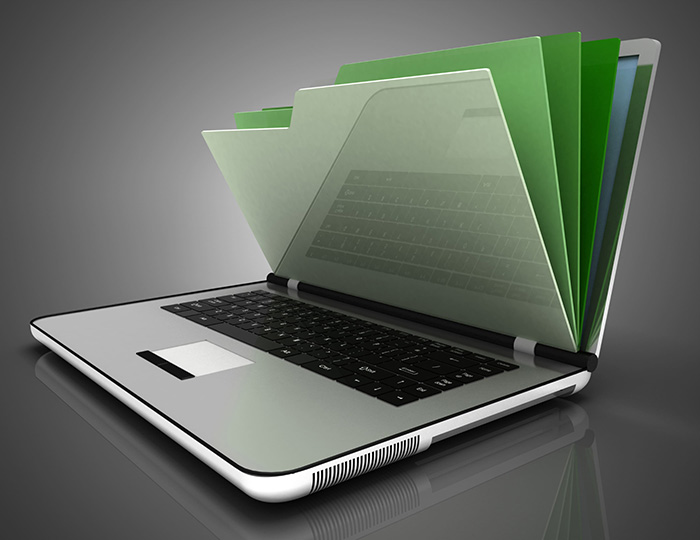 Plan Ahead
Just as you'll want to ensure that you want to include all the information that you need in your digital directory, you'll also want to ensure that the design holds the capacity to add or take away any new additions or changes in the information or layout. 
This is particularly the case if your building changes large amounts of information on a regular basis. 
Be Clean and Easy to Read
If there's anything worse than not having the information you'd like to hand. Its having the information but not being able to read it. By being selective with the information that you want to include in your digital directory then you have made your first step to providing a user friendly digital directory.
The next step will be to ensure that each section of your digital directory is as simple, functional and easy to read as possible. Don't try and cram too much information into a small space. Allow your content to breathe a little bit and take advantage of the fact that users can scroll between different elements of your directory. You don't need to display all the information in one go. 
You'll also want to ensure that you text and images are large enough to read easily while standing at a typical reading distance away, and you'll also want to ensure that you eliminate any inconsistencies in the design, i.e the font and the images.

Don't be too out there with design
Users of your digital directory want to find out the information they need as quickly and easily as possible. This is not the time for elaborate design. You can make your digital directory pleasing to the eye with nice visuals and little touches here and there to liven it up a bit, but ultimately its primary focus is to inform users of the information they need in as quick and efficient a manner as possible. 
If you want to try out more experimental design you can incorporate this into other kinds of digital signage such as digital display screens for internal branding or via a video wall. This is where you can really get creative with design and branding. 
Give Space to Images
While you don't want to go too mad with your digital directory design, you will want to ensure that it is pleasant to look at and easy on the eye. Because users typically digest content in image format more quickly and efficiently than in text, providing images will both make your digital directory more engaging and more readable.
When adding images you'll want to ensure that the images you choose to use are of a high quality. Fuzzy or unclear images create a poor impression and are more difficult to read. 
For more information on how to use digital directories, you can check our guides on Our top 10 tips for choosing the best directory for you and The Best Digital Directory Software
For a more detailed look at digital directories you can check out Squarespace's "Ultimate Guide to Digital Building Directory Systems".