Ignite your digital content with these inspiring examples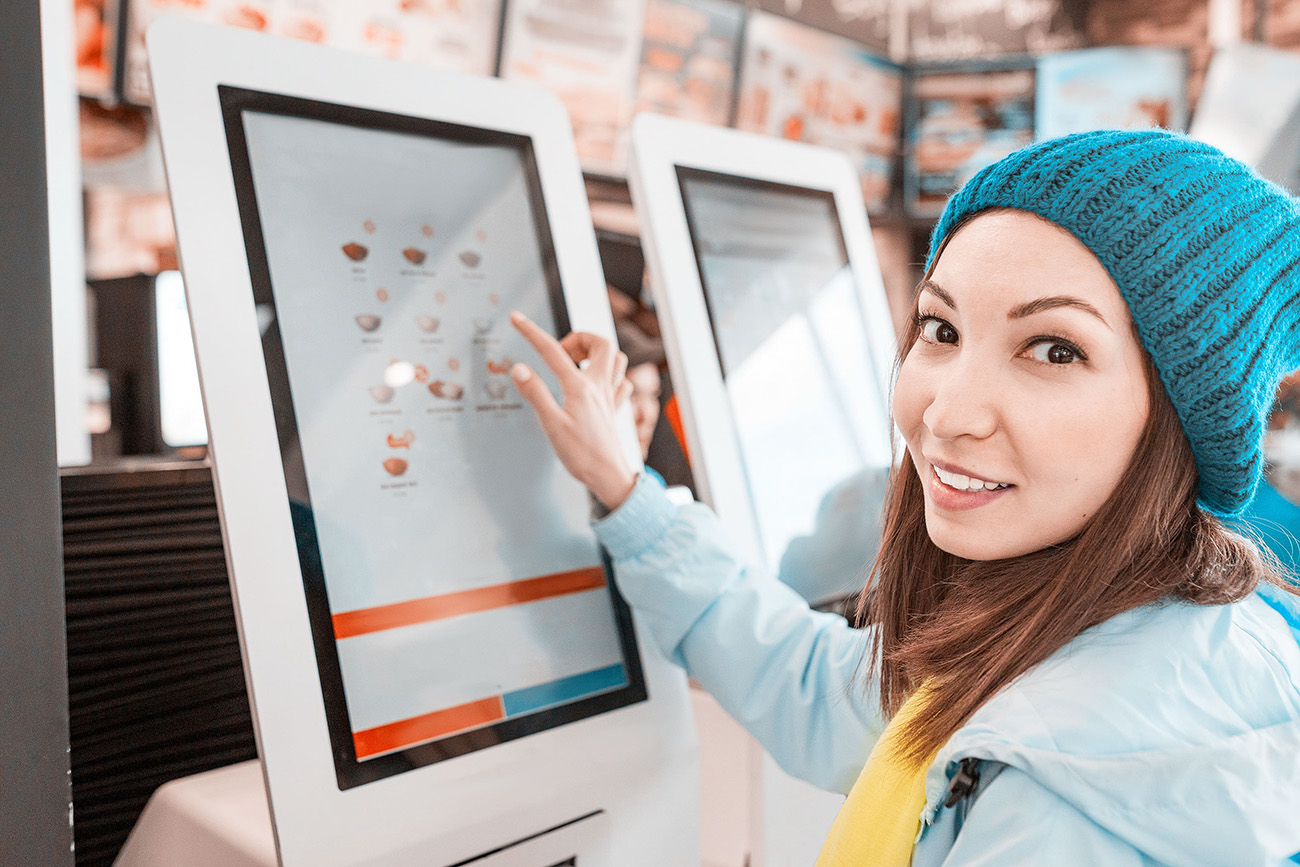 If you are considering digital signage but are unsure of what content you can use, then we hope that this guide will provide you with some compelling examples of how to make your digital signage look good. 
To exploit digital signage to the full you need to ensure that you consider the content you use.  Content marketing costs 62% less than traditional marketing and generates about 3 times as many leads, so there is huge potential to be realized.  Poor content can undermine the whizziest digital signage solutions whilst excellent content is highly effective in engaging customers. Whether you opt to use social media, videos or images it is content that is king and will leave an impact on your audience. We hope that our examples of digital signage content will provide you with inspiration for your digital signage concepts.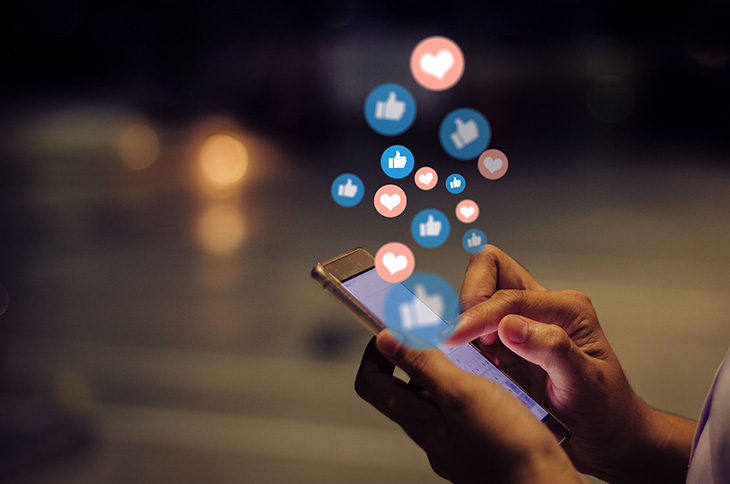 1. Breaking news and events 
Engaging your customers through digital signage by bringing them news items whilst they wait for an appointment can impact on their perceptions of waiting times or encourage them remain longer. You can stream content of breaking news or weather items from around the world such as BBC or CNN. You could add a news app to your digital signage playlist and your clients will have access to the latest headlines.  
2. Customer quotes 
One of the most powerful ways of marketing your services is through the use of customer feedback. By encouraging your clients to leave feedback either on paper or on TripAdvisor or Yelp, you can capture excellent quotes from satisfied customers, to attract new clients. By using positive customer feedback you are promoting your services through your clients, indicating your commitment to customer satisfaction.  
3. Building directories 
One way of releasing reception staff from unnecessary tasks such as directing clients to the correct room or floor is to use a building directory app. Whether it's a school, hospital, retail outlet, police station or transport hub, the use of a building directory app will provide visible and useful information to your clients whilst leaving your staff to concentrate on other priorities. The beauty of using digital signage to indicate meeting rooms, clinics waiting rooms is that you can update changes at the click of switch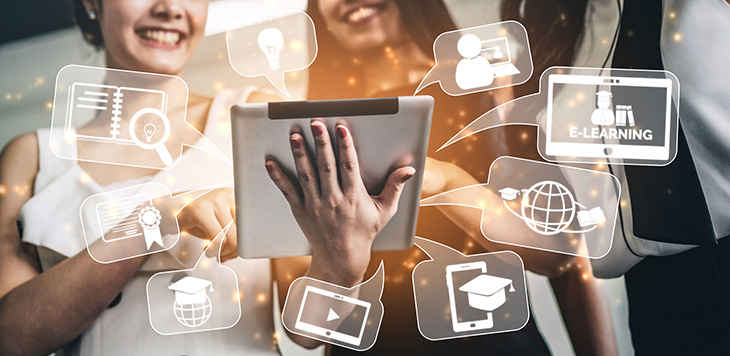 4. Live travel Information 
If travel information is important to your clients, or staff, then streaming a live travel information board is an excellent and effective use of your digital signage system. By accessing live data your customers and staff are assured of having minute by minute information on bus, train. plane or shipping services. 
5. Real time promotions 
Digital signage affords you the  opportunity of introducing new promotions to your customers quickly and across multiple locations. Digital signage reduces costs of traditional printed promotions and can be done rapidly to promote a new product. Marketing campaigns can be introduced or updated in real time, for example you may wish to promote an item due to good or bad weather conditions, or something that chimes with a news item or event.  
Find out more on how digital signage can increase sales in retail. 
6. Leaderboards 
Why not consider using your digital screens to include a leaderboard.?  Leaderboards can be easily devised using Google Slides to engage staff or customers. There are a range of leaderboard styles that we can advise you on. Leaderboards are a wonderful way of engaging sales staff in meeting and exceeding their targets, or for clients in gyms to run further or cycle faster or longer. They are great motivational device when  used appropriately. 
7. Sales posters 
Digital signage is a powerful mechanism for channelling your sales messages out to customers in a high impact way. Digital signage allows you to  share real time sales messages  with your customers, driving up sales and directing clients to new promotions.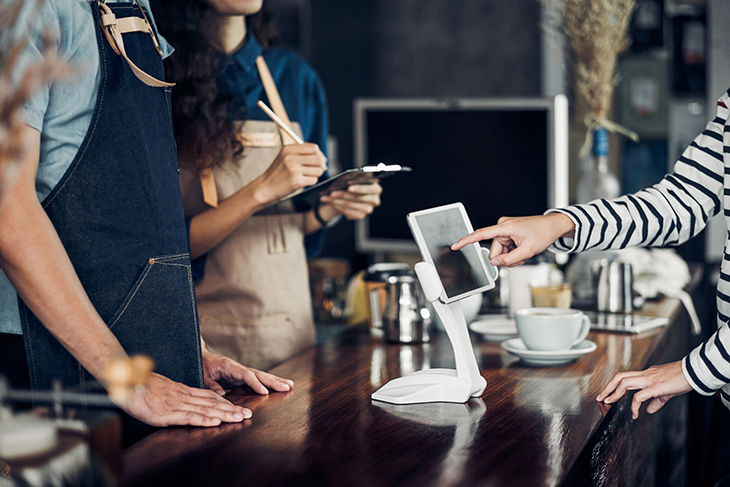 8. Competitions 
Engage your customers or staff by enticing them to take part in competitions. Similar to leader boards you can use your digital signage to entice employees to contribute ideas or customers in feedback activity or encourage interest in a product or promotion. Promoting freebees or requesting input such a photographic image or comment or review for a chance to win a prize is a powerful use of digital screens. 
9. Meeting room signs 
Banish the age old problem of double booked rooms or meetings that overrun! Remove the potential of bad meeting room experiences for ever. With meeting room scheduling it is possible to display bookings for individual rooms, so that staff can see room availability and can book space by using Google or Outlook calendars. 
10. Showcases your work 
Digital signage is a powerful tool for showcasing your work. Whether you run a design studio, art gallery or digital signage is an excellent way of celebrating your work with customers and staff. Digital signage can promote photos, videos or actual designs of something special you've been working on. 
Conclusion 
We hope that our guide to digital signage content has fired your ideas for content. There are many more possibilities for content ,such as internal communication opportunities, employee profiles, emergency notices or inspirational quotes (read our 15 motivational quotes here) that we would be happy to advise you on. Please contact us at Ad Screens and we will happily advise you on the right solution for you.