How to use digital signage for schools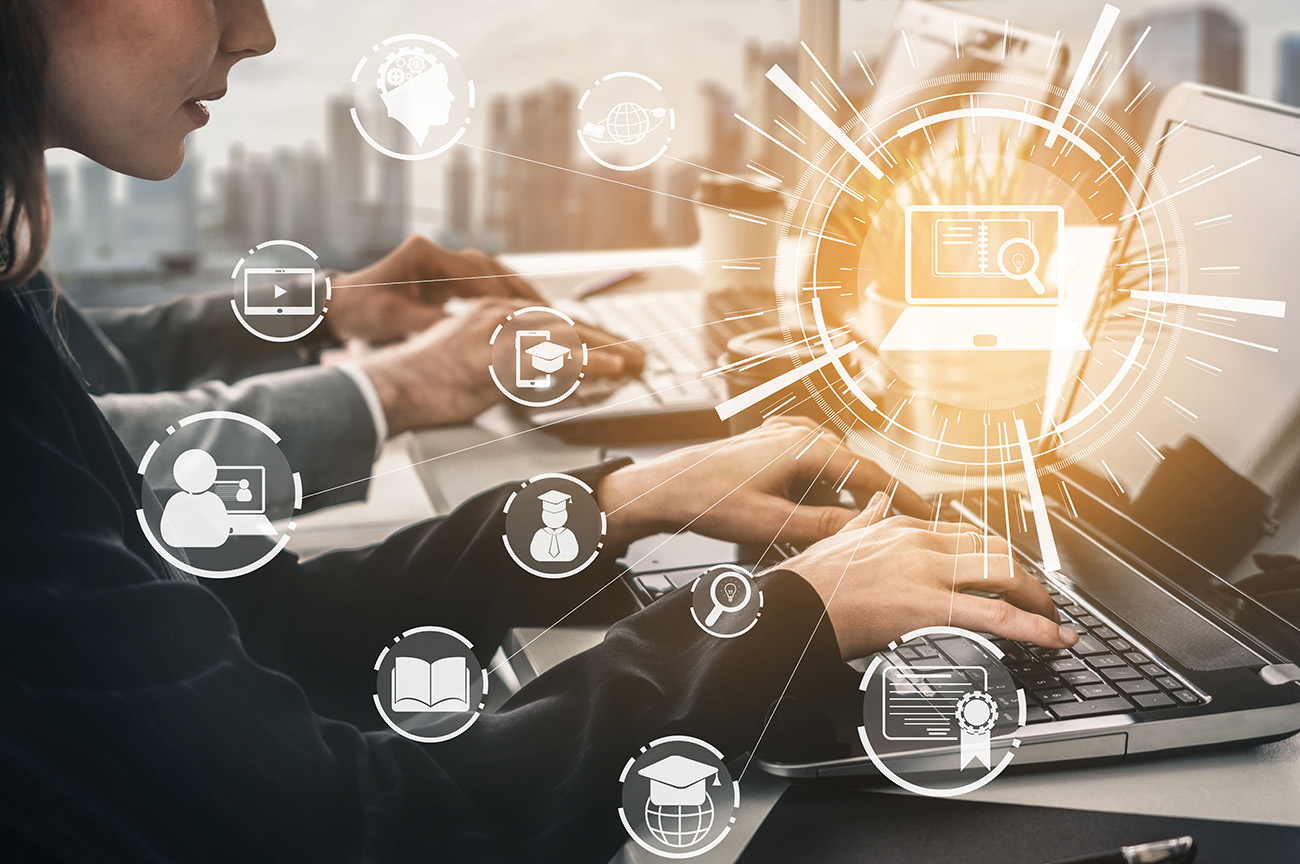 As a school it is your utmost priority to ensure that all school children and staff on site feel safe and secure on site and that they feel comfortable in their surroundings. And that if they have any worries or concerns about anything, or simply want to find out more information about a certain aspect of school life, they can talk to someone or find the information and support they are after without any difficulty. 
While providing vocal instructions and printed materials is one effective way to guide staff and students in these matters, digital screens are another great way to do this. Digital signage for schools can enable students and staff to quickly and discreetly look for the information they are after without having to seek it out, or speak up about it directly. 
Digital signage is also useful in screens to let everyone know about all the positive news going on in school, to give praise and boost morale, and to display useful information, such as any extracurricular classes students might want to get involved in. Rather than simply announcing this news in assembly or in class, by presenting information in this way school teachers and students can keep constantly informed when they are on the go.
Here's an example from Teaching Times of a school doing it right (Teaching Times). It explains that Lodge Primary School in West Bromwich has been using Schoolcomms, an automated electronic messaging system, to improve communication with parents. 
With this in mind, here's our top 5 ways schools can take advantage of digital signage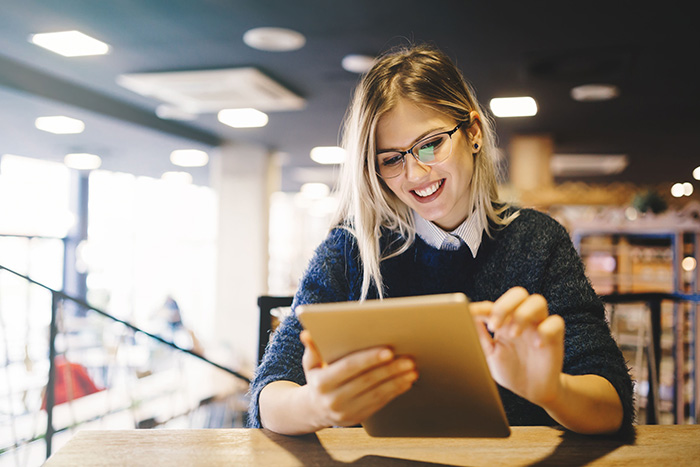 1. Giving a glimpse into school life
As well as letting staff and students know about all the wonderful things that are happening within the school, digital signage for educational environments are also a fantastic means of showing new visitors such as visiting parents and new school children what your school is all about. 
Running through all of your digital displays therefore should be the core values of your school, and simply by having digital screens displaying positive messages and videos in the first place you are demonstrating that you care about improving the experience of everyone in the school.
You'll want to ensure that these screens are placed in prominent areas, where the majority of staff, students and visitors spend their time i.e in the school canteen, the main hall and the reception and lobby area. Your reception and lobby is a key place to put your screen as it will give that good first impression that is so important to visiting parents. 
By providing digital signage or digital displays you can display the school's core values right away and give a glimpse into what life is like in the school before the parent even has to enquire.
Your lobby and reception area is also your most important area to include your wayfinding screens as it is both visitors first port of call on arrival and an easy focal point for anyone already on site. Should they get lost they know that if they head to reception they will be able to find their way by using the interactive screens.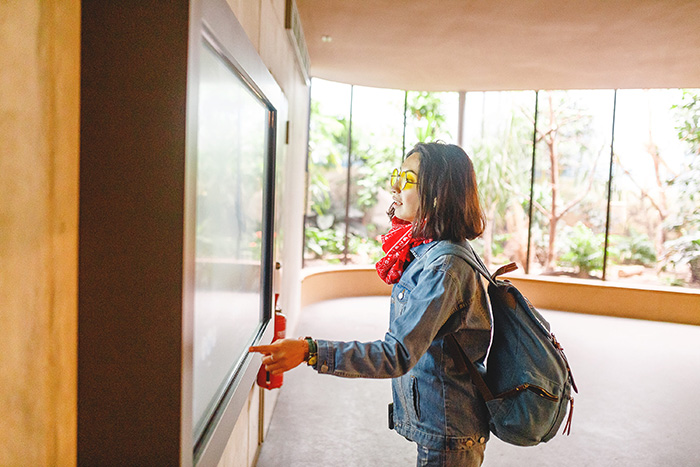 2. Wayfinding for schools
The majority of schools will also have numerous corridors and sprawling sections that can be difficult to navigate if you are either new to the school or just visiting. Help visitors out and reduce the anxiety of school children on site by giving them some additional help with interactive digital screens with inbuilt wayfinding technology.  
Your school lobby and reception area is also your most important area to include your wayfinding screens as it is both visitors first port of call on arrival and an easy focal point for anyone already on site. Should they get lost they know that if they head to reception they will be able to find their way by using the interactive screens. If possible you will also want to give access to these screens right across your school site.
For more examples of how Wayfinding signage can help within your organisation you can check out our guide, "Wayfinding and Improving visitor experience".
3. Offer key information on classes, tests and other activities
If there is a deadline to join the school football team, or for the students to pay for a school organised holiday then providing this information on digital screens is an ideal way to ensure that nobody misses out. Similarly by providing test timetables you can help to lessen the nerves of students and reassure them that they know where they need to be and when to complete exams.
While assemblies will act as the main opportunity to communicate key messages to school children and staff by using digital screens you can ensure that everyone gets the message and is reminded of that important message throughout the school day. It may be that a particular school child was off due to illness that they miss out, so digital signage ensures you are as inclusive as possible.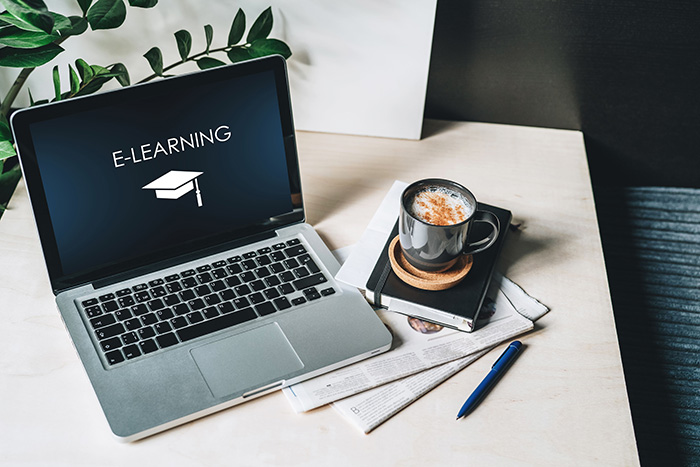 4. Congratulate school children and staff members
Providing recognition to school children that have done particularly well in some activity or subject is one of the many fantastic and positive ways that digital signage and digital displays can be used. It may be that a student has performed particularly well in a sporting event, be it in or out of school, or that one of the classes in school has taken part in a charity organised event. 
Whatever it is, by presenting positive news stories and saying well done to staff and school members it shows that you care and that gives other students the inspiration to succeed in the same way.
For more information on how to boost morale in your workplace, check out our article on "How good digital signage can make you happy and increase your productivity".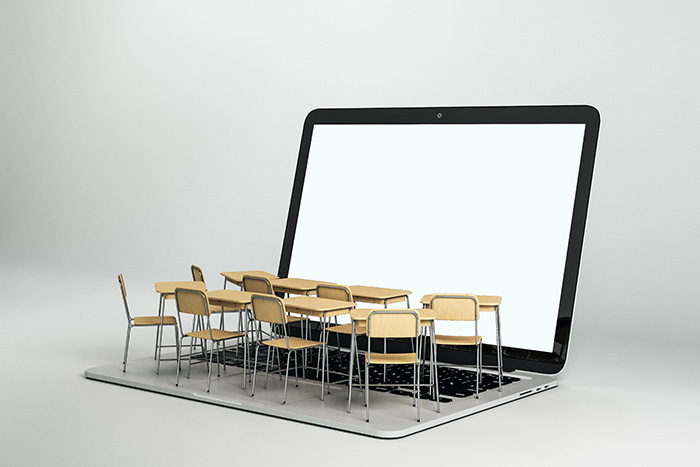 5. School canteen
Make dinner time more enjoyable by providing a digital menu. You can point the children to the different food options that are available to them, and give them an idea of nutritional information. If any of the children have allergies you can also present this information right there on the menu for them.
If you run a restaurant or cafe you can read our guide, "How to provide better (digital) menus with digital signage".
There are numerous ways that digital signage can improve the experience of staff, students and visitors to your school and the sky's the limit when it comes to the kind of content that you want to put on there. School digital bulletin boards can keep everyone up to date with the key information they need to know, while your video screens can let everyone see the fabulous artwork from a year 8 class or tell everyone Mr Humphries's favourite film or guilty song-choice. Whatever it is, you can brighten up your school with digital signage today! 
Digital screens are also a fantastic idea for higher education and universities. To find out more check out our blog on How to use digital signage in a university.
Check out this article from the Chronicle of Higher Education on the importance of good communication within Higher Education.