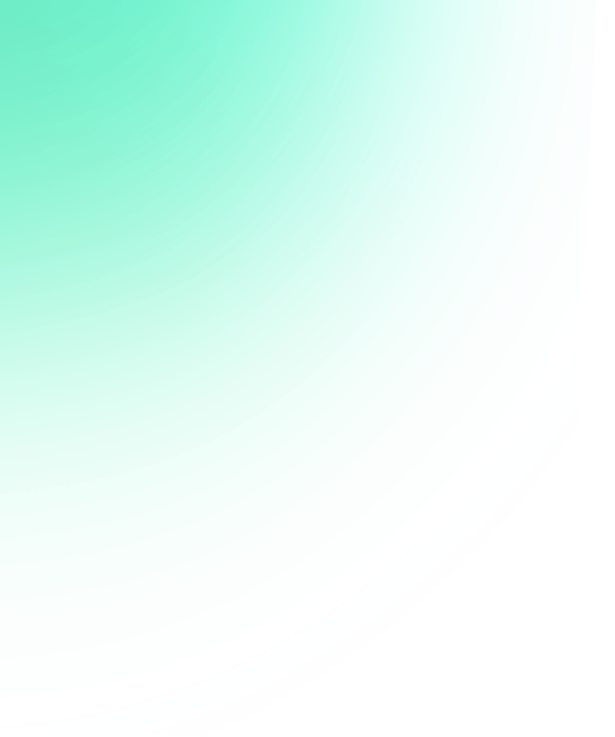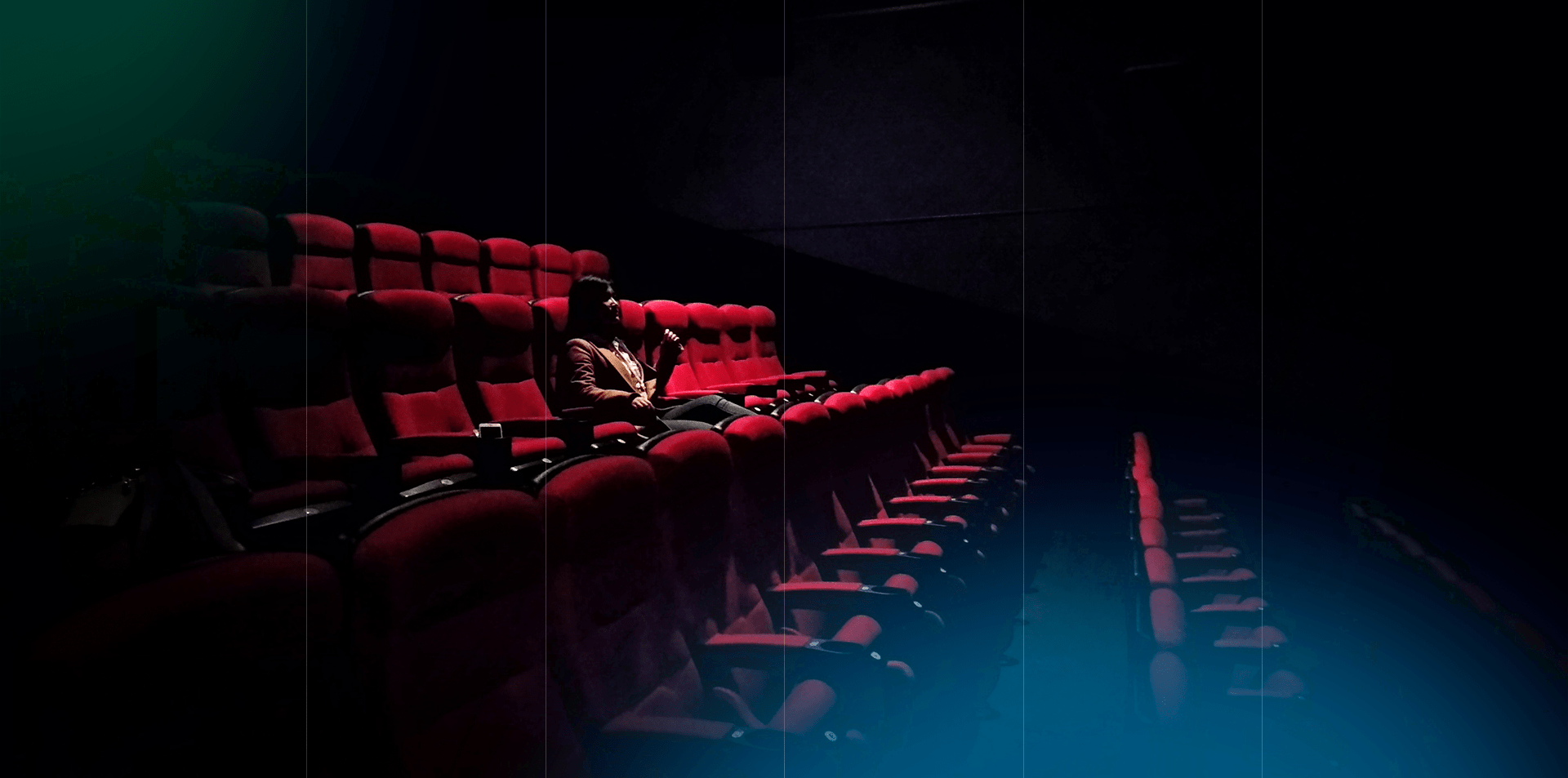 SIGNAGE

Enhance the experience of visitors to your movie theatres with sharp, vibrant and attractive looking digital screens.

Request demo
Enhance the overall experience for visitors
Visitors go to movie theatres for more than just the movie. They expect an overall experience that is more than what can be achieved by watching a movie at home. Providing rich, vivid and interactive images and videos is all-important to ensuring your visitors have the best possible experience at your movie theatre. 
Keep your visitors informed
Ensuring that your visitors are kept up to date with all the information they require will improve their overall satisfaction. Well-placed digital screens provide a solution by displaying key, up to date information which simultaneously reduces the strain on staff.  
Advertising in movie theatres
Digital signage is a great way to display particular deals you might have on at any given time. As digital screens are easily updatable, you can quickly and easily update your movie theatre digital signage to display your latest and best deals. 
Take advantage of visitor waiting times
There are many opportunities for digital Signage to assist in boosting sales. Place screens in front of visitors that may be looking to fill time while they wait for the movie to start by having a coffee, or those that are visiting the washroom or even waiting in line to buy their tickets. These waiting times are all key opportunities to provide the right message at the right time to encourage visitors to spend more with you both during their current visit, and in the future. 
Digital signage offers numerous exciting opportunities to both improve visitor experience with sharp, interactive and engaging images and videos, as well as by providing useful and up to date information.
Digital Signage for movie theatres provides the opportunity to inform, entertain and engage visitors with your movie theatre

Helps to upsell visitor experience with relevant sales messages

Increases the likelihood that they will return to your movie theatre in future

Reduces the strain on movie theatre staff to respond to queries that might otherwise be displayed on digital signage