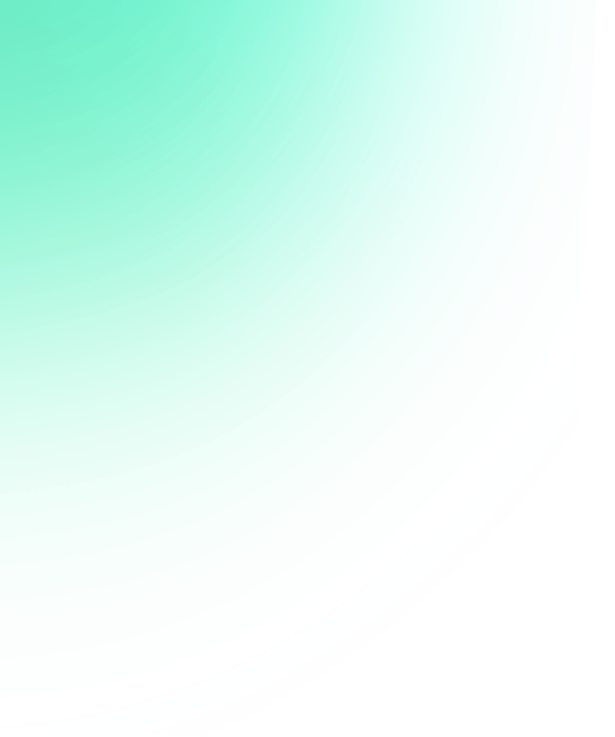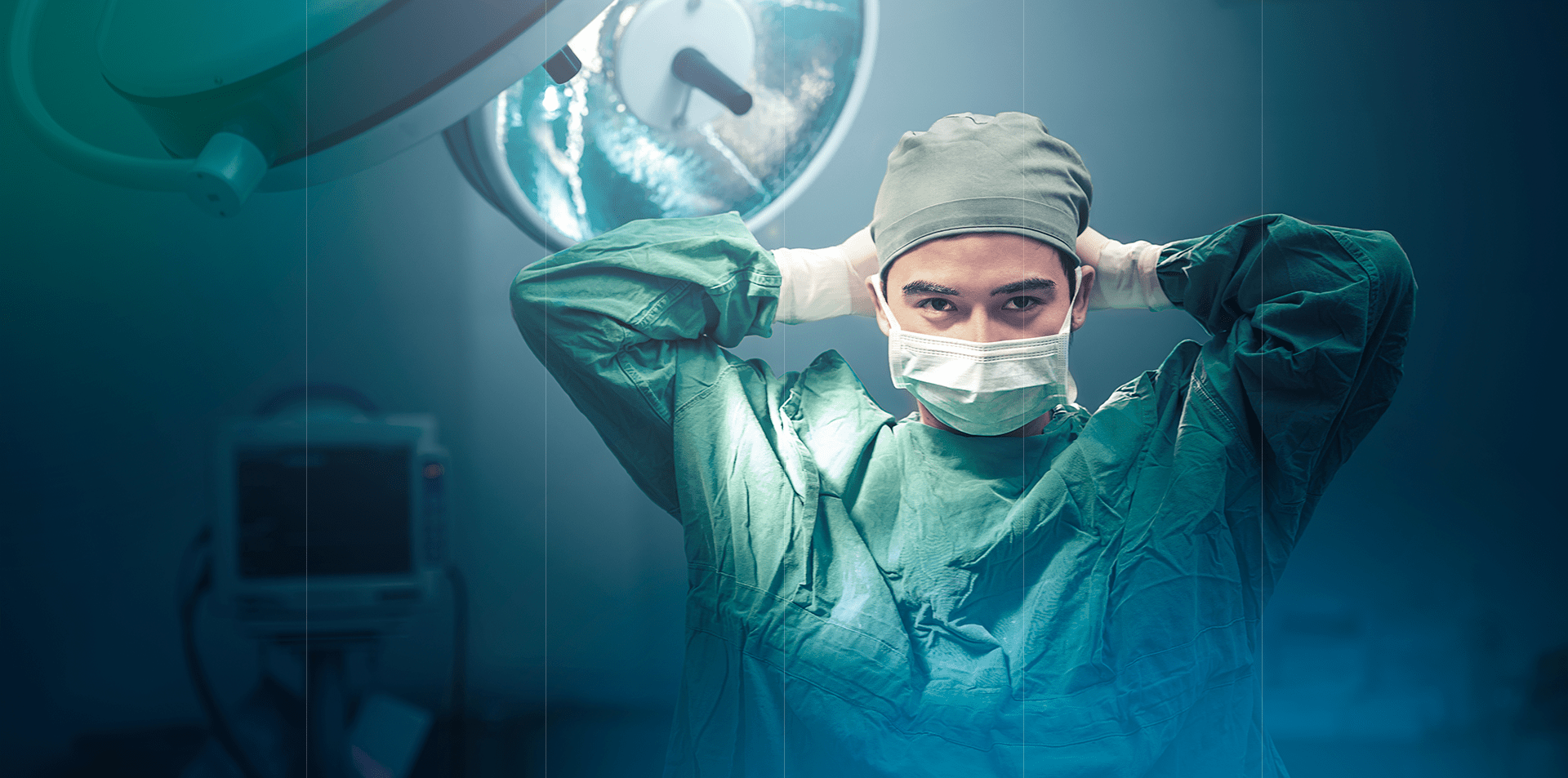 Digital Signage for
Improve the experience of patients and their family and friends by providing useful information and advertisements on digital signage for doctor's offices, hospitals, and other healthcare services.
Request demo
Save on Costs and Resources and Meet Budget Objectives
Switching to a digital communication solution will reduce the time and cost of other forms of communication such as printed handbooks. It will also help to improve efficiency, quality of care and patient experience.
Help to improve the standard of safety on site
Digital signage can also act as an emergency alert system. If you have critical messages that need to be displayed or communicated quickly, digital signs are an ideal solution for this.
Wayfinding signage in hospitals
Wayfinding is extremely important in particular for large hospital buildings. Help visitors navigate their way around the building with appropriately placed digital signage.
Keep a track of communications and reduce errors
Having access to all communications being disseminated across the building is a powerful tool in keeping a track of your communications strategy, and in eliminating any errors.
Healthcare organisations of all shapes and sizes require numerous means of communication, running concurrently and accurately. With digital signage, you can reach the right audience at the right time.
Digital signage for hospitals can be easily integrated with third-party applications &software which helps ensure you are always providing the most up to date information.

Help the time pass more quickly with entertaining or informative videos, live news feeds and social media

Incorporate new signage technology to improve service efficiency and to empower customers

Take advantage of advertising opportunities to generate new revenue by promoting additional services.

Improve canteen experience by providing information like updated menu boards, nutritional guidelines, tips and information.