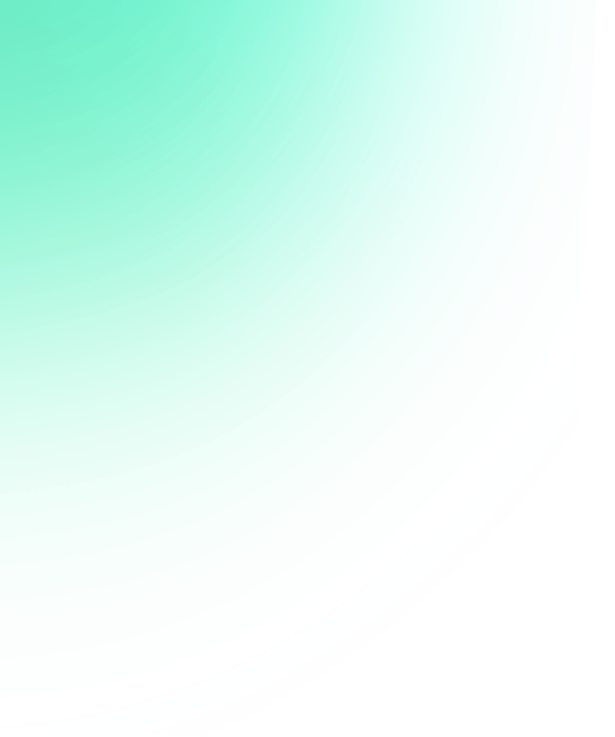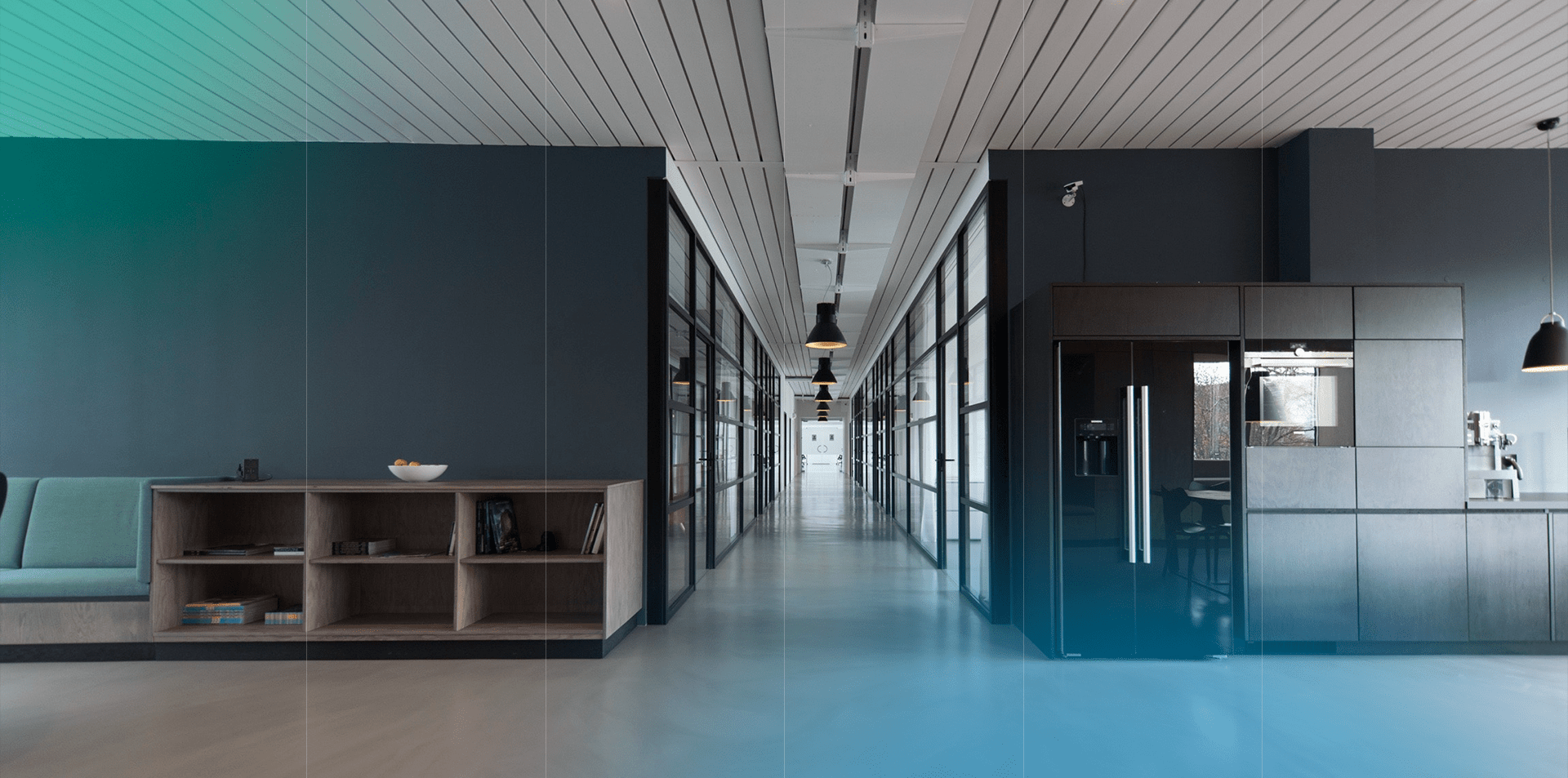 Digital Signage

Increase employee engagement, improve morale, drive productivity and communicate core values and initiatives with well-placed signage for office walls.

Request demo
Keep Employees in the Loop with Live Sales & Marketing Dashboards
Whatever your key performance indicators or KPIs are, providing real-time reports via dashboards can help the whole organization to get to grips with what is happening within the business on a minute by minute and hour by hour basis. 
Empower Sales & Marketing Staff 
Providing real-time data not only helps to improve visibility of team and individual performance against KPIs, but also empowers employees to take action and  find a means of improving the results.
Keep Staff Informed, Entertained and Help to Boost Morale
Digital signage is a great way to share good news stories such as displaying employees of the month, or sharing news on high performing departments. As it is easily updatable it is also a highly effective means of communicating key messages quickly, efficiently, and repeatedly throughout the working day. 
Increase efficiency by providing useful information
Whether it is displaying what the special is at the canteen on that particular day, providing a means of knowing whether or not a room is free to be used for meetings, or corporate wayfinding - giving directions to staff and visitors - digital signage is an effective means of communicating key information when it is needed most. 
Digital signage such as corporate lobby signs make it easy to display useful and up to date information to employees and visitors. Digital screens offer a dynamic, interactive and engaging way to present key corporate information in an informative, digestible and useful way. 
Corporate digital signage software empowers staff and increases productivity with real-time KPIs

Improves internal communication by providing continually updated and informative messages 

Entertains employees with relevant and interesting or humorous internal news stories

Provides practical guidance to visitors and staff: such as corporate wayfinding around sprawling corporate buildings.

Is compatible with numerous platforms and devices, providing numerous solutions - such as for meeting room updates