8 tips to increase sales in retail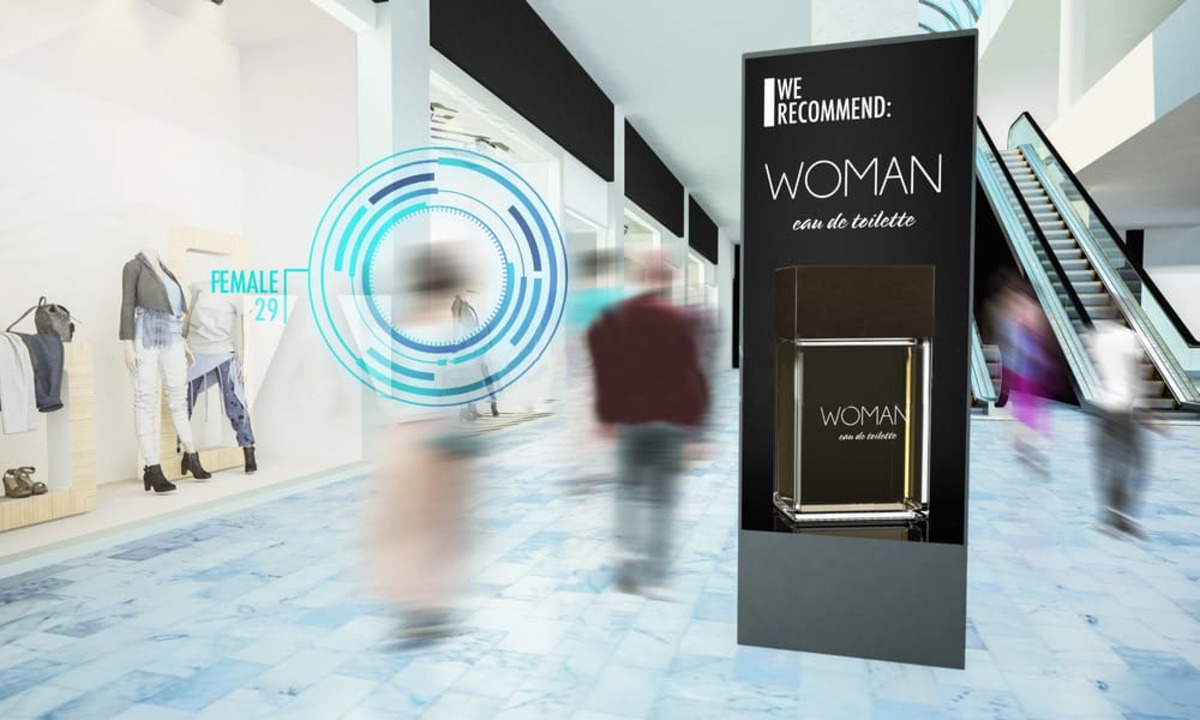 Are you looking to boost sales in retail in an innovative and powerful way? We understand how competitive the retail industry can be. The truth is, it doesn't matter if you have a unique business niche, or a killer USP, the retail industry is demanding. In a digital world where consumers have an array of stores at their fingertips, you need an edge and something that will set you apart from your competitors. 
Here are our top 8 tips to increase sales in retail.
1. Maximise the potential of your data
As Peter Drucker, "You can't manage what you don't measure." As a retail business owner, it is vital that you measure the effectiveness of your sales and marketing tactics. Here are a few simple metrics that are available via our intuitive real time performance management tools: 
Number of shoppers or customers
Ofcourse, one of the key ways to improve sales in retail is to increase the volume of shoppers that enter your store. It goes without saying that you should also aim to encourage those shoppers to make a purchase. With access to this data, you can monitor the customer/shopper ratio and devise ways to increase it. 
Sales per employee
If your retail business utilises a sales team that actively sells to shoppers in your retail store this metric is highly valuable. By looking at the average sales per employee, you will be able to monitor who your top performers are and place them on shifts during busy periods. In addition, you can identify the weaker sales team members and provide them with additional training. 
Average sale per customer
If you're making an effort to up-sell and cross-sell to shoppers this metric can tell you how successful your efforts are and ultimately help in driving retail sales.
Choose a system that constantly provides real-time data of performance data across staff and regions remotely and quickly, with a user friendly interface to ensure you and your staff monitor their performance and help to ensure your key performance indicators are achieved.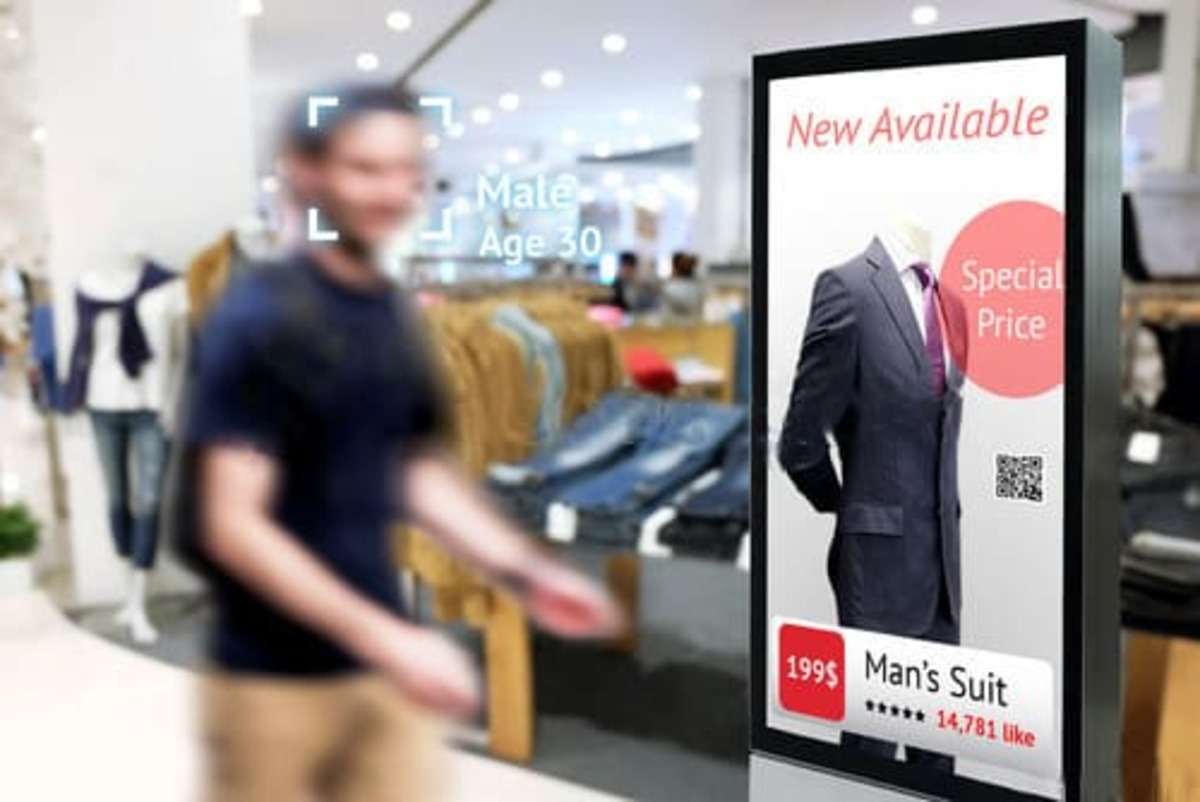 2. Use Digital Signage in your store
By implementing digital signage you can truly enhance shoppers overall experience, whilst implementing sales boosting strategies. In terms of functionally, retail digital signage should provide clear guidance that helps customers find what they are looking for, including certain products, toilets and cashiers. To maximise the ROI of your digital signage you should use them to inspire customers to buy. 
How can you use digital signage to increase retail sales?
Store front
Use digital screens at the front of your store and be sure to share a message that is bold, simple and visual. Messages should give a broad insight into the retail store, as well as, share special offers/promotions in order to entice shoppers. 
Point of sale
At the point of sale, where people will likely be queueing, you can share more copy-heavy messages on your displays. Why not use the counter area to advertise your loyalty program? Staff can then reinforce the message at check-out and encourage the shopper to sign up. 
 
3. Attract new and loyal customers to your company
No matter what sector of retail you are in, consider establishing a loyalty scheme for customers to market and reinforce your brand. By using a loyalty CRM system you can target specific client groups, cheaply and effectively, at a low cost. By offering rewards to customers you will build a growing base of loyal customers.
What are the benefits of implementing a customer loyalty scheme? 
Attract new customers

Retain customers

Harness data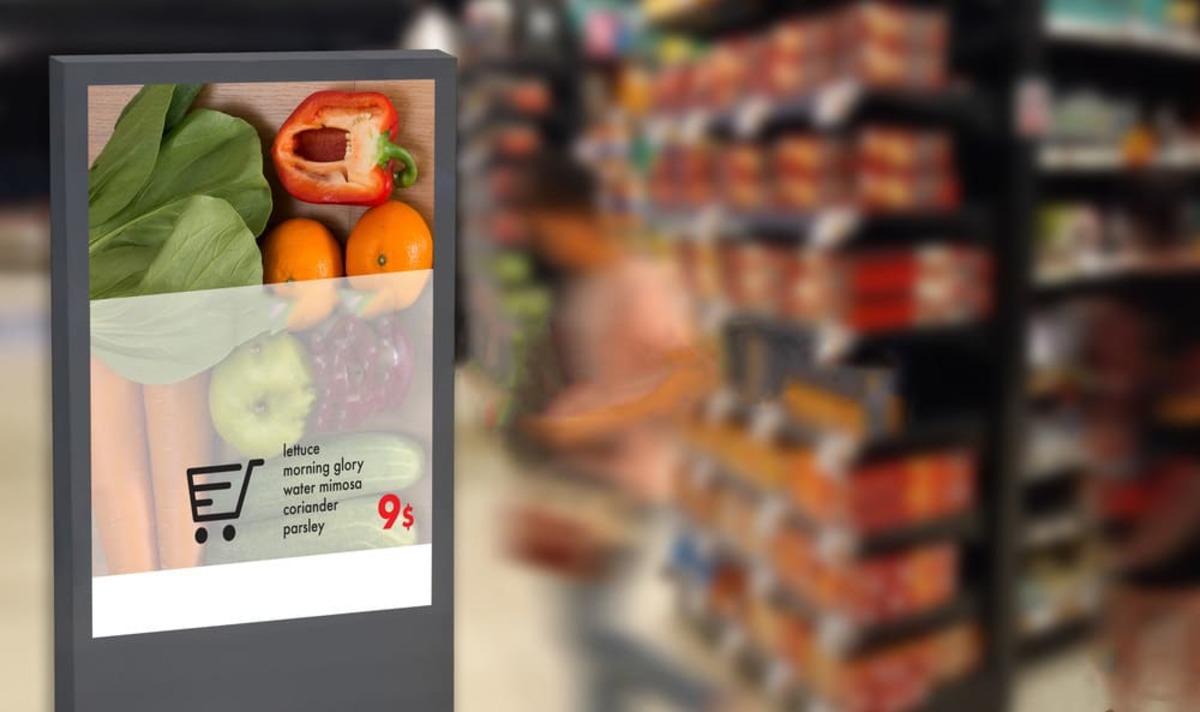 4. Transform your store into a destination
If you are wondering how to increase sales in retail, why not transform you store into a destination? By doing this, you will stand out amongst other retailers that may offer much lower prices but lack a sense of community that focuses on customer experience. You should consider things that make the shopping experience more pleasant. For example: 
Free Wifi

Charging stations

Seating

Free beverages

Consultations
This will not only increase footfall, but it should keep shoppers in your retail store for longer, whilst maximising the chances of purchases. 
5. Improve online presence
In today's age it is vital that shops manage their online presence in order to maximise sales in a retail store. This includes building a website that conveys everything that needs to be known about your unique and remarkable business. 
How to use your website to drive brick and mortar store sales? 
Optimize for mobile
According to MOZ Local reports, over 50 percent of mobile queries have local content. What does this mean? Consumers are trying to find brick-and-mortar stores from their mobile devices. 
Actively encourage users to visit your physical store by sharing special offers 
Increase footfall to your retail store via targeted marketing campaigns that provide different segments of your audience with personalized, tailored content. 
Make stores easy to find
Many consumers will be willing to shop in-store so they can see an tem in person before making a purchase. It is therefore important to include store locators that are user friendly and include useful information such as address, direction and opening hours on your website. 
Tip - to increase website traffic, awareness and ultimately increase your retail sales, list your site on review platforms such as Yelp and Google.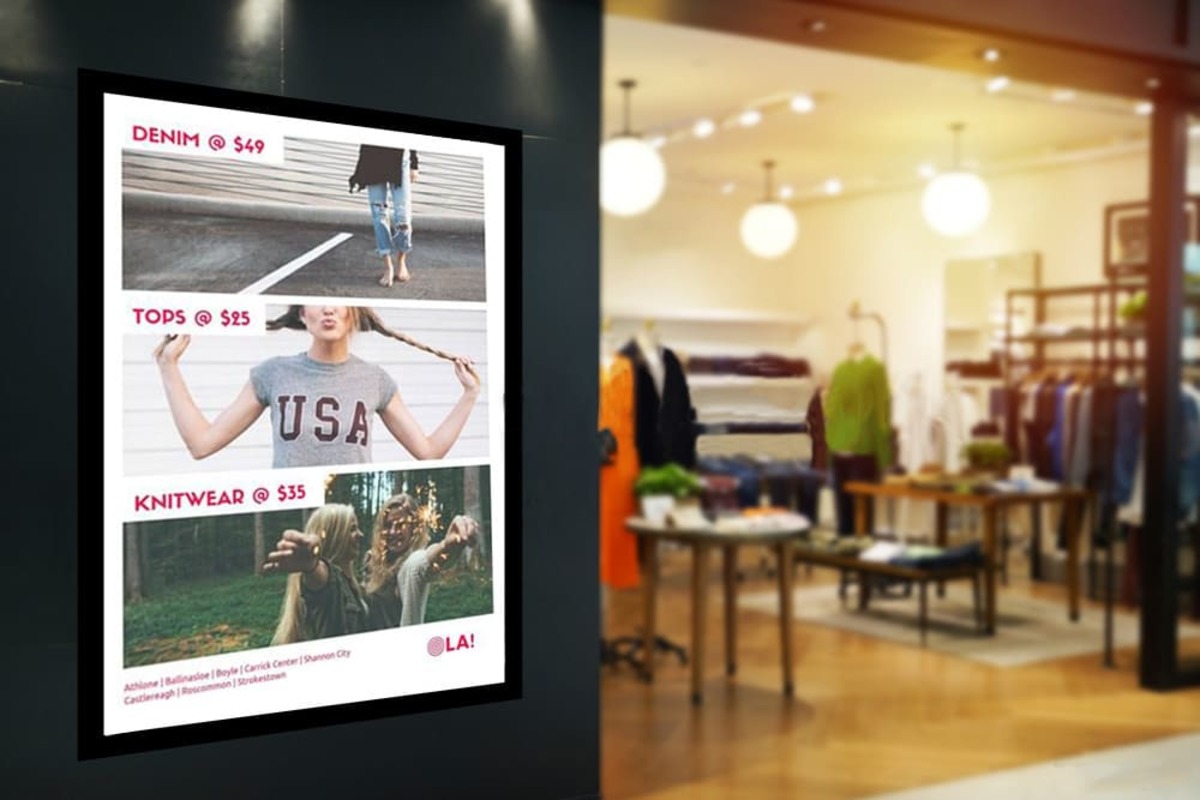 6. Social Media advertising
Beyond managing reviews on Google and Yelp, you should consider using advertising tools on platforms such as Facebook to increase footfall to your retail store and implement an action plan to increase sales.
Why is Facebook such a powerful advertising tool for businesses in the retail industry? 
Targeting 
Facebook has access to an incredible amount of data and makes it available to advertisers. So, if you'd like to target 18 - 32 year old females that live in London, with an annual income of £40,000, who are interested in designer clothing, you can do it. 
Once you become comfortable with Facebook's targeting, you can increase your advertising. For instance, you could promote your loyalty scheme to people who are already fans of your Facebook page. 
7. Use Content Marketing

In order to succeed online you need to be actively engaging your target audience. It is not enough to wait for customers to find you. 
There will be potential customers who are looking to inform themselves on your business online and it is your job to find them. In order to do this you need to engage them in conversation by having a proactive approach to content marketing.
What content will engage your audience? 
Content that adds value

Content that is useful 

Content that is intelligent 

Content that is humorous
By providing engaging content you are demonstrating the value you will add to potential customers' lives.  And through this, driving retail sales in the process.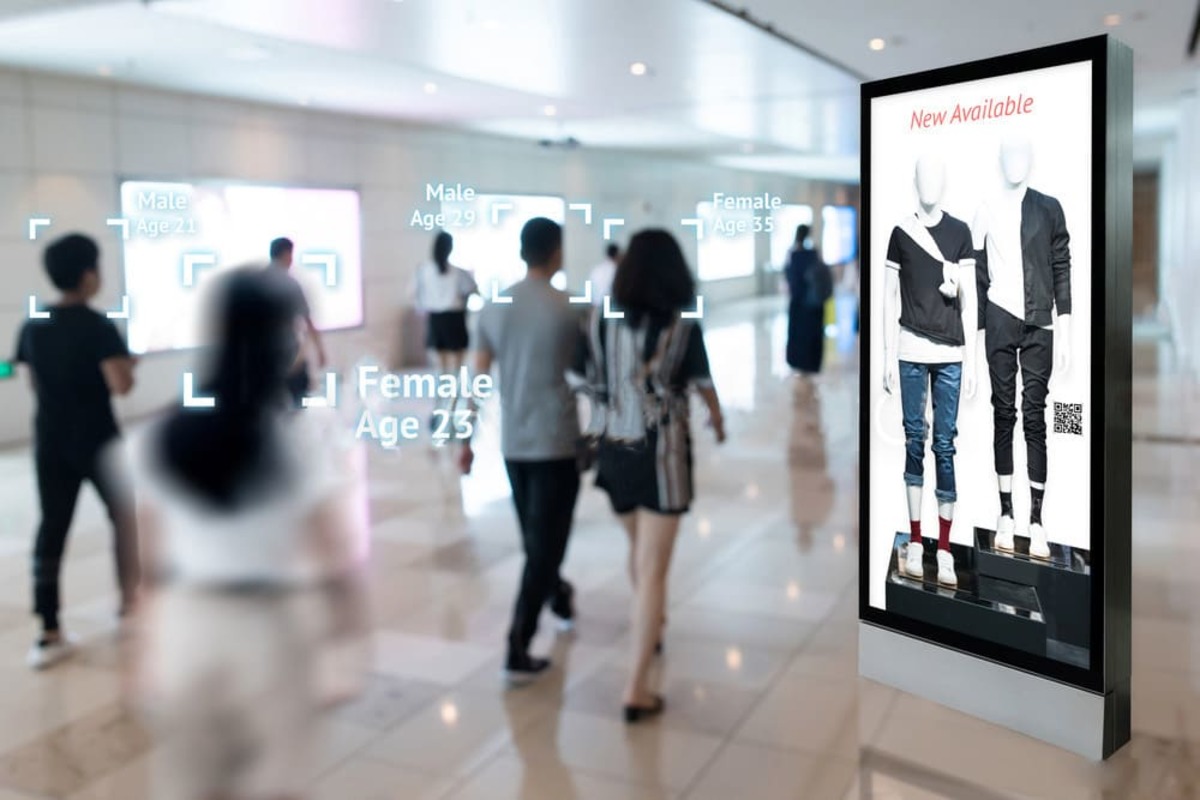 8. At the Point of Sale
As a retail business owner, you will be looking to bring new customers into your store. However, the customers you already have are your most underexploited resource. Consider how many of your customers leave your store having spent what they were willing to? How many will rave about their experience to friends and family? How many will come back? 
By making the most of the opportunity that is already with you, you can be sure that you are extracting the most value out of each customer. 
There are four core goals you should aim to pursue at the point of sale in order to increase retail sales for your store:
Upsell

Referrals

Email Receipts

Repeat Customers
Conclusion
We understand the challenges involved in running a retail store, so take some time, read through our tips on increasing retail sales again, and select just one or two tactics to begin with. Implement them and evaluate their success. Then gradually implement a few more. When applied effectively, you can expect to see a much healthier and profitable business.