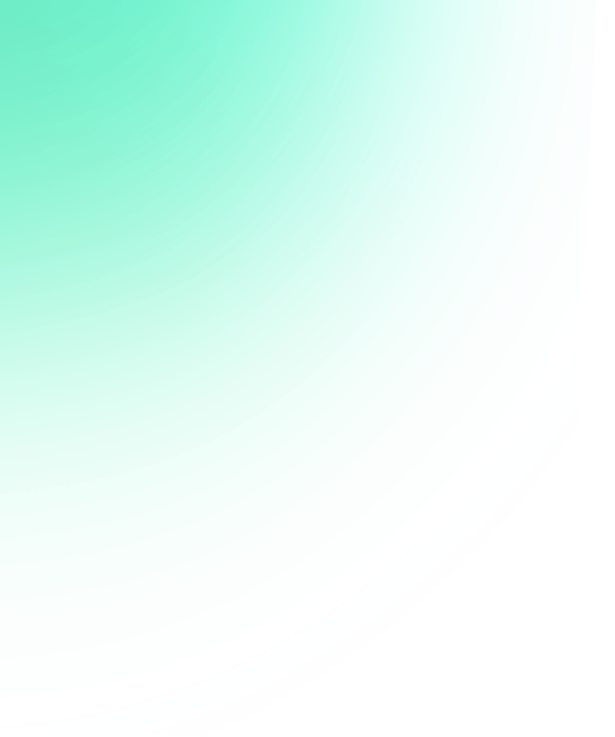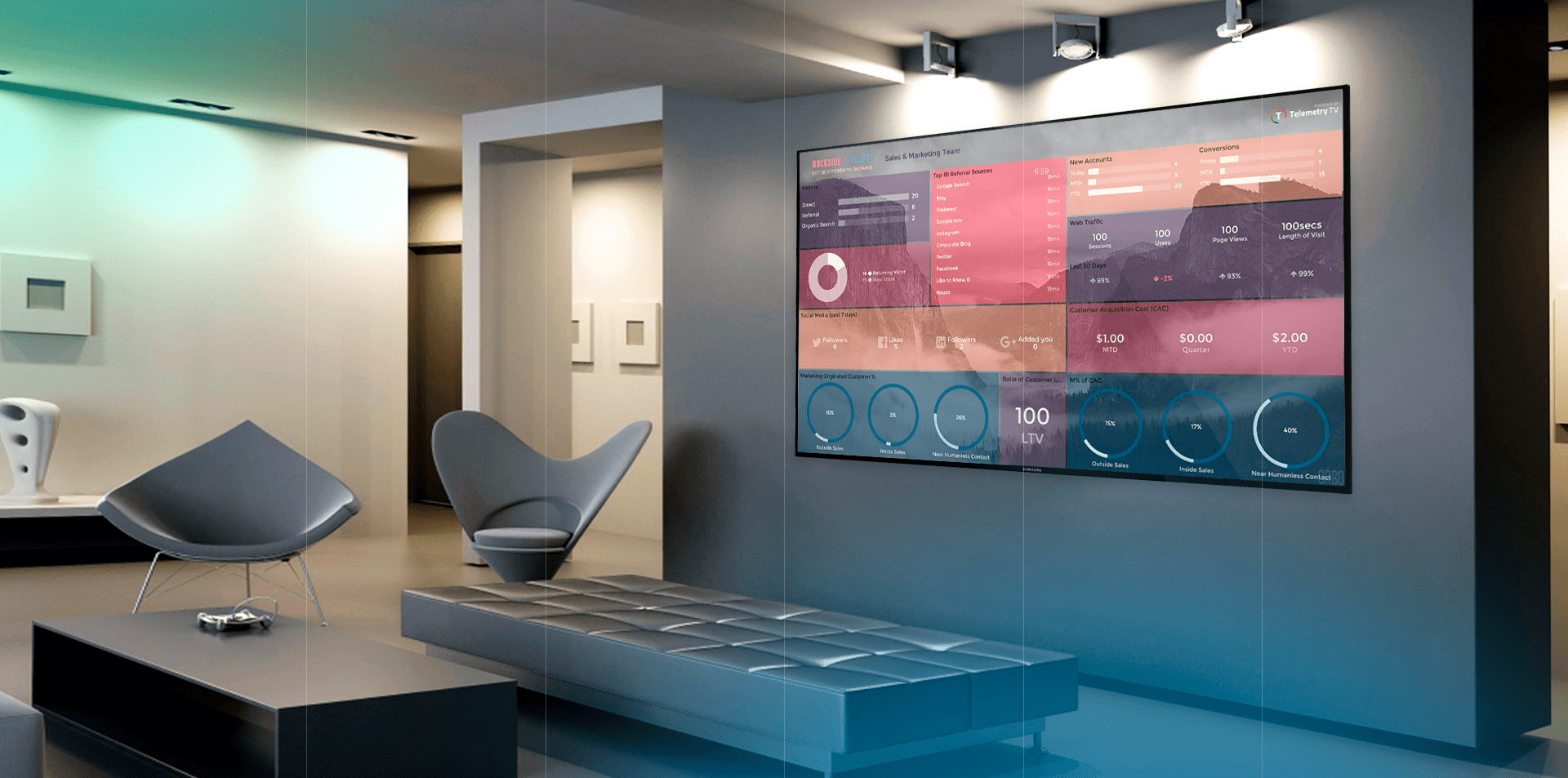 Information Displays
AD Screen's digital information display signage is ideal for use at events and conferences, helping to ensure that our customers stand out from the crowd.
Request demo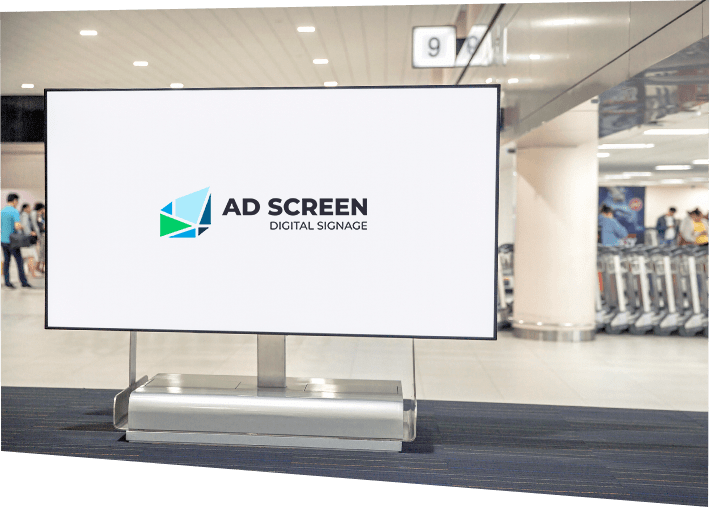 Information Signage Monitors
We can advise you on our diverse range of information display boards that are designed for use in a variety of settings, in order to promote your messages effectively. No matter what sector your company is in, information screens are a highly effective and distinctive way of engaging with customers. Information displays can be utilised in diverse settings such as in education, health, public services, entertainment, aeronautical, retail and manufacturing sectors as a means to enhance customer experiences and support organizations in effectively engaging with their customer base.
Product Range
We provide a comprehensive range of digital displays to meet your business needs. We can advise on the best signage information options regarding size and type of product. We offer wall mounted monitors and freestanding assets and provide video walls for in and outside use, as well as laptops and tablets. The products come in a range of colours to complement your preferences.
Reduce Costs
By introducing digital information displays your company will benefit from cost reductions. After set up costs, you will no longer have to pay for traditional signage, commissioning and production, saving costs and staff time. Content can be swiftly updated without the need to discuss requirements with printers and designers.
Enhanced Durability
We provide our clients with commercial grade digital sign display designed for corporate use in a variety of settings. Our products are designed to have industrial strength to ensure durability of use. Interactive screens can operate for considerable time spans and are extremely reliable, ensuring peace of mind in delivering high quality information to your customers. Our products are built and tested to perform in a broad range of environmental weather conditions such as heat, cold or damp environments.
Create Content to Meet Your Needs
Create your own content with signage display boards.  This allows staff to devise, edit and publish content for a diverse client base. Content can be managed across multiple locations inside and out with consummate ease. This allows for real time content changes, critical when providing information to customers.
Content Integration
In order to ensure highly effective engagement, the content of screens needs to be refreshed regularly. AD Screen's signage display systems have built-in content integration facilities, so that information and messages can be easily updated. Through the use of a web feed, staff can refresh content with ease and remotely. There are opportunities to access free and dynamic content via free widgets such as RSS feeds and Youtube.
Targeted Messaging
AD Screens provide scheduling tools so that you can plan your campaigns well in advance to ensure your messaging is appropriate and timely. The design features allow companies to schedule messages to different audiences at different times using different content in order to maximise reach. The system allows for multiple staff usage on user friendly software. The system allows for levels of permissions, ensuring that you have control of content.
High Impact
Stand out from your competitors at events through our visually stunning software and equipment. Your brand will be reinforced through the use of display information boards. Whether you are at an exhibition, corporate event or meeting you can be sure that high visibility graphics will get you noticed. By using AD screen LCD display signs you will assist your customers in gaining the information they require, rapidly, which will enhance their experience and improve satisfaction rates.
Network Monitoring and Reporting
In order to ensure you can assess the reliability of your information display system, we provide network reporting functions. Network reporting functions are available so that you can evaluate how your systems are performing. Your staff will be able to see what content is the most effective allowing you to alter or refine your message accordingly.  With the ability to analyse performance at different times of the day you can target your information further. There are many more management functions that we would be happy to take you through