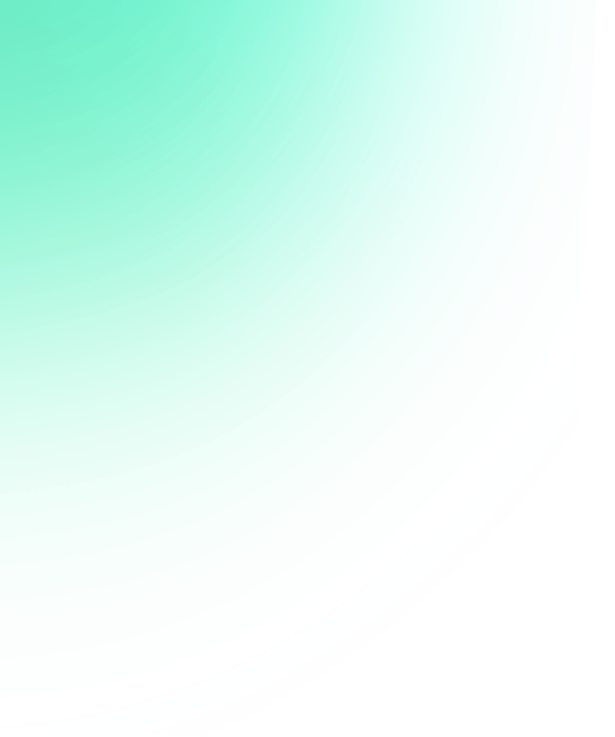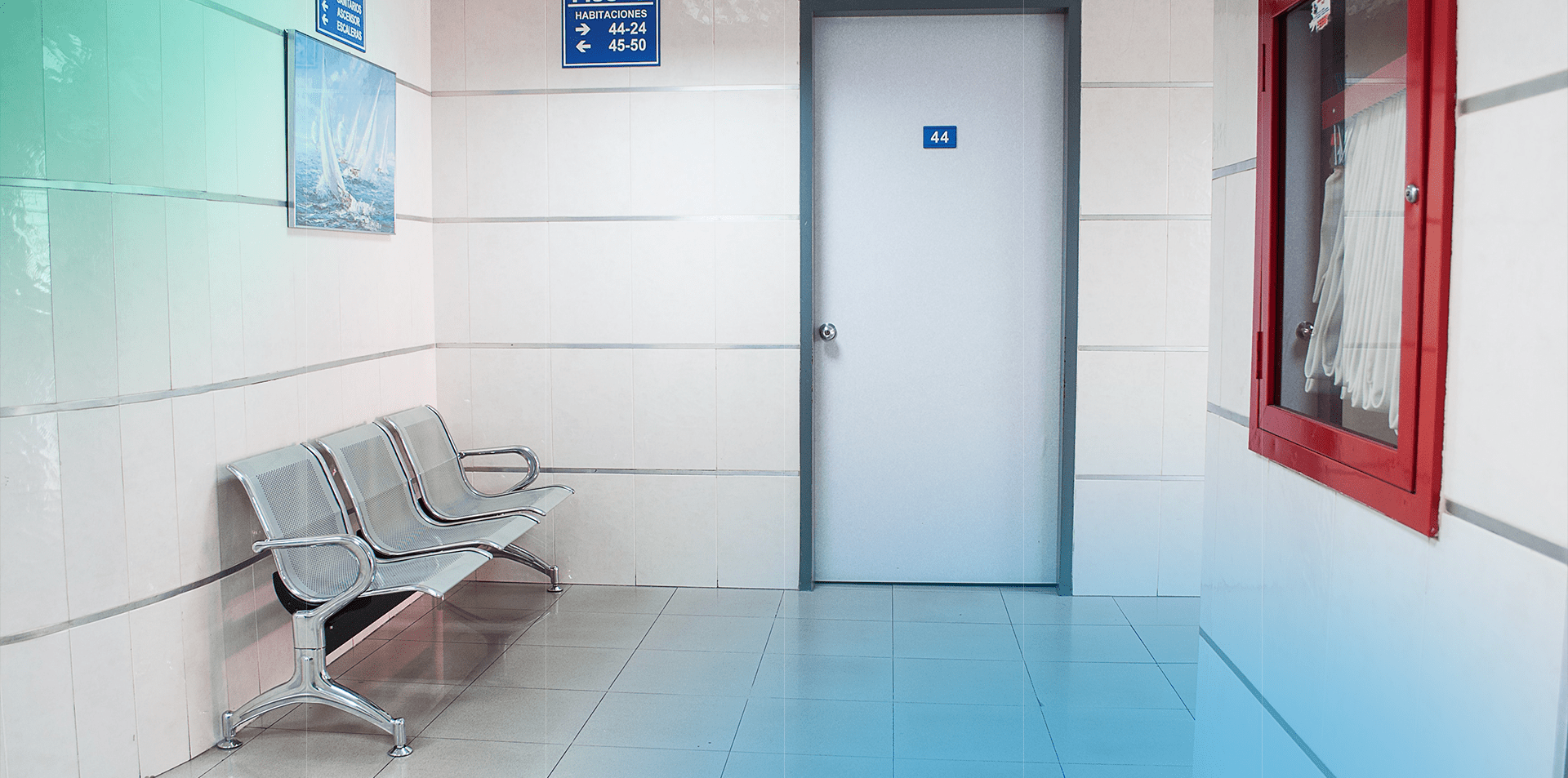 Digital
Improve your quality of care and patient satisfaction through increased visibility and communication via Ad Screen's waiting room solutions.
Request demo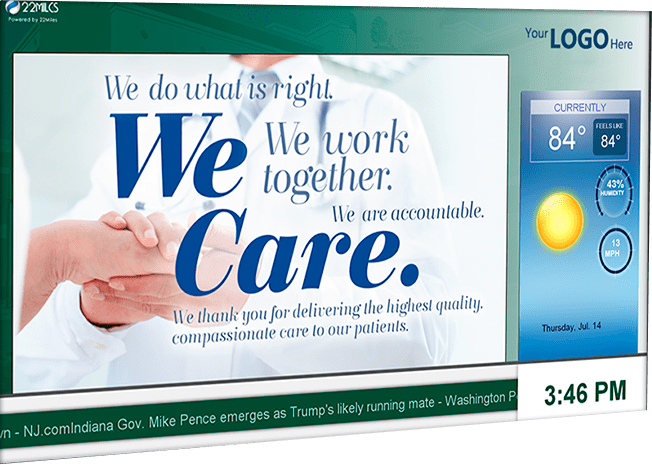 Digital Waiting Room Signs for Patients
Are you looking to enhance your clients' waiting room experience and thereby improve your customer satisfaction rates? Or perhaps you'd like to transform the image of your waiting rooms, making them appealing to clients, whilst reducing the costs spent on printed signage and notices?
Ad Screen's waiting room digital signage will help you achieve this  seamlessly. By introducing cutting edge technology your organisation will also be reducing its impact on the environment.
Transform Customer Experience
Transform your patient/customer experiences through the use of waiting room displays by providing useful information on your services in an engaging way. Keep customers informed whilst they wait for their appointments and reduce perceptions of waiting times.
Increase sales
Boost sales and introduce a waiting room with TV.  Digital room signs provide you with an opportunity to promote new services or products, no matter whether you run a dentist, vet, doctor surgery or pharmacy, you will likely have a line you'd wish to promote. 
Reduce Your Costs
By introducing digital waiting room signs, you will experience huge benefits in cost reduction. Digital signage eliminates the ongoing costs of traditional signage maintenance and new signage. 
Health Care Messages to Patients
Waiting room information screens can be used to include access to web-based health care messages, providing high-quality informative advice. This aids clients in improving their health through diet, exercise, and via access to related health care services. 
Create Your Own Content to Meet Your Needs
Create your own content with Digital waiting room boards and Waiting room TV programming. Via our high-tech, simple to use Ad Screen software we can provide you with the ability to create specific content surrounding your unique services. No matter whether you'd like to display waiting times for appointments, profiling staff, promote services and share insightful information on how to access them, you can be sure that the content will be presented in an engaging way.
Medical office waiting room signs are perfect for sharing information with your patients, including access to blood tests and results; inoculations; repeat prescriptions and baby clinics etc. If you are looking for a way to reduce customer reliance on staff for information, reduce queues at reception and enhance customer satisfaction, whilst freeing up clinical and non-clinical staff time,  Ad Screen's digital waiting room displays are the perfect solution.
Improve Healthcare Staff Efficiency & Reduce Costs
Ad Screen's waiting room digital signage provides clinicians with the ability to call patients to appointment rooms. This removes the need for health professionals to have to leave their rooms, ultimately saving time and improving the efficiency of staff/reducing patient wait time. Digital screens are also hugely beneficial to those who need additional assistance due to hearing of sight impediments.
Cost benefits are derived from the increased time,both clinical and non-clinical staff, have due to the reduction in time spent providing additional information to patients & having to physically call them.
Minimize Pressure on Reception Staff
By installing Ad Screen's digital welcome signs, you will experience a proven impact on reducing pressure on your reception staff. By introducing an ability to provide useful details to customers on specific services and provide guidance on frequently asked questions, your practice will avoid the need for patients having to seek general assistance from staff. This enables your receptionists to focus on those who need more detailed, personalized information.
Waiting room display software can also be utilized to inform clients of any paperwork required to register, saving time for both themselves and staff. Self-booking systems can also be installed to reduce pressure.
Ease Patient Anxiety Whilst Boosting sales
Digital waiting room displays are proven to help reduce patient anxiety whilst waiting for an appointment. Rather than having worn down notice boards for patients to look at,  by having a waiting room with a TV, you will be able to both entertain and share vital health care messages.
Less anxious and informed patients help to improve overall satisfaction rates, perceptions of waiting times and reduce the pressure on clinical staff. They can also be used for waiting room advertising in order to highlight new products or services to customers, helping to inform them of product ranges and increase your sales. You may wish to add seasonal services or promotions such as flu jabs, hay fever or travel vaccinations and botox treatments.