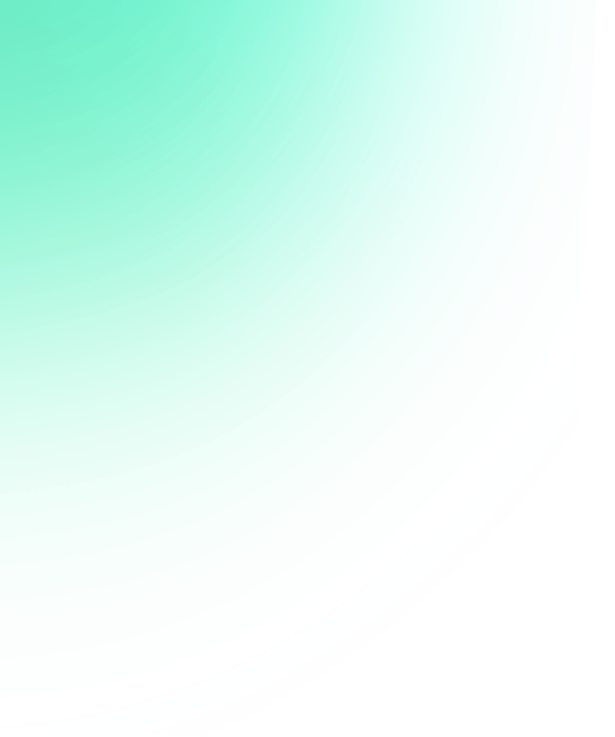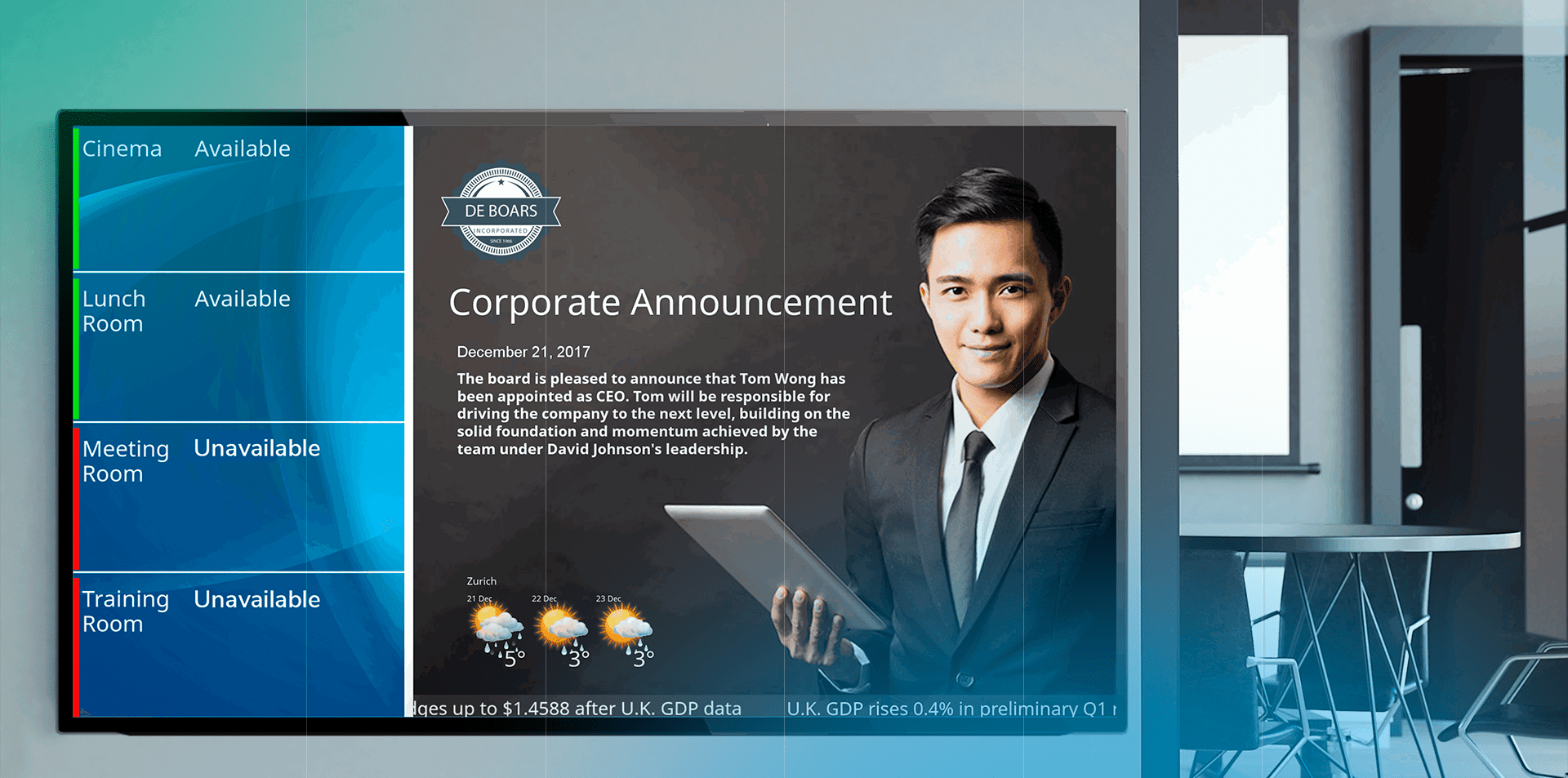 Digital Signage

Employee Communications
Discover how digital signage can improve the way your organization is communicating with employees.
Request demo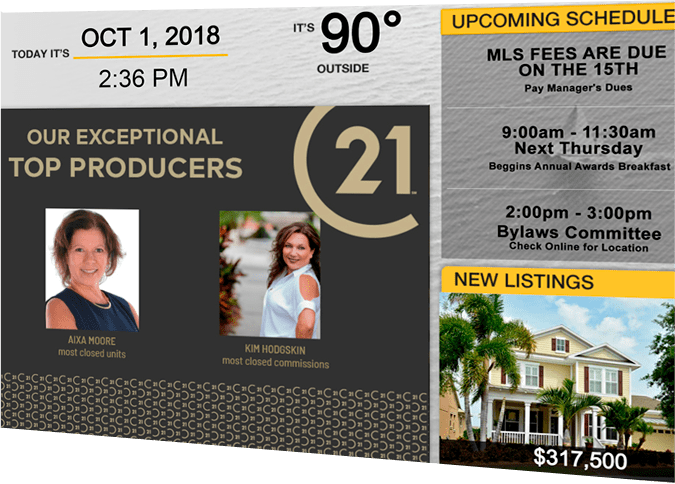 Employee Communications Software
By introducing digital employee signage into the workplace you will be able to enhance the reach of team communication, whilst driving engagement.
Digital workplace bulletin boards are a dynamic, location-based communication platform than can be seamlessly integrated with other channels, such as team messaging and intranets. Workplaces with clear communication will experience improved employee engagement and ultimately boost their bottom-line.
Via Ad Screen's digital communication software, all content updates can be automatic, improving overall productivity within the company.
Enhance Meeting Room Booking Systems
Ad Screens digital employee signs enable your company to easily set up and manage meeting room bookings with ease. This innovative technology will not only improve internal communications, but also boost productivity.
Encourage Employee Engagement
By introducing a digital communication board you can encourage employee engagement by sharing collateral from any recent events, congratulate promotions and send birthday messages! You could also use employee message boards to announce company updates, figures and future aspirations.
Improve Communication Across all Offices
Does your organization have more than one office? Ad Screen's interoffice communication software allows you to be able to remotely set up and manage screens for any location, from wherever you are.
Share Social Media Updates
Why not share additional content, as well as company updates? Digital signage is the perfect way to demonstrate that your company cares about its employees. Consider displaying the companies social media feed to demonstrate how customers are reacting online and ensure your entire team feels included.
Demand Attention with Digital Screens
With Millennials moving into management positions, digital communication solutions are playing a crucial role in establishing a collaborative workforce. Internal digital signage such as hallway signage, break room signage and communication bulletin boards are taking center stage in performance management.
Employees will be unable to ignore a deliberately placed, large digital display, that shares engaging content daily. With digital signage having a recall rate of 83%, it is clearly an effective way to communicate with employees. Naturally, the eyeline is drawn to motion and movement and as a digital generation,  we've learned to be transfixed by screens.
Easily Communicate Important Information
Display communications have the ability to share ambient content. This content isn't shared via email and is difficult for employees to ignore. The employee signs can be featured throughout the office and showcase insightful information which can be taken in whilst staff are on their breaks or entering/exiting the building.
This makes it the best vehicle for ensuring that your communication between employees is actually effective. Encourage your staff to stop and take notice of communications with digital signage today!
Team Collaboration
Communication with employees via digital signage plays a significant role in improving team collaboration. By introducing employee communications software you can say goodbye to sticky notes and whiteboards and hello to innovative touch screens and high-tech displays.  Ad Screen's agile digital signage solutions will enhance your workplace by allowing for project planning in a visually pleasing, efficient way. Employee signs are an effective tool for internal communication and will hugely improve your team's organization and approach to collaboration.
Employee Recognition 
Ad Screen's employee communications platform will improve internal communications to no end.  For instance. by congratulating top performing employees with an employee of the month bulletin board, companies are able to highlight hard work and demonstrate the employee's value to the company by displaying a message on digital signage. When installed correctly, employee recognition programs can increase employee satisfaction, which will in turn, increase productivity and drive revenue. Why not use employee message boards to share photos of certain employees, alongside photos and their impressive achievements? Companies can enhance team recognition further by using a networked display to relay the impact the particular employee's contribution has had on the company, encouraging others to follow suit.