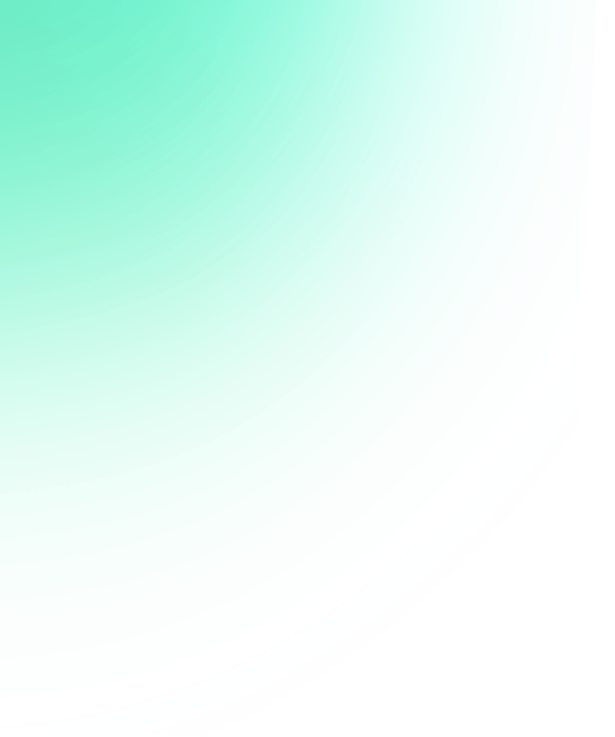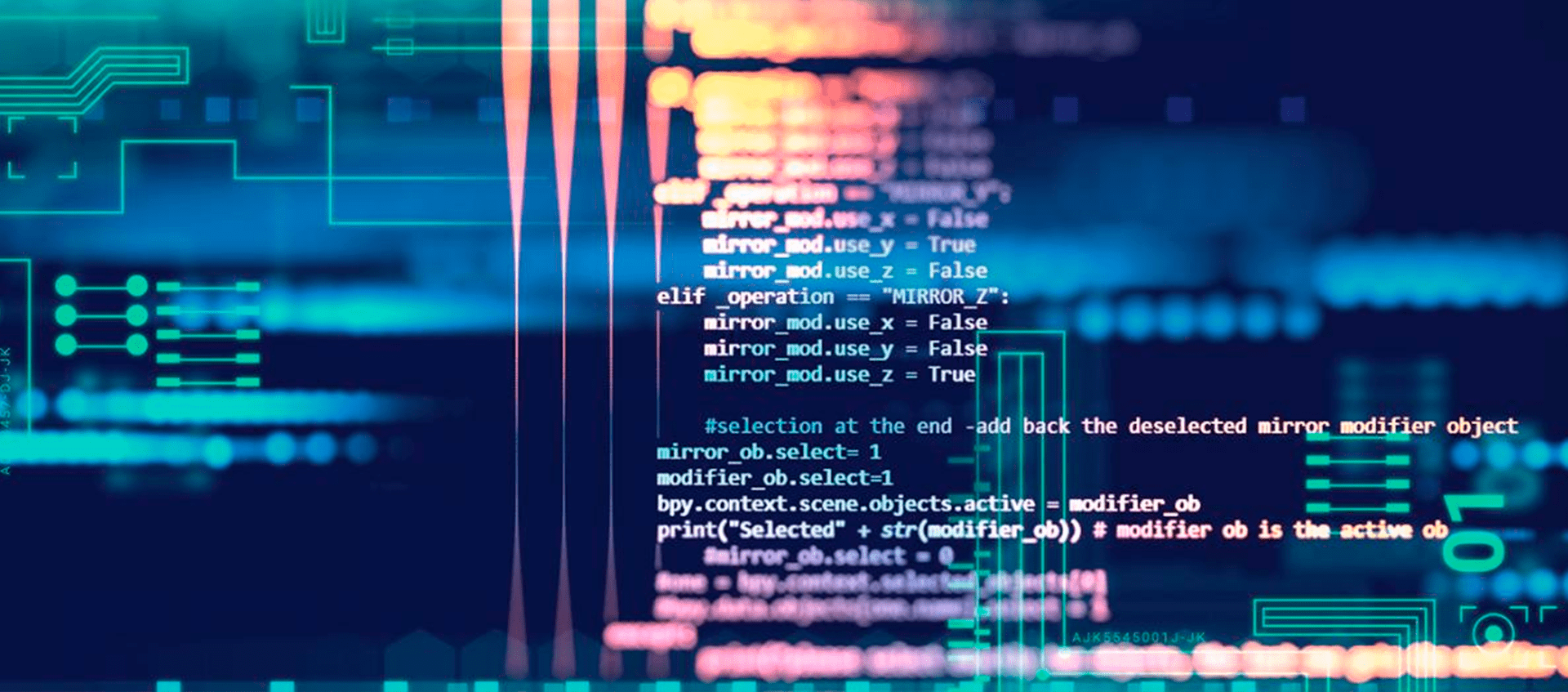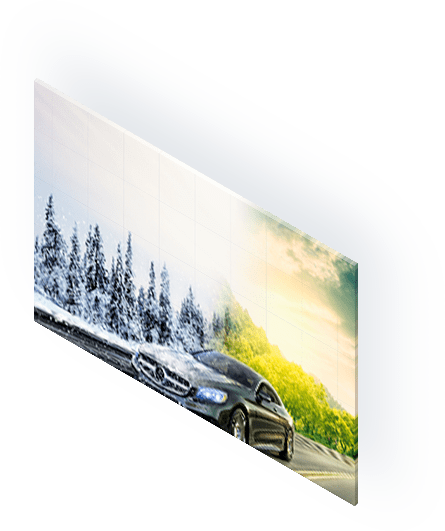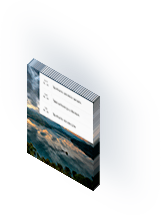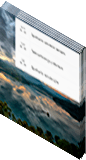 functionalities of the adscreen system
The system supports the following files
graphic: JPG, PNG, TIFF, GIF, SVG; audio: MP3, WMA, WAV, OGG, APE, FLAC, AAC, M4A, 3GPP; video: MKV, AVI, MOV, MP4, MPG; documents: XLX, CSV, PDF; 3D objects: MTL, OBJ.
template creator
the system is equipped with ready-made templates that are available to the user. It is also possible to create your own graphic creation in the template module.
Timetable displayed materials
allows you to plan your campaign - setting the start and end dates. It is possible to set such campaigns that will be displayed only on particular days of the week and at a specific time.

Additional system applications
pasek RSS, prognoza pogody, waluty, zegar analogowy, technologia NFC.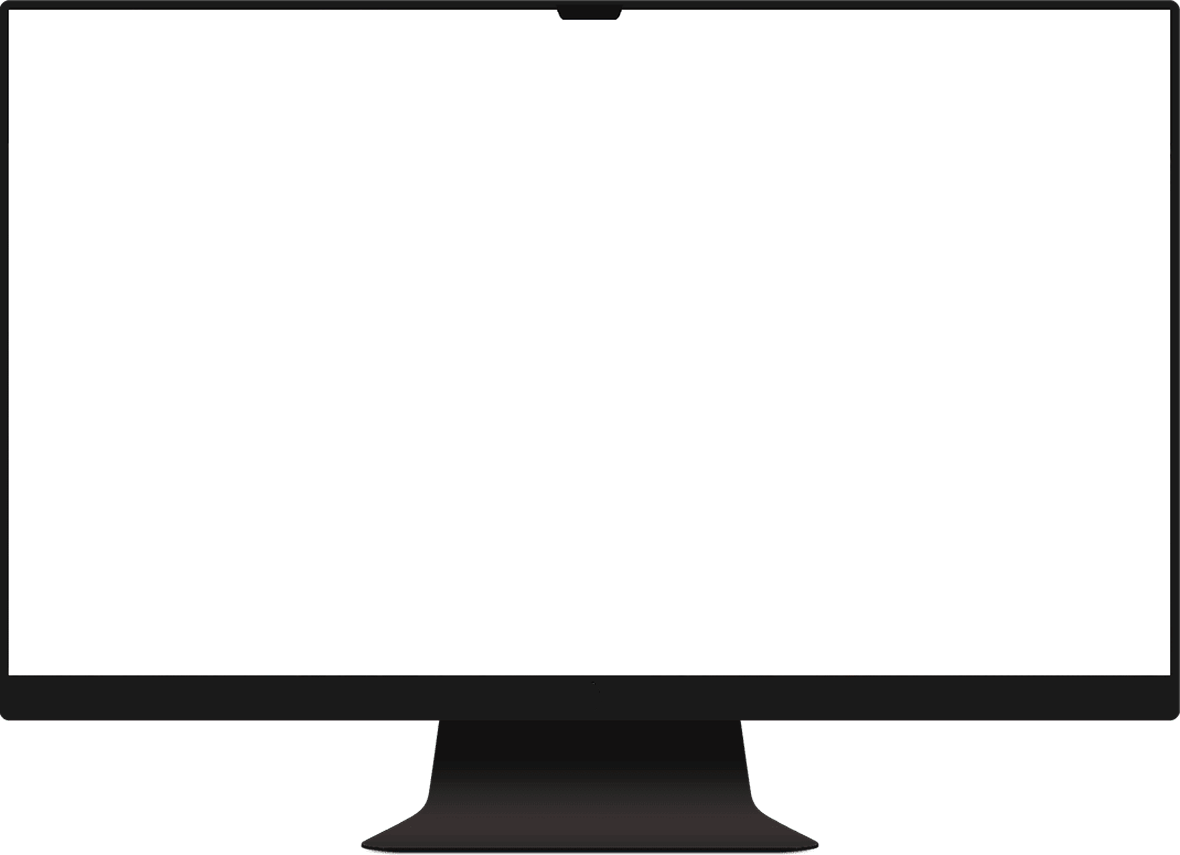 Starting a new Digital Signage project!
Contact us today to find out more.
Contact
digital signage structure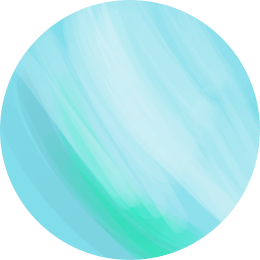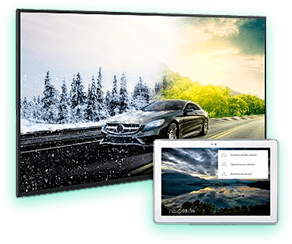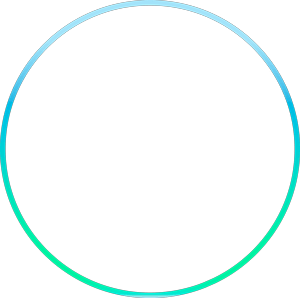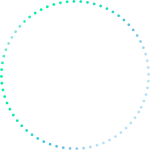 digital signage screen
to start content publication just connect the already configured Player to selected DS display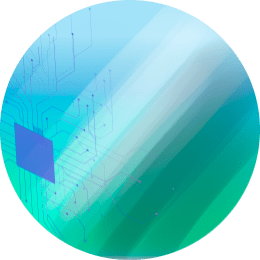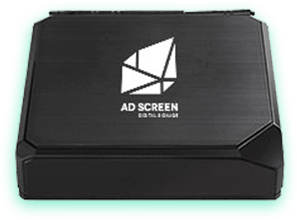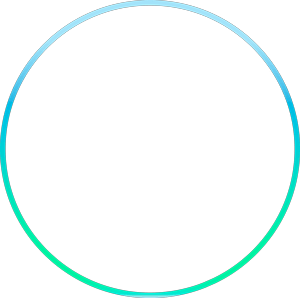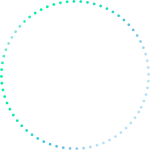 player
professional device intended for playing video files and any multimedia content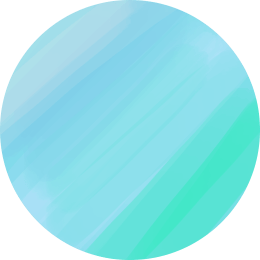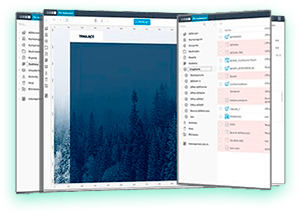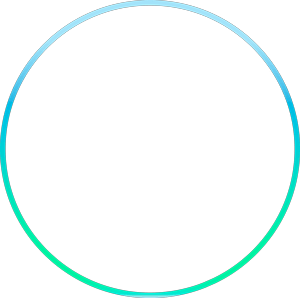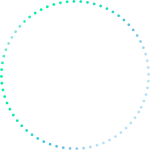 adscreen software
to manage your displays you must log in to the panel administracyjnego systemu ADScreen
More Details
within the coopertaion we provide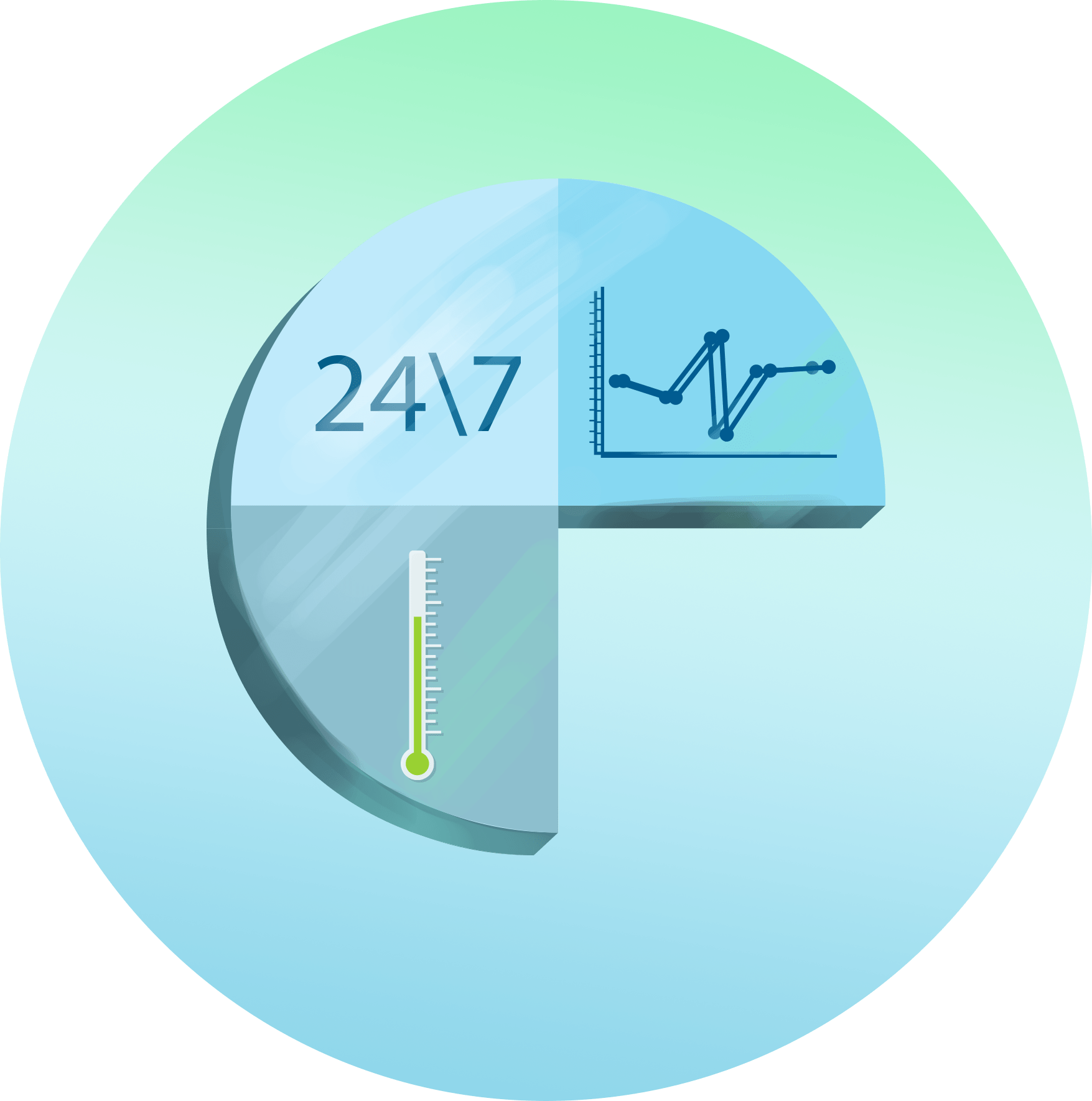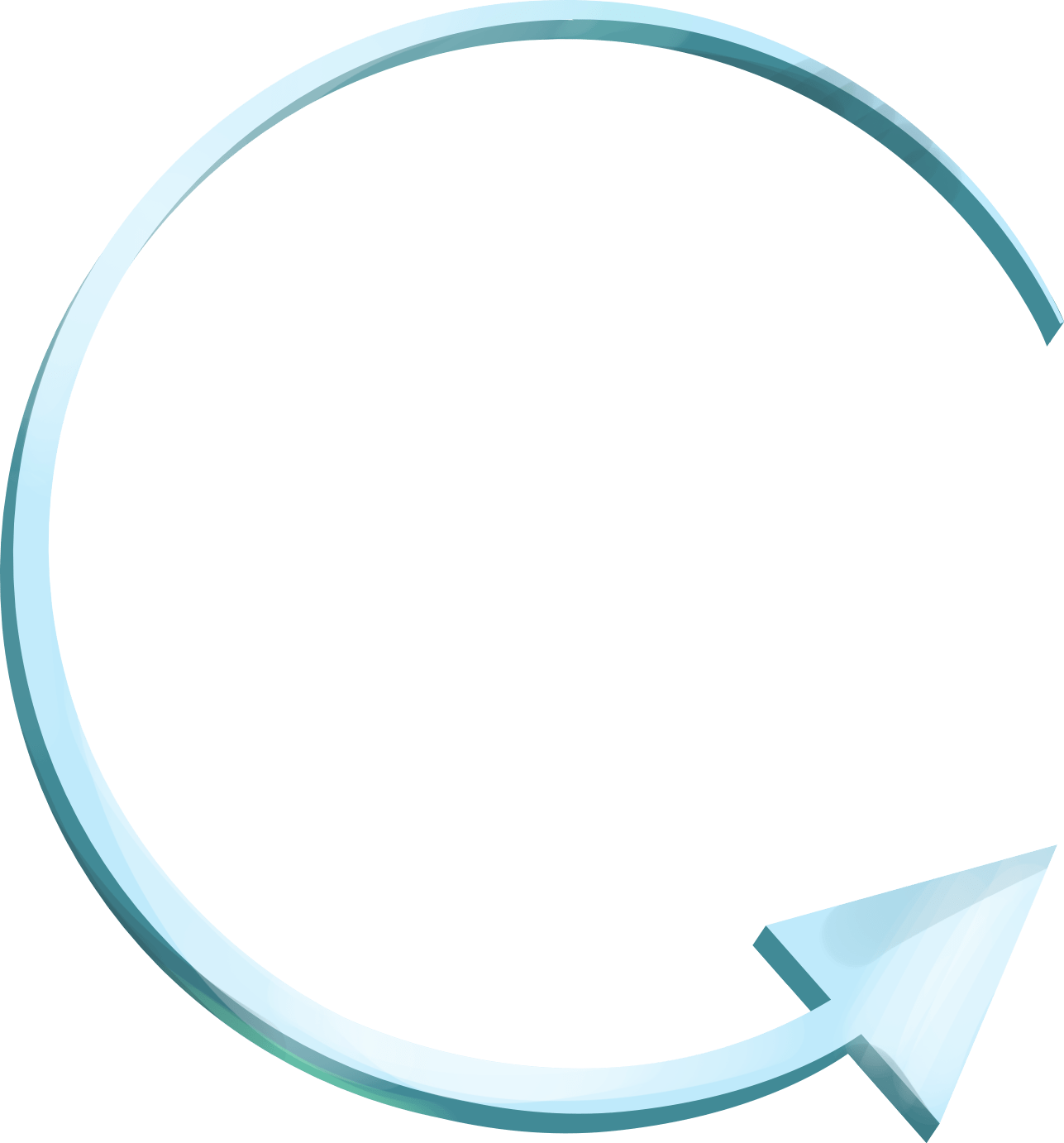 monitoring players
in order to have constant control over the work of registered devices we monitor their status 24 hours a day. This enables immediate display of error messages, reduces the risk of damage and allows quick response in case of failure. The message contains all information necessary to start the repair, including a detailed description, device ID and location. The system also monitors the device parameters - eg temperature, to switch off the device at the right moment when the temperature rises dangerously.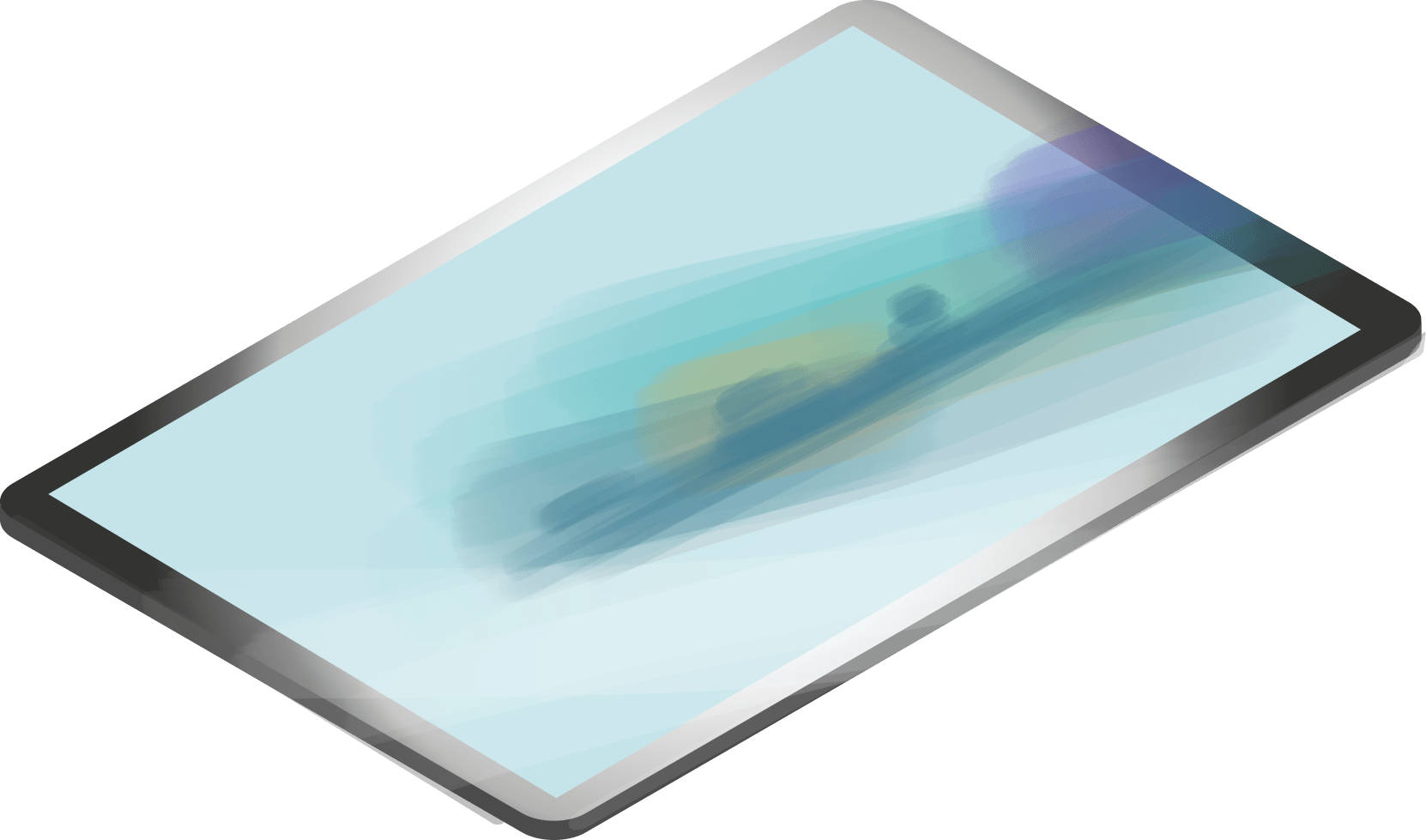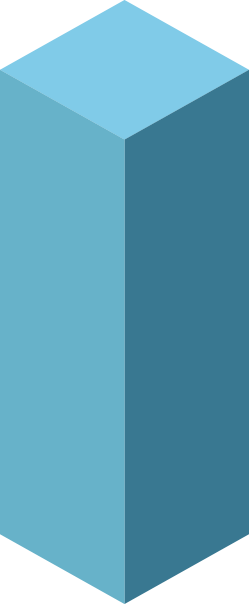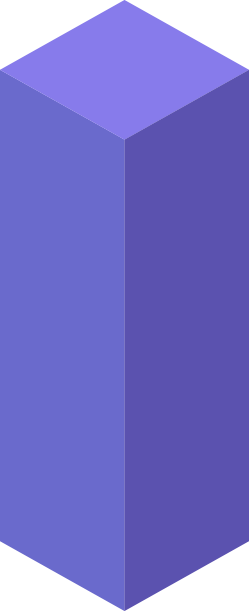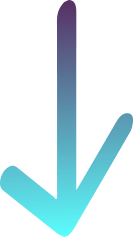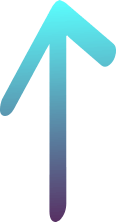 analytics
Users have constant access to view statistics. They receive information about what content and in what quantities have been displayed on the screens. They also count any interactions, if the content was published on the basis of an event. These data are necessary to analyze the effectiveness of campaigns or settle costs if we provide "airtime" of screens on a commercial basis.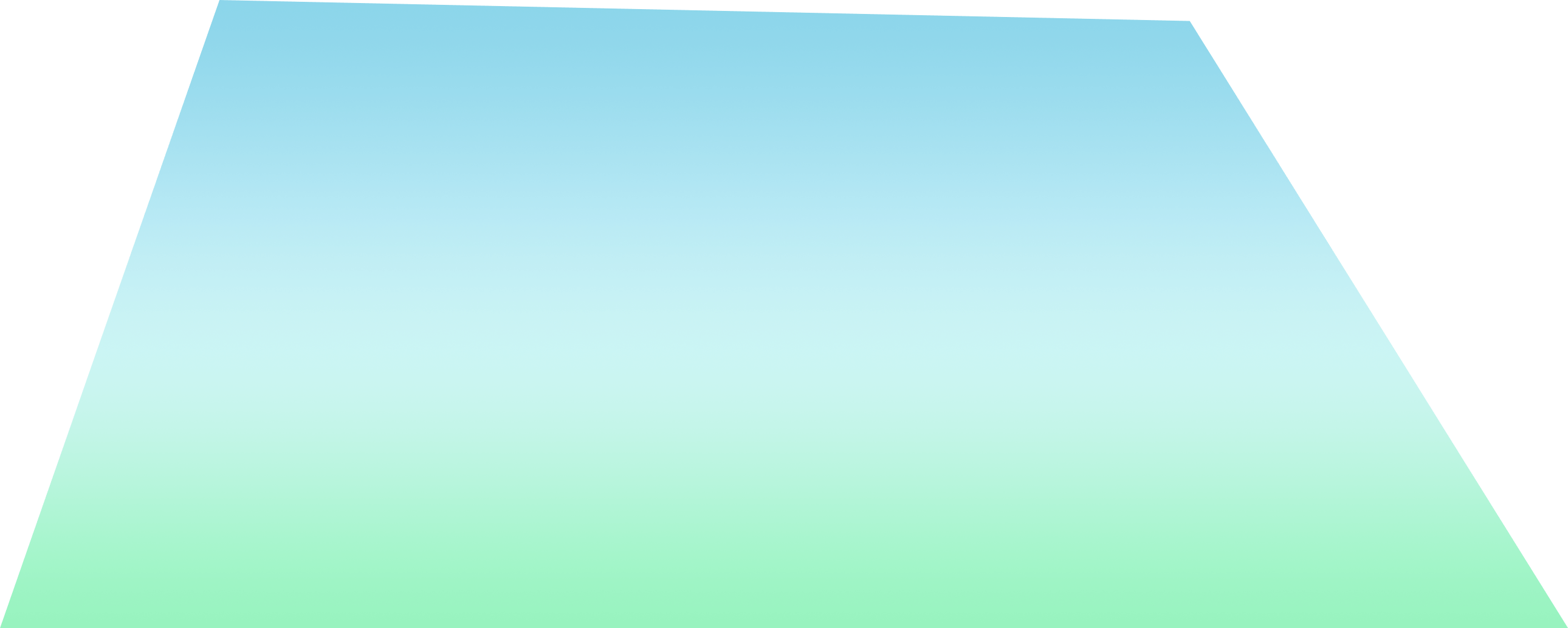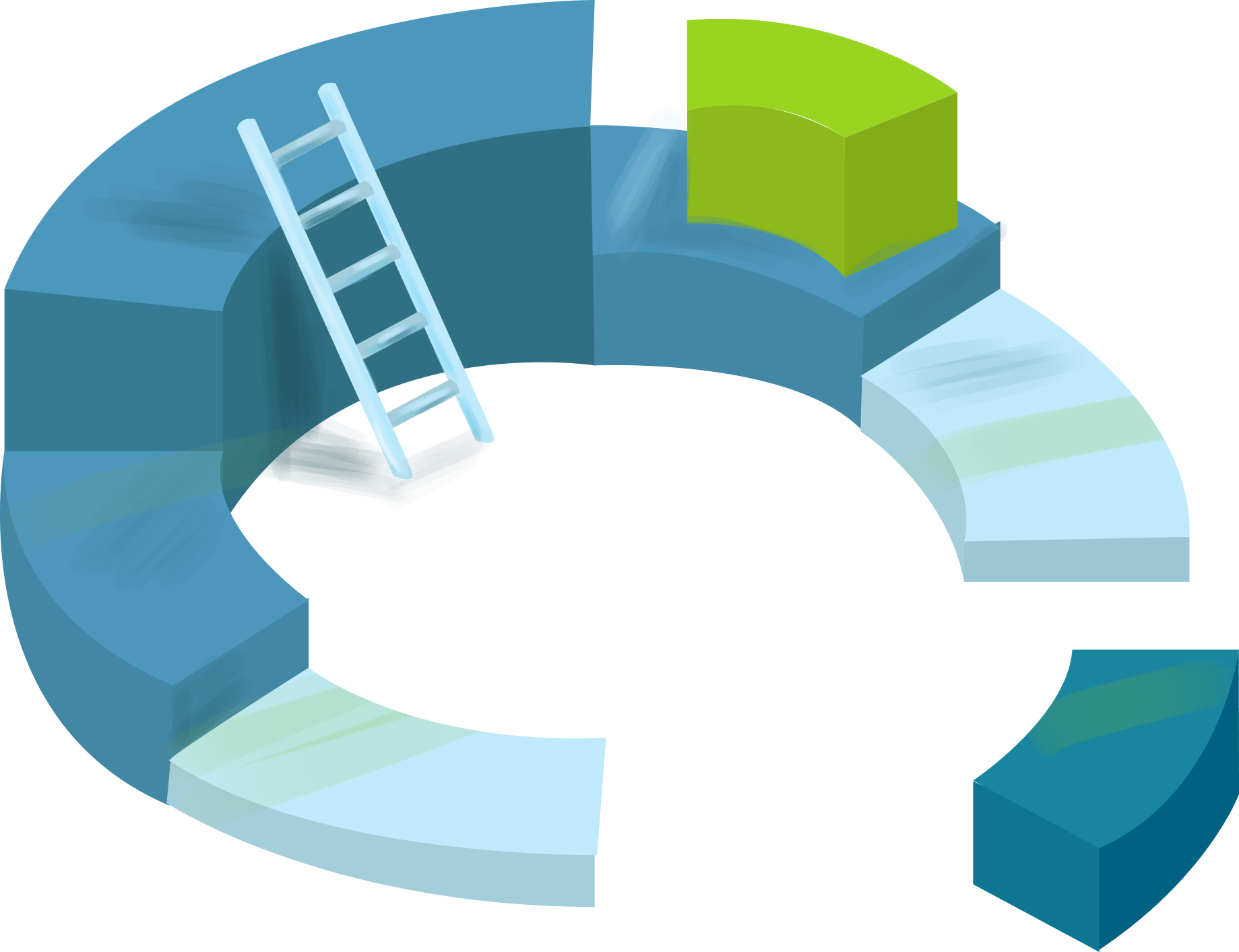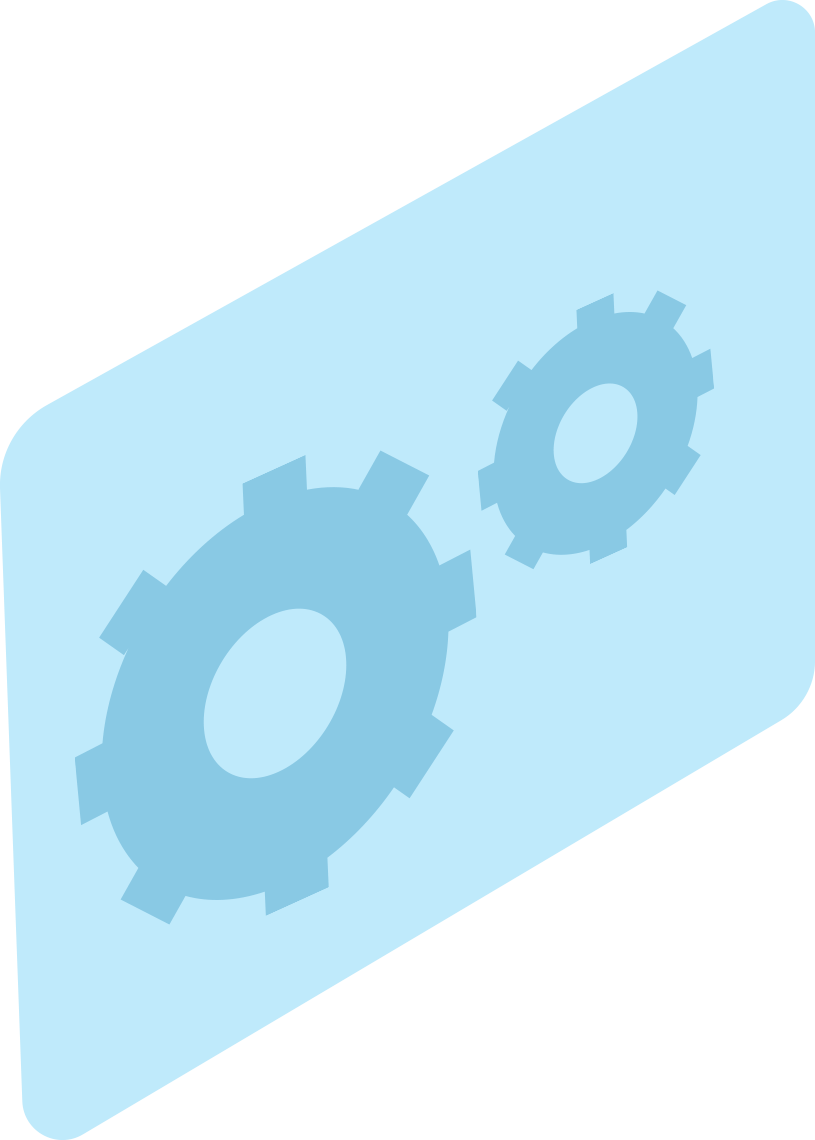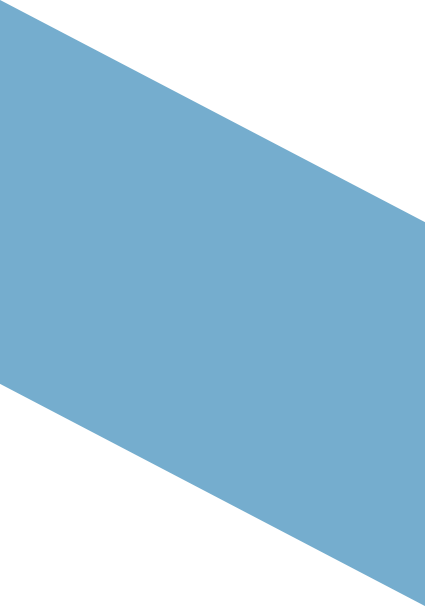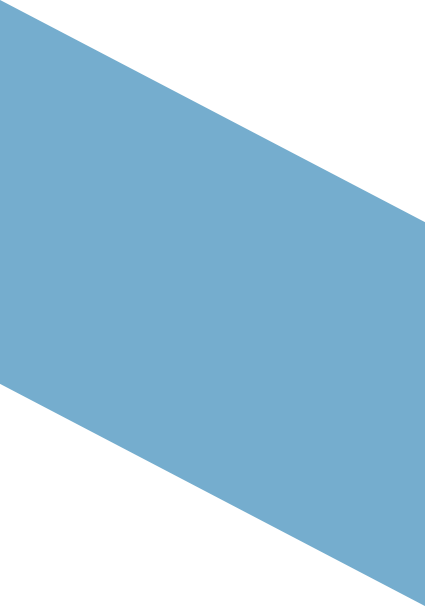 content management system
we manage content prepared by the client. It can have any form: text, audio or video files. All we need to do is receive the ready material so that we can immediately update the content displayed on the screens. It is a great convenience for the client - we take responsibility for editing and sharing information, we make sure that the messages are displayed in accordance with the schedule planned by the client.
main benefits of digital signage

limitation of time and costs
marketing communication in comparison for paper materials
immediate editing of materials
all you have to do is indicate the content in the software to be displayed on the screens after a while

multimedia message
evokes positive reactions at the recipient and it is better remembered than static advertising

information closer to the customer
the ability to place the screen in a place visible to customers

remote management
remote and centralized content management regardless of location
strengthening the image
digital signage technology allows to distinguish the brand in a spectacular way