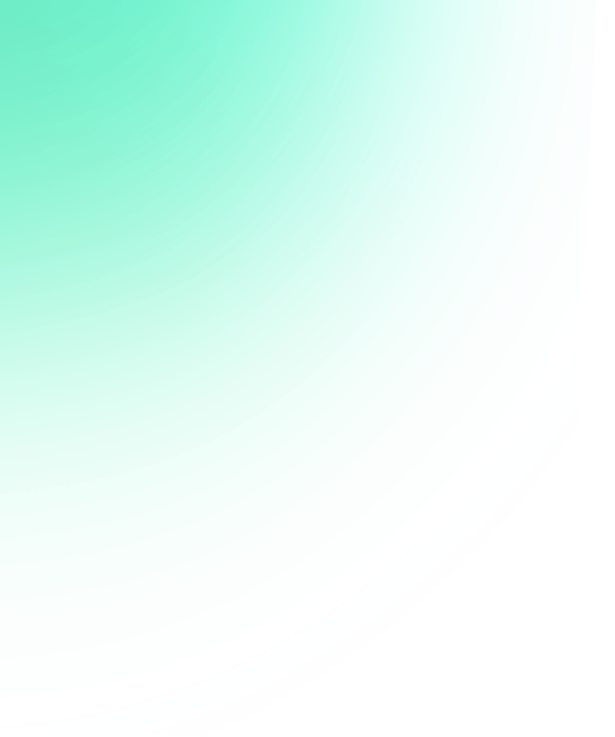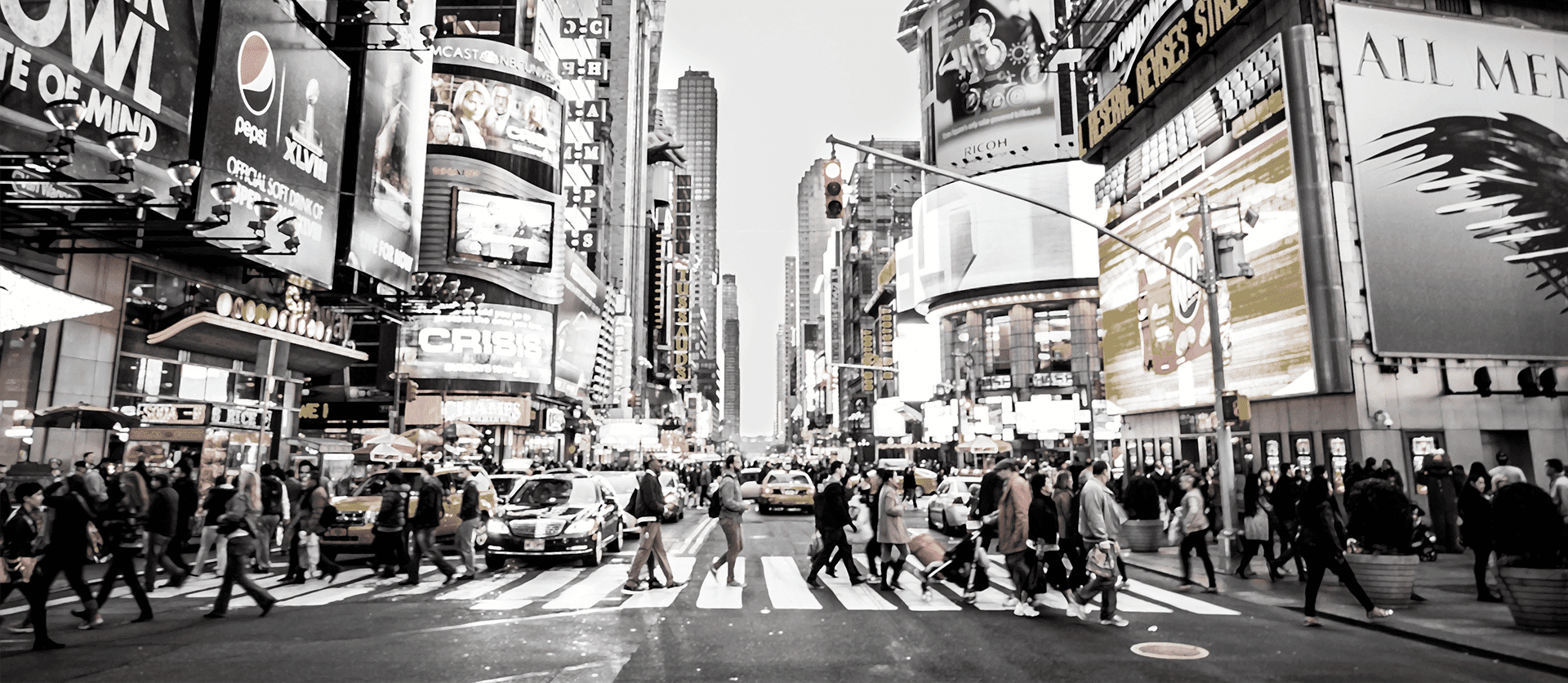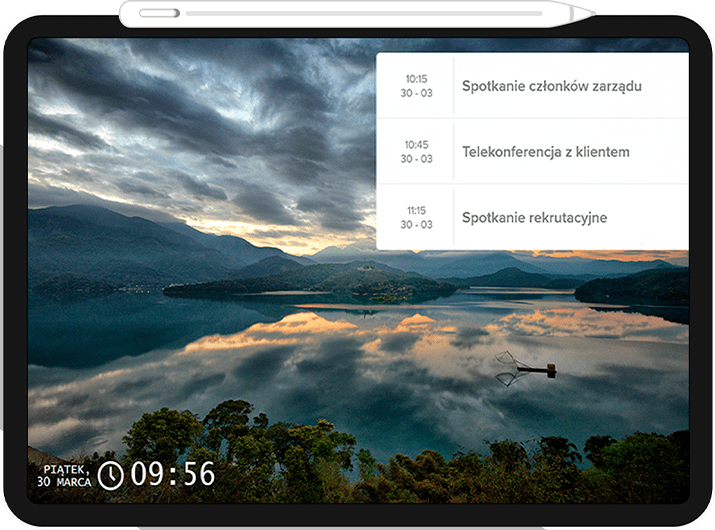 functionalities

simple, functional tool
allows you to manage conference rooms in offices, hotels and conference centers

efficient and quick booking
the system is equipped with ready-made templates that are available to the user. It is also possible to create your own graphic creation in the template module.

remote management
determine the size of the room needed, date, number of guests and equipment needed

multimedia messages
the ability to display the message in any form (movies, animations)
Get started
step one:
create a calendar
1
Allows you to add individual events at a specific time. The user can add: title, date, place, or description of the event and its cyclicality. It is possible to set the graphic that is to be displayed on the meeting screen.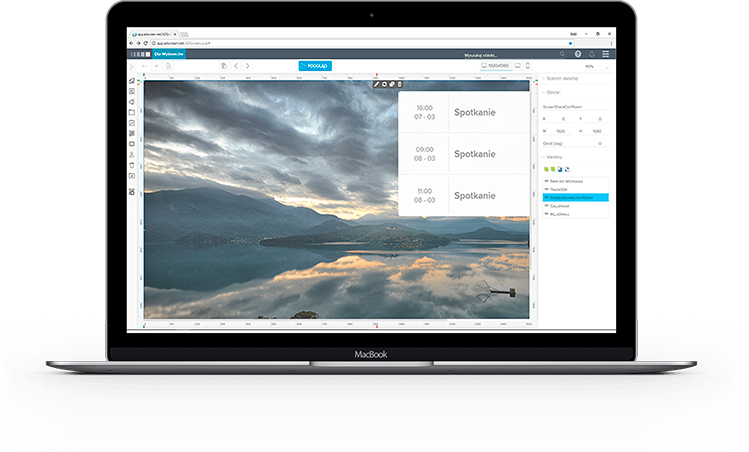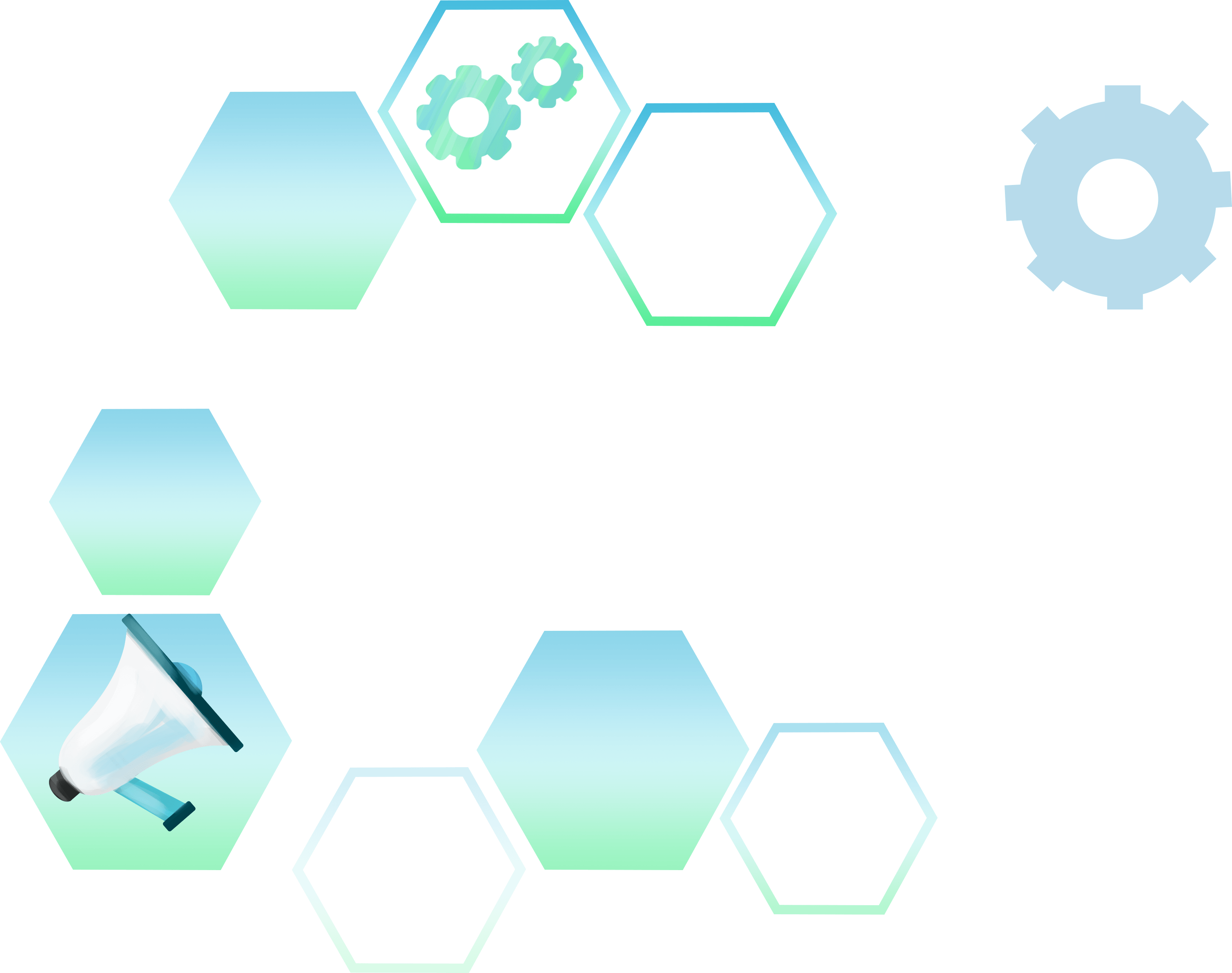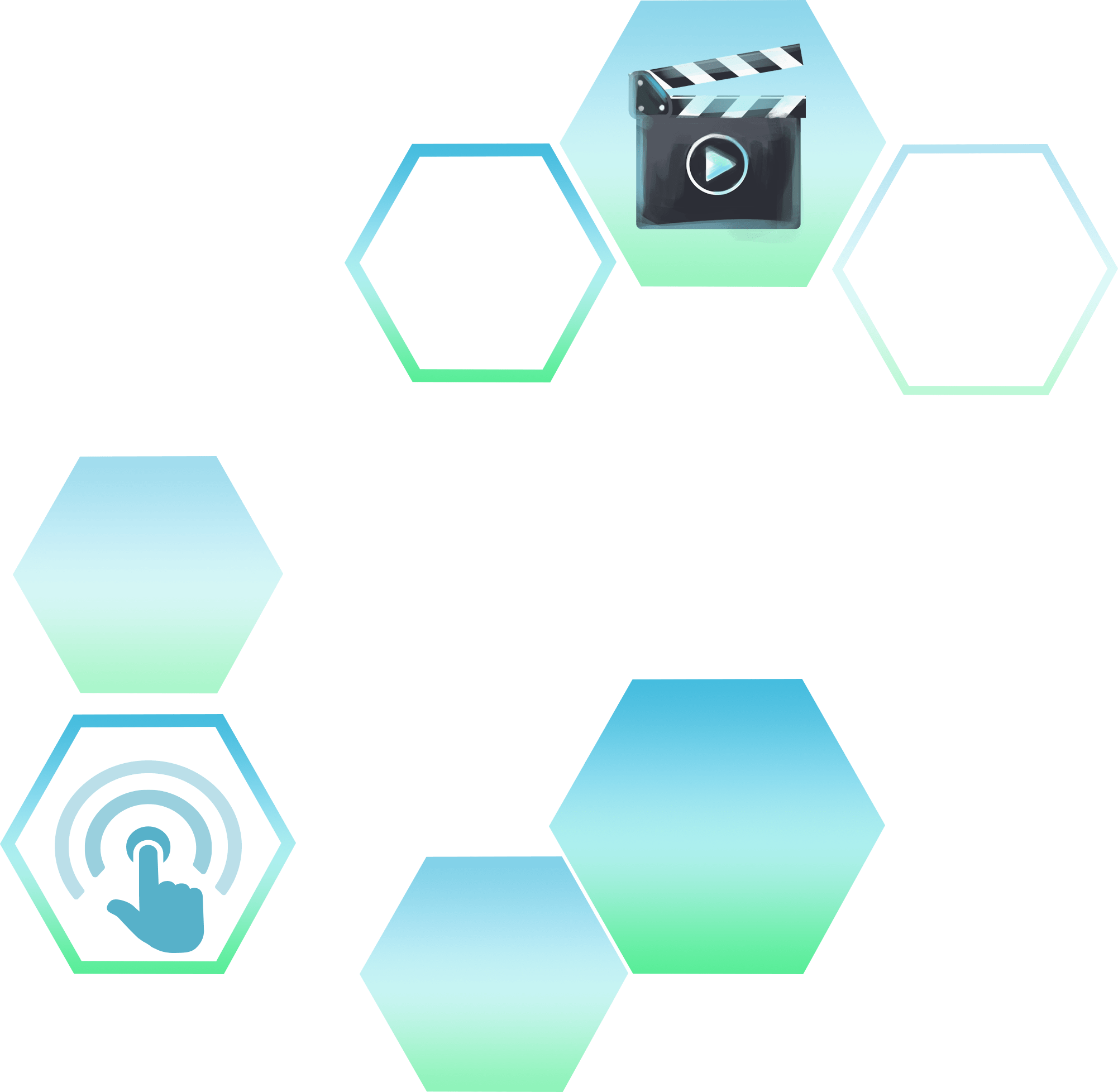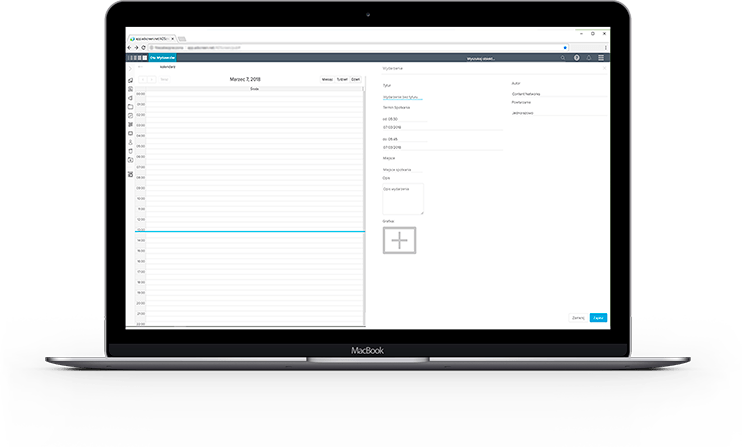 step two:
playlist creation
2
In the template editor, you can freely customize templates from the library or create your own individual template. Starting with the color and size of the font used, ending with changes in the orientation and background content.
step three:
send content to device
3
Prepared content can be send to the device. From now on, the device will automatically connect with your email service in order to display always current events.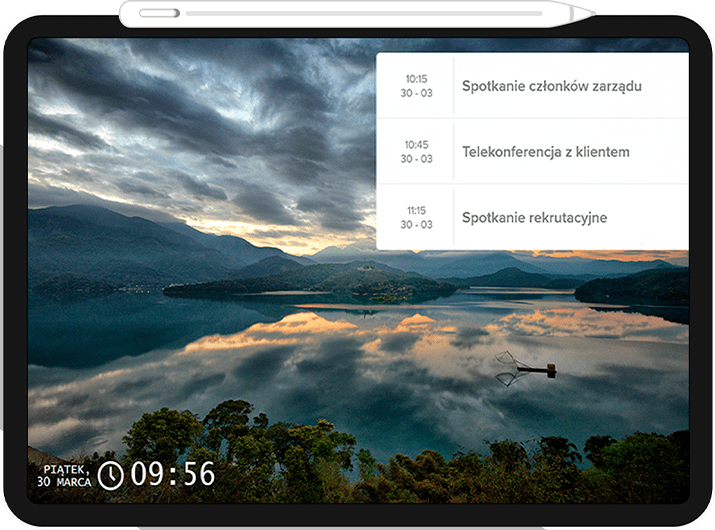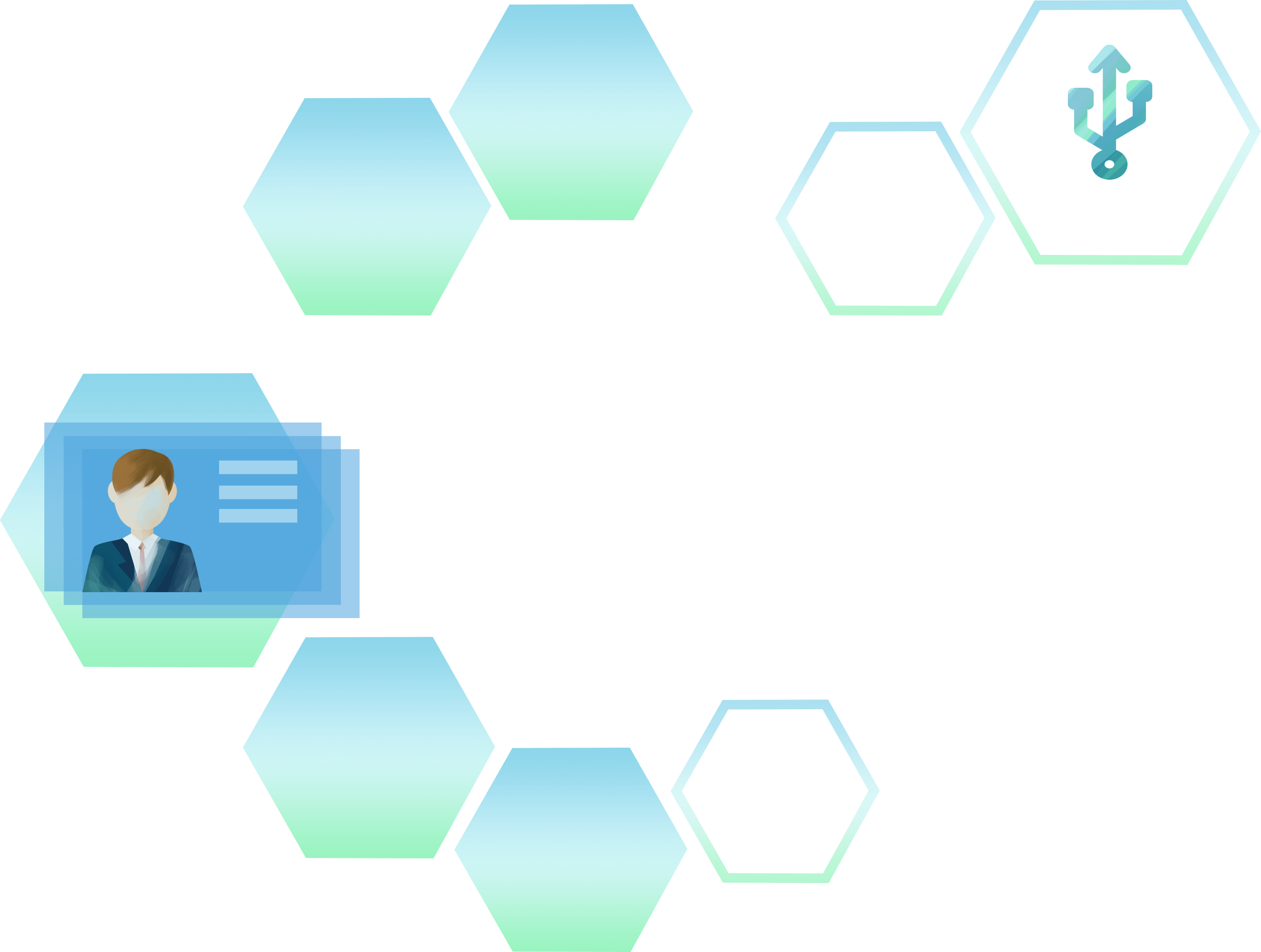 saving time
effective time management of your employees
prestige
modern screens improve the visibility of information and help in navigation

comfort
synchronization with your Google or MS Exchange calendar

communication
improves internal communication