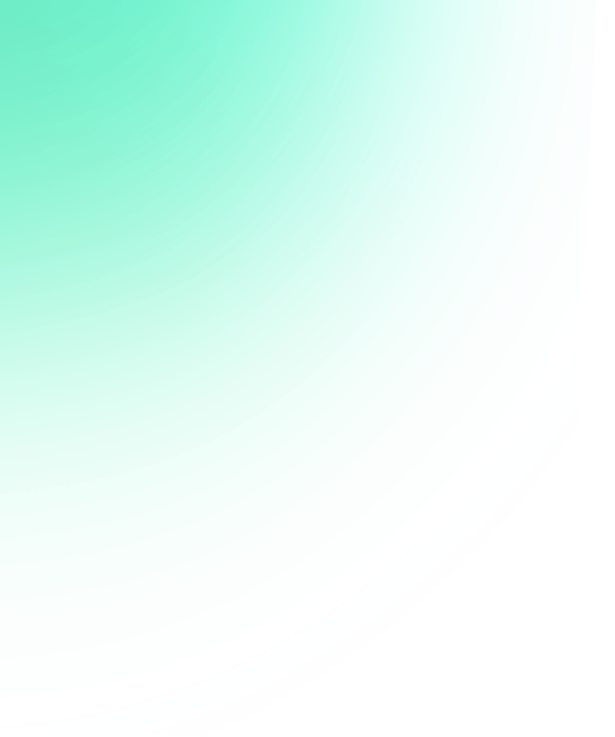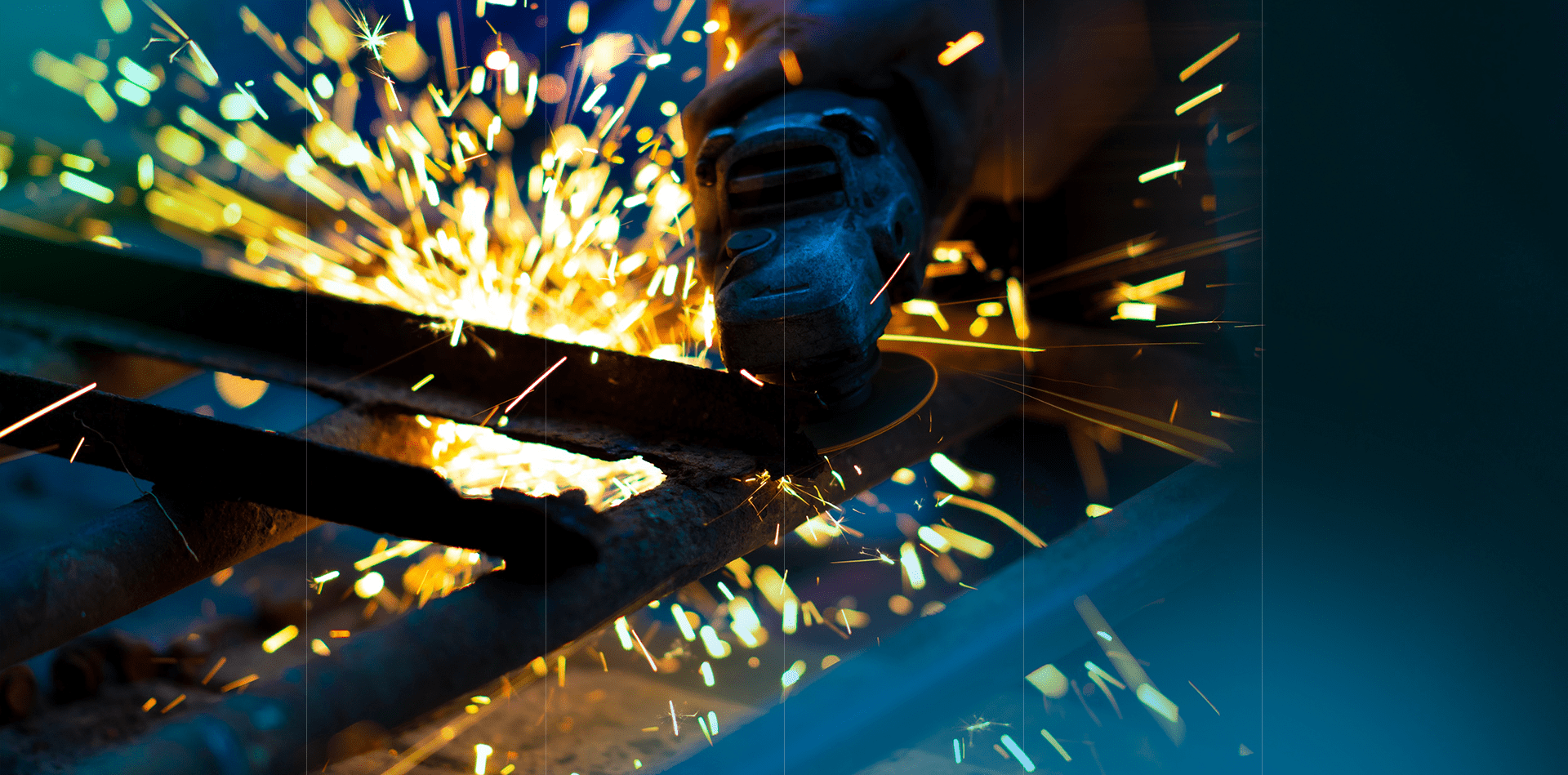 Digital Signage
Increase productivity, reduce waste, eliminate inefficiencies and increase staff satisfaction with manufacturing digital signage.
Request demo
Increase Productivity with Production Line Digital Screens
Digital industrial signage is a fantastic way to keep all staff up to date with the work that is happening on site, and in ensuring that team KPIs such as production totals, inventory levels and quality control are being met.
Efficiency is key for all manufacturing sites, and by having a clear view of what is happening on site in terms of productivity or other key targets such as wastage and quality control, both provides a clearer view for site managers to understand where improvements can be made, and for the staff themselves to understand how they might be able to improve their own performance, empowering them to make positive changes.
Read more
Keep a Constant Check on Stock-Levels Quickly and Easily
Reducing the time taken to check things like stock levels by connecting your stock-level management software to the displays, is one key example of how digital signage for a manufacturing site can increase efficiency. Rather than pulling employees off their daily duties to manually check stock levels, rely on digital screens to display continually updated stock-level information is an invaluable asset to any manufacturing site looking to increase efficiency.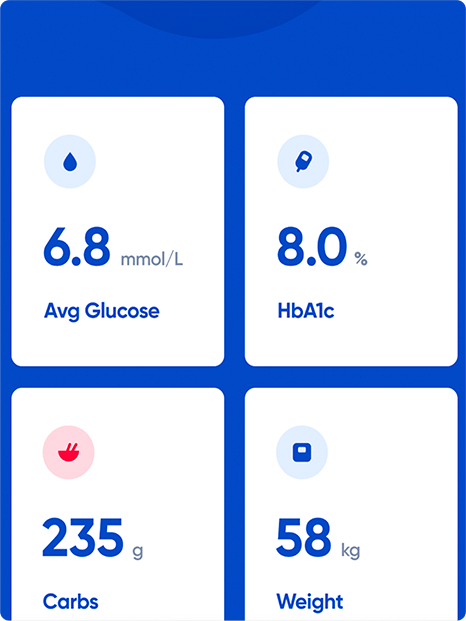 Manufacturing Safety Signs
Static warning signs and reminders to follow safety procedures are vital to ensuring the safe running of a manufacturing facility. Whether it is a reminder to wear the correct safety clothing before entering a particular part of the building, or simply to reinstate key safety procedures that would have been covered through training initiatives, signage is a fundamental necessity for any manufacturing site.
Digital signage for manufacturing however can provide a great additional means of communicating key safety messages to all staff on site. Grabbing the attention of your staff in regards to key safety information is of course a fundamental requirement of any safety signage, and, unlike static manufacturing safety signs, digital signage can be programmed to display virtually any message or image required.
Unlike static signage which involves on-going costs to change key information, manufacturing signage is easily updatable via Ad Screen's software from a desktop computer or laptop. This can help save both time and money in paying for new or replacement safety signage.
Read more
Control All Communications from a Single Location
Whether you have a large network of manufacturing sites around the world, or you work on one large site, having a singular source of control means that you can quickly and efficiently communicate with very large numbers of employees across as many digital screens and as many physical locations as you need.
Improve Employee Engagement & Boost Team Morale
Due to their flexibility, digital screens can be used to show a number of messages such as employee of the week or month, or individual and team targets. By providing a visual display of key targets, staff can be motivated to go the extra mile. Increasing efficiencies elsewhere with digital manufacturing signage can also help to provide more time for activities and meetings centred around team morale and satisfaction.
Reduce the Number of Accidents on Site
Digital safety signage is a great way to continually inform staff about critical safety messages. Unlike static safety boards and signs digital signage offers additional benefits in that they are both more likely to grab the attention of your staff, and they are better able to demonstrate more detailed information.
Save on Critical Time & Resources
Digital signage helps to save time and money in numerous different ways. Digital screens can free up time by delivering key messages and eliminating the need for meetings, by reducing the need to print physical signage, and by minimizing the number of potential accidents on site.
Digital manufacfuring signage makes it easy to display key information across one or multiple manufacturing sites. Employees can keep up to date with company targets and internal news, as well as critical safety messages, with continually updated digital signage.
Digital signage for manufacturing sites motivates employees to keep going to hit targets.

Improved internal communications by providing continually updated and informative messages

Boosts morale with internal news stories like employee of the week/month

Provides key safety messages in a more engaging, dynamic and interactive way

Is compatible with numerous platforms and devices, providing numerous solutions - such as for stock-level checking.