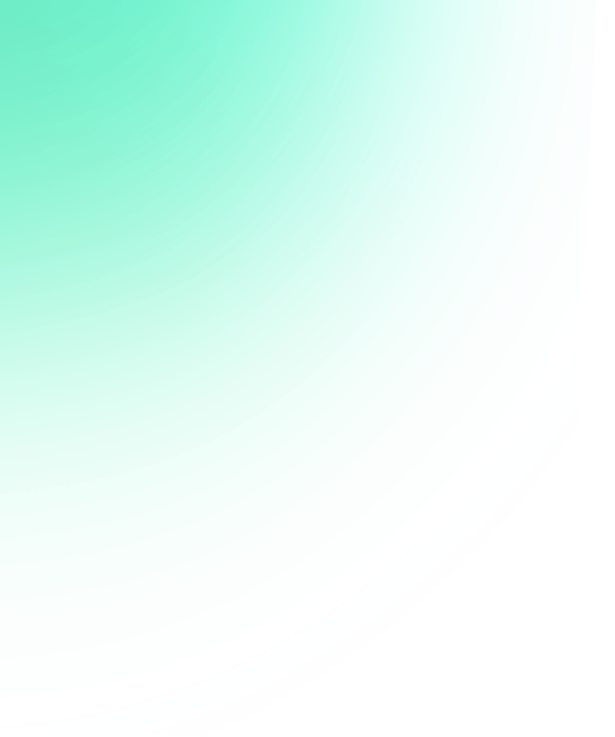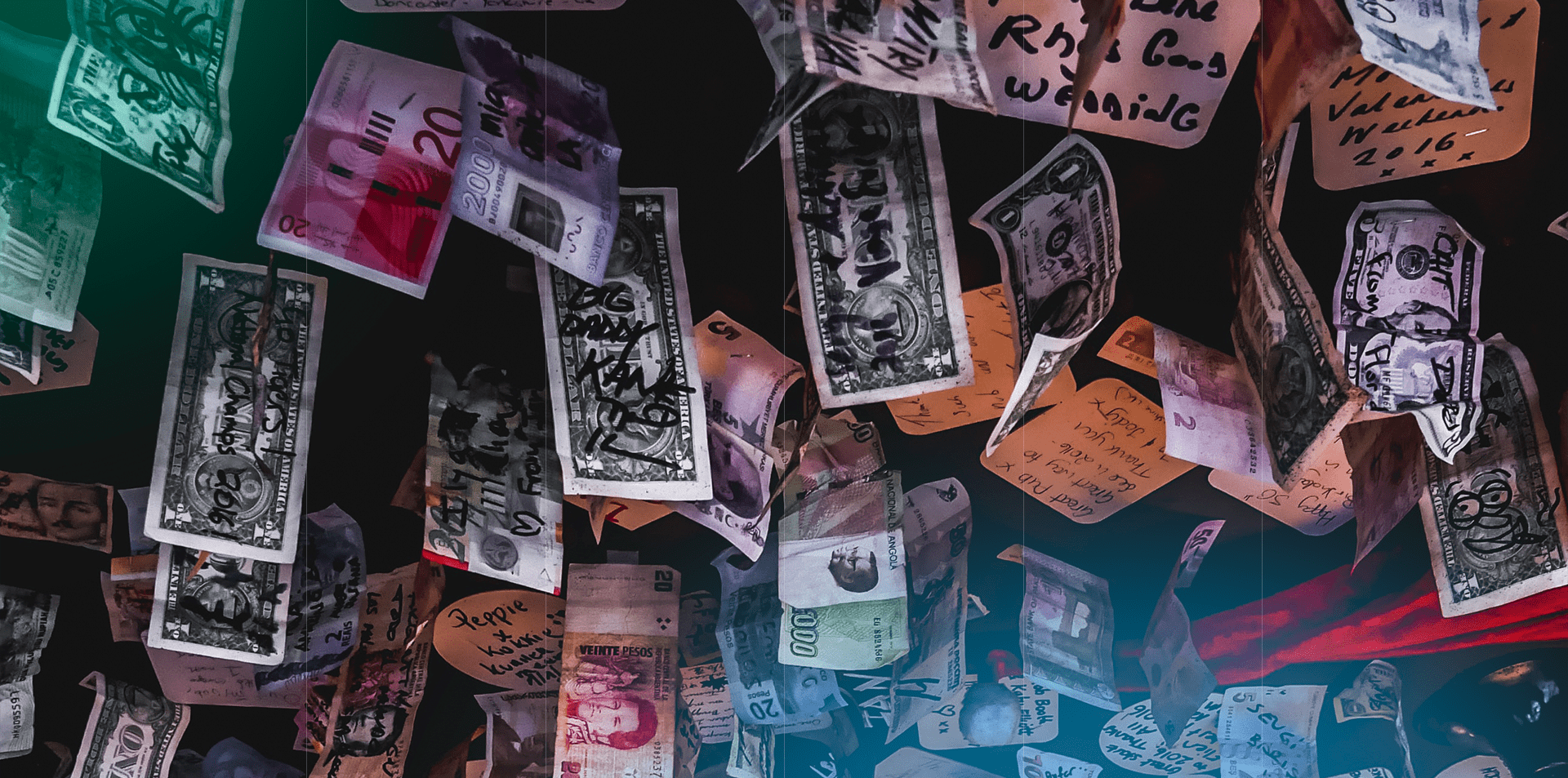 Digital Signage for
Improve internal communications and increase customer satisfaction with customizable financial signage.
Request demo
Improve customer service & perception with banking signage
Grab the attention of visitors to your bank or financial offices and inform them of useful and interesting information relevant to their interests and the services that you provide. Provide real-time updates such as quotes, interest rates and stock prices, whilst advertising your services and increasing your brand presence in the eyes of your customers with tailored and easily updatable digital signage. 
Whilst more and more people are relying on online banking, there is still a need for transactions to be made in a physical office or bank. This requirement however does not mean that customers expect their digital experience to stop there. Bank digital signage demonstrates that you are a forward thinking institution, ready to embrace new technology and new ways of interacting with your customers. 
Customer perception of banks and financial institutions has never been so critical, so demonstrating that you are making strides to improve customer experience and move with the times is a great way to get them on your side. 
Read more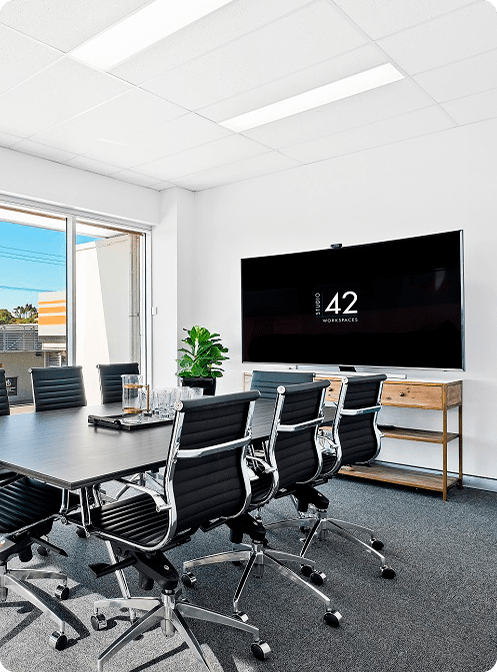 Educate and inform staff with financial staff room signage
Digital signage for financial institutions provides a simple way to communicate important training initiatives, and to continually educate and inform staff in regards to both industry knowledge and business developments. 
Appropriately placed digital banking signage in areas like lunch rooms and meeting rooms, can help to feed your staff with relevant and up to date information to help them both achieve their own personal goals and also those of the financial institution. 
Rather than relying on internal emails, or training manuals, finanical signage offers a more cost-effective and up to date way of communicating with your staff. 
Read more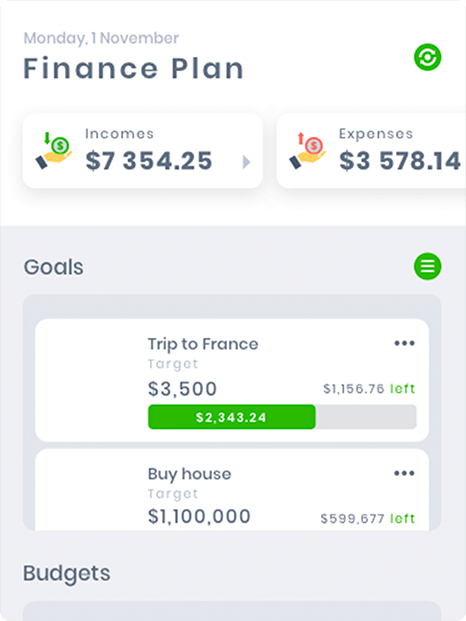 Offer Interactive experiences with touch screen digital displays
Enable your customers to access useful and important information by introducing interactive touch screen facilities as bank lobby signage.
By providing customers with touch screen kiosks you can not only improve their overall experience by providing them with a quick and easy way to access the information they are looking for, but you can also reduce the burden on sales staff to service large numbers of customers. 
Whether customers wish to access their own account, make a transaction, or view other features such as maps or building directories, self-service interactive banking digital signage are a quick and efficient way to improve customer experience on your site.  
Unlimited reach with financial digital signage
Digital signage offers unlimited reach to communicate with every physical office or store connected to your business regardless of geographical location. All communications across each of your digital devices or platforms can be controlled from head office, giving unlimited possible access to each of your sites, office locations, or bank branches and the information being communicated within them.
Engage with and inform your customers 
Bank digital signage is first and foremost a powerful tool for improving customer experience within your building. From interactive displays to video walls and outdoor signage, digital signage can be used to present engaging and informative information to customers in an interesting and dynamic way.
Increase staff morale, educate and inform
Digital signage is a great way to keep staff up to date with all the latest goings on within your bank or financial institution. Digital signs are also ideal for displaying industry-specific and up to date educational information. 
Reduce costs by operating from a single location 
Whether within one country/region, or internationally, the ability to share key information to customers and staff members simply, efficiently, and from a central location is invaluable to any financial institution looking to reduce costs and improve overall communications.
Digital screens, such as bank lobby signage can also be easily controlled and updated either locally, or from head office, giving you as much as you need to ensure the correct tone and messaging of your communications.
Digital banking signage makes it easy to display useful and up to date information to customers. Whether it's displaying interest, loan or mortgage rates, or product and service information, digital signage offers a dynamic, interactive and engaging way to communicate with visitors, customers and staff across multiple sites, no matter what the location.
Digital signage for financial institutions can help inform customers by displaying real-time rates and quotes with automated data imports

Provides the opportunity for cross-selling a variety of different products and services

Educate your customers and staff in relation to finance terminology and recommend reference materials to find out more

Entertain customers with TV such as news and weather channels

Offer interactive system banks such as touch screens for accessing useful information and alleviating the pressure from customer services