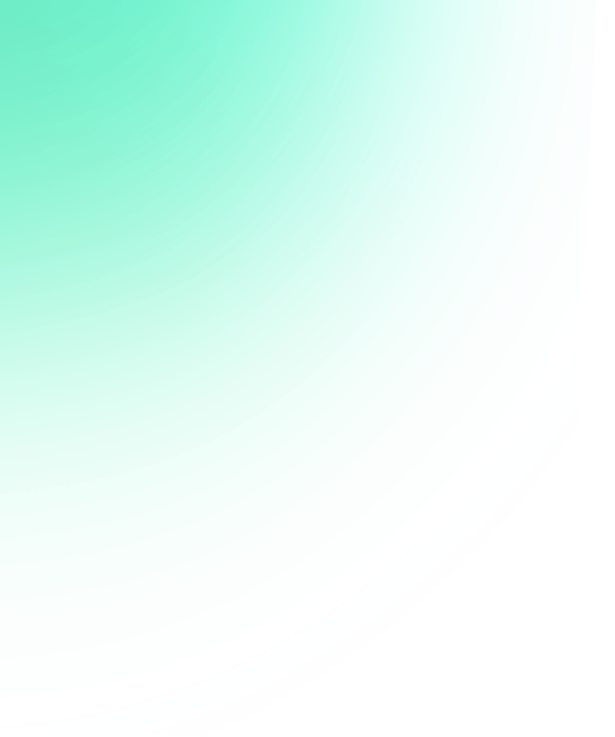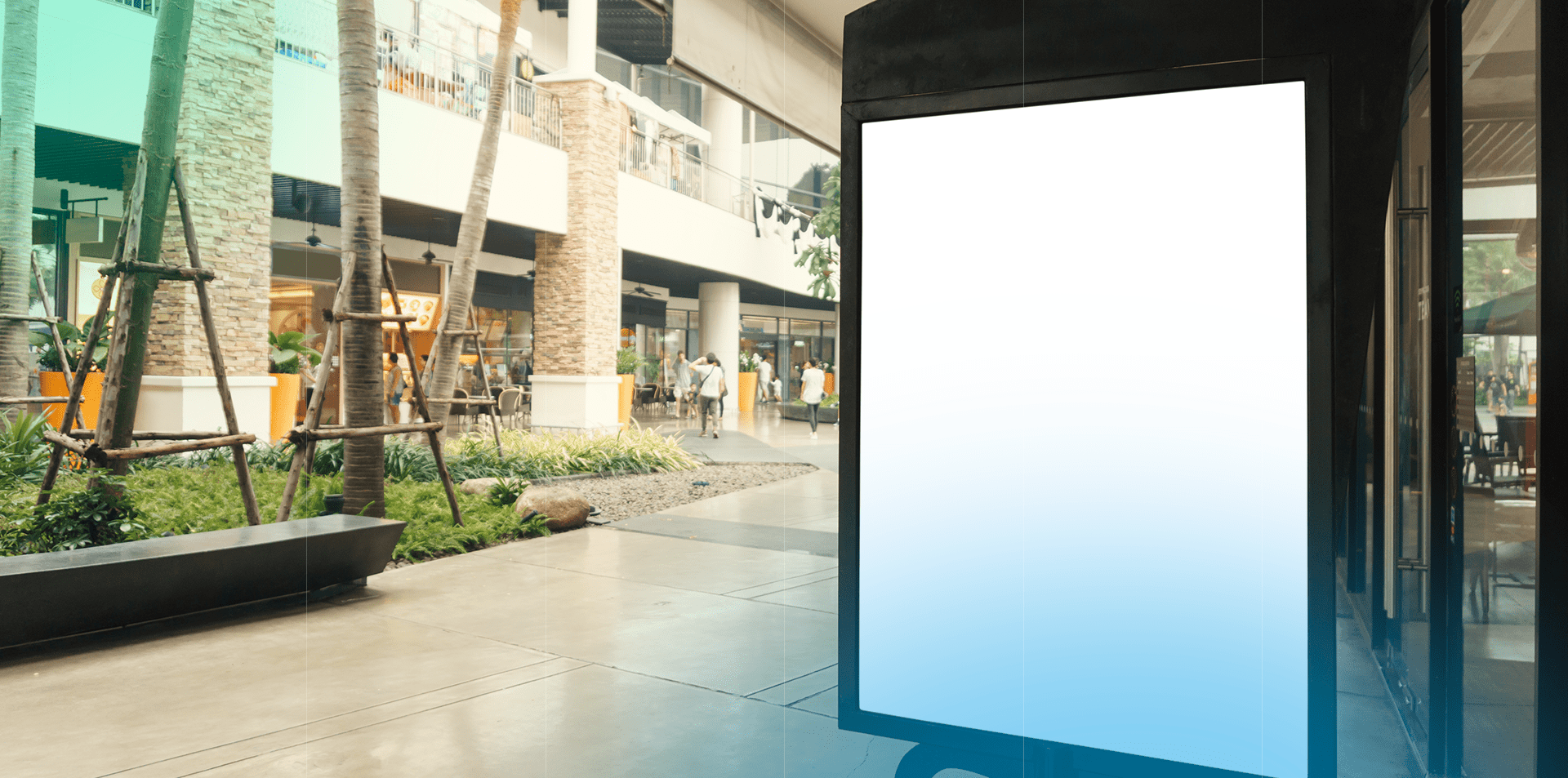 Advertising Displays
Digital advertising technology that allows our customers to target messages that can be modified in an instant across diverse locations.
Request demo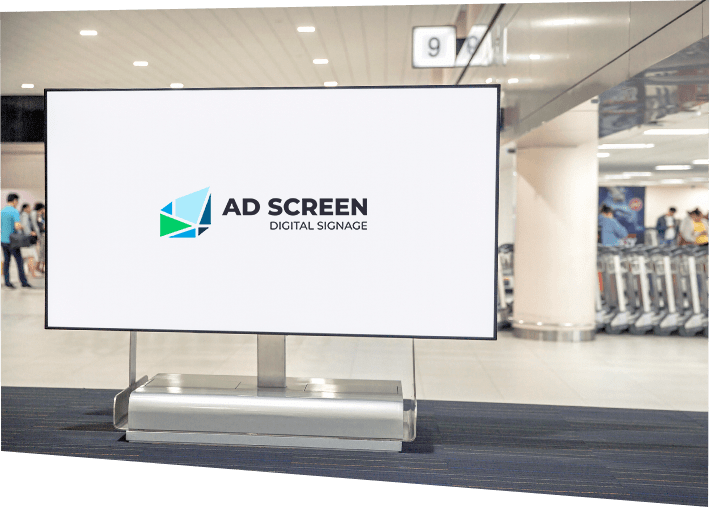 Advertisement Signage
Are you looking to benefit from the power and reach of a digital signage solution? If so, we at AD Screens are happy to advise you on the range of digital products that can be used in or outdoors. Our screens are highly effective in providing personalised customer experiences. With proven ability to grow sales and improve customer satisfaction rates, digital advertising screens are capturing the interest of businesses. Your company will realise reduced costs and reduce impact on the environment.
Create Content to Meet Your Needs
Create your own content with digital advertising screens. We provide you with the ability to create your own content. This can help you use multiple signage locations to produce bespoke messages to your clients. Existing customers can be encouraged to use new products or services and new customers can be encouraged to visit your premises.
Reduce Your Costs
By introducing digital advertising displays your company will benefit from cost reductions. After initial set up costs, you will no longer have to pay for traditional signage maintenance, commissioning and production of traditional advertising such as billboards etc.
Reach New Customers
The power of display screens for advertising displays is unequivocal. The robust materials and product range mean that digital dynamic signage can be placed in a greater range of locations, extending your companies reach. The adverts are high quality and because of the technology, displays are available and visible 24/7, whether in strong sunshine, wind rain or ice.
Transform Customer Experience
Transform your customer experiences through the use of digital advertising software by providing useful information on your products in an engaging way. Keep customers informed and entertained whilst they visit your premises and at the same time improve their experience. 
Remotely Manage Your Advertising Portfolio
Benefit from real time management of your digital display screens. You can rapidly introduce new targeted campaigns remotely. Using cloud software you can amend or delete campaigns across all delivery displays. New content can be uploaded remotely or can be downloaded onto a USB memory stick. This can then be plugged into display units and initiated. Changes to schedules, products etc can be introduced rapidly, allowing for increased sales and improved customer satisfaction.
Increase Profit
Digital advertising boards can help to increase your profit margins in many ways. Eliminate costs of printing and materials and release staff time. The cost benefits are clear. The ability to inform customers of product ranges provides an opportunity to up or cross sell merchandise to new or existing customers. The extensive range of locations afforded by the use of digital dynamic signage is powerful. Screens can be situated new locations, to new audiences thereby increasing sales. and not least embedding your brand. It is even possible for you to sell advertising space to associated businesses thereby creating a new income stream.
High Impact Advertising
The undeniable advantage of digital display screens is the ability to attract the public's attention. Join or lead your competitors through the use of LED advertising. The bright display features are proven to capture customers attention. Passers-by are much more likely to notice LED displays with bright lighting than traditional advertising methods such as billboards or posters. Digital display advertising can offer new and exciting products to customers and have a positive impact on customer satisfaction rates.
Low Maintenance and Strong Durability
Say goodbye to regular maintenance costs of traditional advertising methods by using digital advertising screens. Billboards and posters all require constant maintenance. Once they deteriorate your message diminishes and your brand can be affected. By using LED displays you can rely on the quality and ensure your brand is protected. The uptake of companies embracing digital advertising is exponential.  With minimal maintenance required, companies will experience a reduction in staff time. Screens can be updated swiftly without the need to liaise with printers and designers. More time can be used in considering the content of the displays rather than the process of commissioning materials.